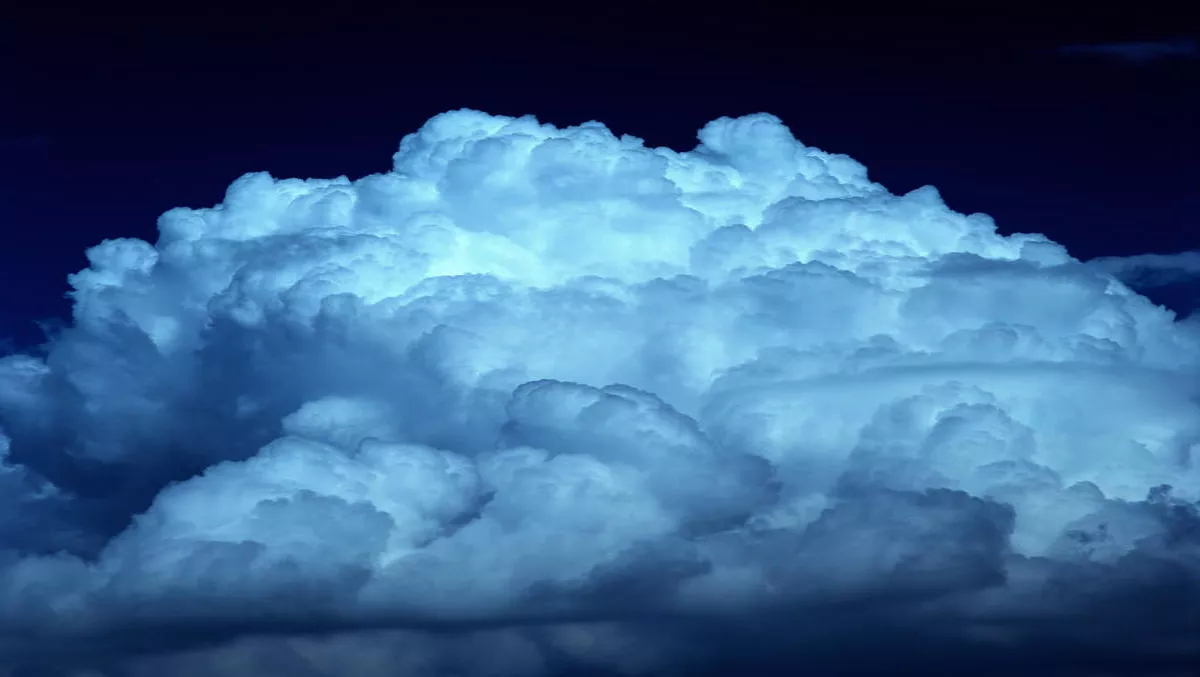 Arista: New tech for R-Series platforms aims to speed up cloud transformation
Arista Networks has introduced a new range of software and hardware for the Arista R-Series platforms.
The technology aims to accelerate cloud transformation for customers deploying routing technology.
Launched in 2016, Arista says the 7280R Universal Leaf and 7500R Universal Spine platforms is the first phase of a customer's cloud transformation. According to Arista, the platforms are being utilised by many routing use cases, including cloud providers, Content Delivery Networks (CDN) and Internet service providers.
Now, for the second phase of cloud transformation, Arista introduces the Arista R-Series platforms with the 7500R2 line cards for the 7500R systems and the 7280R2 fixed platforms.
Based on merchant silicon that's twice the density and half the power of custom routing silicon, Arista claims that their latest R-Series portfolio delivers more than 150 Tbps of capacity for switching and routing applications with cloud-driven Arista EOS software technologies.
"Working together with Arista has helped Netnod to develop a flexible, future-proof infrastructure that accommodates significant increases in capacity at the same time as reducing the cost per terabit compared with traditional routing platforms," comments Lars Michael Jogbäck, CEO at Netnod.
The FlexRoute updates to the 7500R2 line cards and the 7280R2 fixed platforms aim to provide support for over 2 million routes in hardware, equivalent to more than three copies of the Internet routing table.
In addition, port scale is increased with the newest addition to the 7500R Series, the 7516, that offers up to 576 ports of line rate 100G Ethernet.
Access control policies can be deployed in edge routing roles and are enabled by both the increased ACL scale and the common IPv4 and IPv6 scale. With new MACsec capable line cards for the 7500R, data center interconnect traffic can be secured with strong 256-bit MACsec encryption.
Without any legacy protocols, Arista emphasizes their fresh approach to both Layer 2 and Layer 3 VPN solutions with improved redundancy, leveraging Ethernet Virtual Private Networks (EVPN) for MPLS and VXLAN.
Arista introduces the new features of the 7500R2 line cards and 7280R2 systems, which include:
16-slot 7500R Series providing a new performance and density benchmark for a spine of up to 15 Petabits and 576 ports of 100G in a single system, with the flexibility to enable from 1G to 100G with future-proof support for 400G
Expanded high capacity 7280R2 with up to 60 ports of 100G, IEEE 802.3by 25G Ethernet, and over 2 million routes in hardware
High rate sFlow export on both fixed and modular systems
New data center interconnect solutions with secure 802.1AE MACsec encryption on 36 port 100G line cards and Coherent 200G DWDM line cards with reach of over 5000 km.