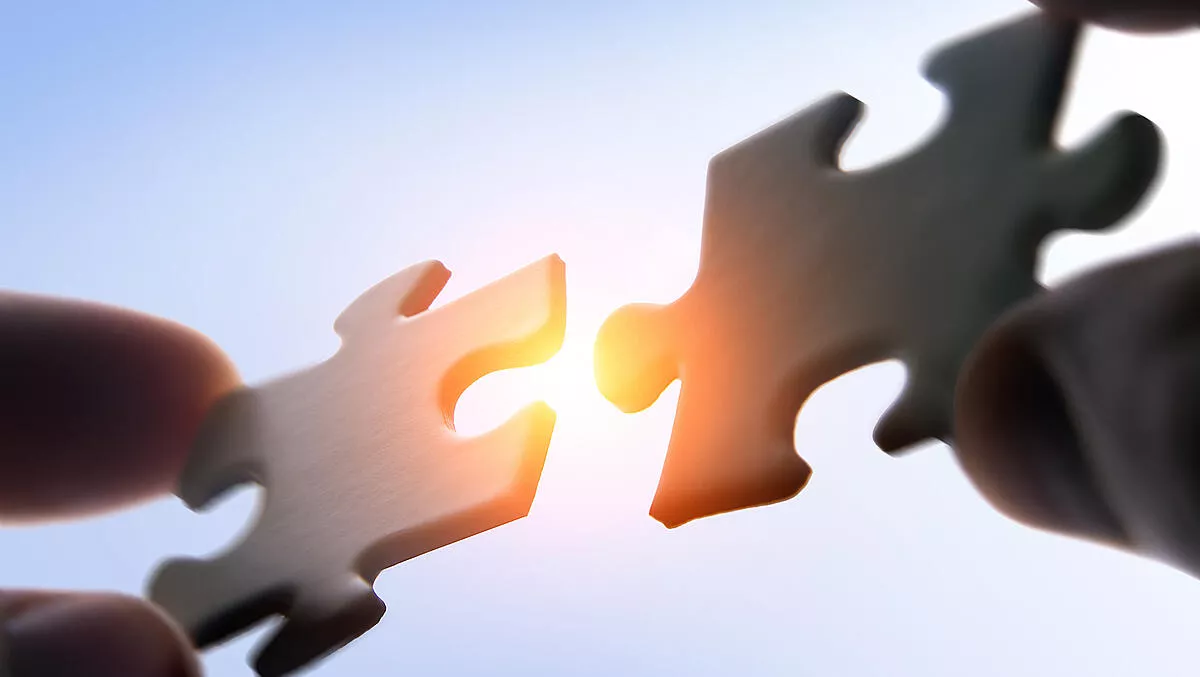 Arista Networks acquires Big Switch Networks, according to reports
By Newsdesk
Thu, 30th Jan 2020
FYI, this story is more than a year old
Arista Networks has reportedly purchased Big Switch Networks, a cloud-first networking provider with deep roots in the data center space.
While neither company has made an official announcement about the acquisition, a publication called SDX referred to sources who had confirmed the acquisition.
Commenting on the news, Pluribus Networks CMO Mike Capuano says, "To date, Big Switch has focused on making SDN Fabric software that runs on white box data center switches from Dell EMC and Edgecore, similar to Pluribus Networks."
"Since Arista sells its own switching hardware, Arista + Big Switch will now compete with Dell and Edgecore turning these former partners into competitors. Furthermore, it seems likely that Big Switch will stop providing open networking solutions and focus on vertically integrated solutions from Arista. Customers who want a truly disaggregated open networking solution, without the 'lock in' typical of a vertically integrated vendor, will want to look at other options. One of the beauties of disaggregation is that in an installed-based scenario Big Switch software could be easily removed and the Pluribus Netvisor ONE OS loaded onto the same switches using Linux ONIE with no change required to the network hardware or cabling.
Big Switch Networks was particularly active in the enterprise virtual private cloud (E-VPC) space in 2019.
In August, the company announced the extension of its E-VPC integration to VMWare's Cloud Foundation and NSX-T network virtualization solutions.
The extension also reflected Big Switch's continuing partnership with VMware and Dell.
"Hundreds joint customers benefit from the value of Big Switch's Cloud-First Networking, integrated with VMware's SDDC portfolio, and Dell EMC's Open Networking hardware," commented Big Switch CEO Douglas Murray at the time.
"Whether in the Enterprise Cloud or Public Cloud, the combination of technologies from Big Switch, VMware and Dell EMC provide the optimal path to supporting hybrid cloud and edge cloud environments."
Earlier in 2019, Big Switch announced general availability of Big Cloud Fabric (BCF) for AWS VPC management, introduction of Global VPCs (G-VPCs), and a cloud-based service of its Multi-Cloud Director (MCD).
These solutions address the challenges presented by hybrid environments and shadow IT, including lack of operational consistency, visibility and governance.
Arista Networks also focused its efforts on cloud networking last year. In November, the company launched Arista CloudEOS.
CloudEOS provides the ability to solve critical networking challenges in multi cloud and cloud native environments: enabling an enterprise-class networking experience with consistent segmentation, telemetry, monitoring, provisioning and troubleshooting from campus to data center to cloud.
According to Arista, CloudEOS has native support for pay-as-you-go acquisition through Amazon Web Services, Google Cloud, and Microsoft Azure. This enables elastic cost models for network connectivity: automatically scaling capacity with changes in real-time application demand. It is completely provisioned in software through a declarative model supporting DevOps tools such as Terraform.
CloudEOS automatically encrypts all traffic traversing public links and automatically exchanges and rotates IPSEC keys to ensure encrypted transport at the highest security levels.
"Watching a client deploy hundreds of networks, across multiple cloud providers, in minutes without ever touching a network CLI is magical," stated Arista's vice president and general manager of cloud networking software, Douglas Gourlay.
"CloudEOS simplifies networking for any cloud environment, securely, declaratively, and elastically.
We will update this story with any further information about Arista's Big Switch acquisition as it comes to hand.