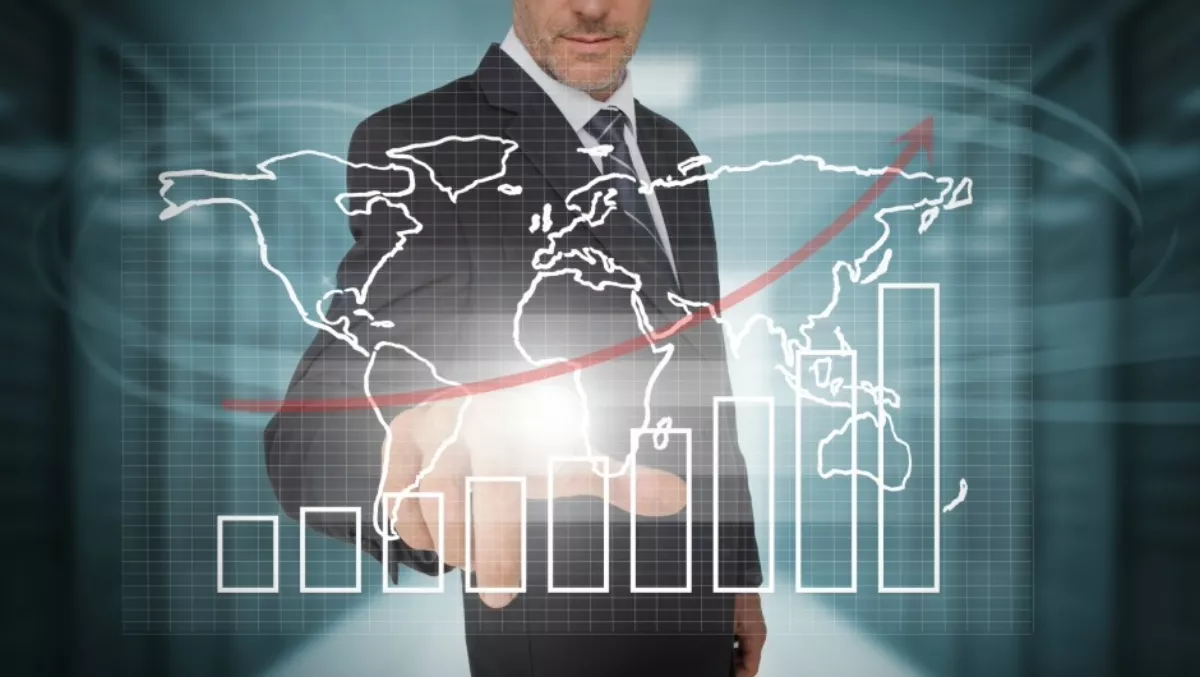 APAC providing 40.1% of space for colocation; consolidation ahead
The global colocation market is expected to top US$33.2 billion by 2018, with Asia Pacific now accounting for 40.1% of total operational space for colocation.
451 Research says the data center colocation market saw US$27.0 billion in annualised revenue in Q4 of last year, with the majority of the revenue derived from local providers with sub-$500 million in annualised colocation revenues.
The technology research and advisory firm estimates Asia Pacific is the world's largest region in terms of total operational space for colocation – space supporting IT equipment.
It says APAC growth has been fuelled by the sheer size of the economy and a less entrenched installed base of enterprise facilities to compete with colocation providers.
"In addition, some Asian countries have been supporting their colocation industries with special zones and tax treatment," 451 Research says.
APAC's 40.1% share of the total operational space compares with North America's 33.7% and Europe, Middle East and Africa's 22.1%. Latin America accounts for just 4.1% of space.
The company is forecasting global data center square footage to grow from the current 132.4 million square feet to 176.5 million square feet by the end of 2018.
Digital Realty, primarily a wholesale provider, holds the largest percentage of the overall global colocation square footage, at 7.8%, followed by Equinix at 3.8%.
NTT Communications is third behind Digital Realty and Equinix, with 1.9% of the global square footage, followed by Verizon (1.6%) and Level 3 Communications (1.5%).
Global Switch and DR Pen (1.3%), China Telecom (1.2%), LinkTom and CenturyLink (both 1.2%) round out the top 10 on the square footage side.
The top two positions are reversed when it comes to combined annualised wholesale and retail colocation revenues with Equinix leading the way with 8.1% share, versus Digital Realty's 5.6% share.
CenturyLink, which ranks tenth in terms of square footage, claims 2.4% of annual revenues, with Telecity and Verizon rounding out the top five for revenue at 2.0% share and 1.9% share respectively.
Global Switch and Dupoint (both on 1.7%), Interxion and CyrusOne (both 1.6%) and AT-T rounding out the top 10.
Katie Broderick, 451 research director, says the colocation market is serving as data center arms dealer to both enterprises and the cloud.
"In this process, colocation is often becoming the strategic connection point between the two," Broderick says.
451 Research is predicting consolidation ahead for the industry, as data center providers seek to gain scale, add services, or both.
"This is not because the industry is in trouble; the move to cloud continues to drive strong demand for leased data center space," says Kelly Morgan, 451 Research North American Data Centers research director.
"It is because the industry is maturing and providers are becoming more strategic in their approach to customers.