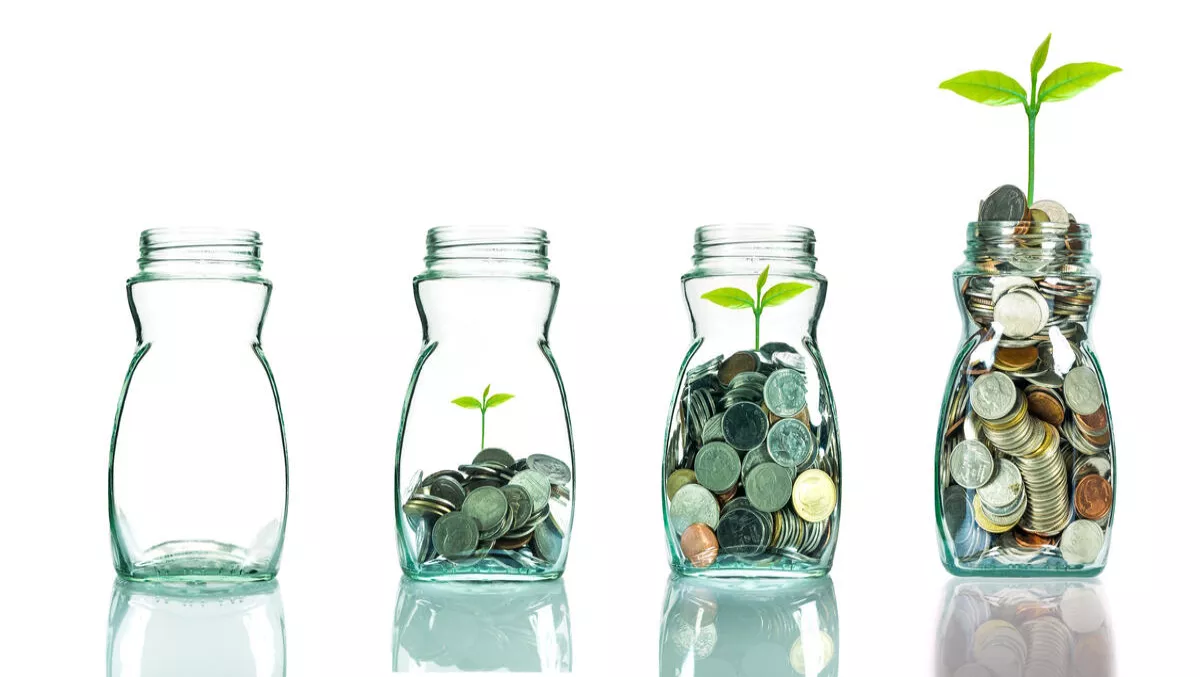 APAC the only region to post positive revenue growth in global server market
Vendor revenue in the worldwide server market declined 4.6% year over year to $14.6 billion in the fourth quarter of 2016 (4Q16).
That's according to the International Data Corporation (IDC) Worldwide Quarterly Server Tracker.
IDC says that server market growth has recently slowed because of a slowdown in hyperscale data center growth and continued drag from declining high-end server sales.
Worldwide server shipments decreased 3.5% to 2.55 million units in 4Q16 when compared with the same year-ago period.
According to the report, server demand across enterprise portfolios continued to be soft for the quarter but the demand for high-end systems experienced a year-over-year revenue decline of 10.7% to $2.0 billion.
"The server market suffered another difficult quarter as most segments declined, including hyperscale deployments, suggesting that the weakness previously seen is more systemic," says Kuba Stolarski, research director, Computing Platforms at IDC.
"Some public cloud datacenter deployments are being delayed and there are indications that overall levels of deployment and refresh may slow down even through the long term as hyperscalers continue to evaluate their hardware provisioning criteria," he explains.
"On the enterprise side, we are seeing ongoing weakness as companies struggle to decide whether to deploy workloads on premises or off, and continue to consolidate existing workloads on fewer servers."
Regionally, Asia Pacific experienced the only positive revenue growth with 4Q16 year-over-year increases of 8.1% and 3.3%, respectively.
Within Asia Pacific excluding Japan, China drove overall growth by increasing its revenue 18.8% to $2.7 billion.
All other regions continued to decline.