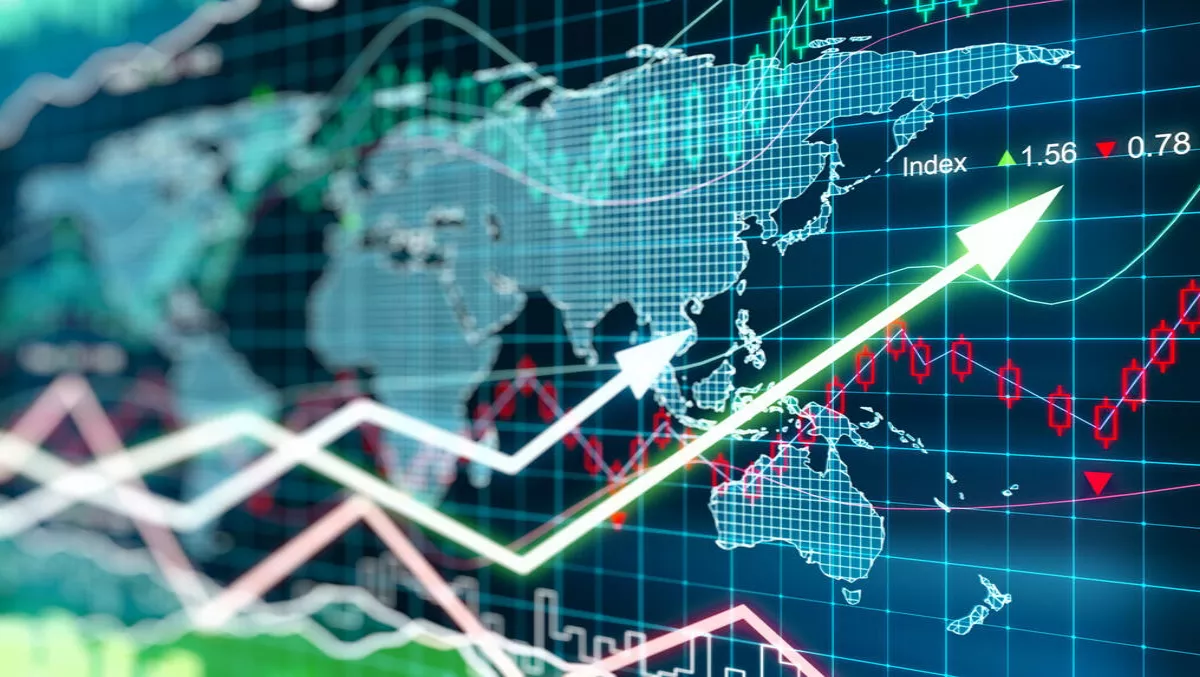 APAC fuels $939 million multi-cloud management market growth
The entire multi-cloud management market is expected to hit $939 million this year and will be worth $3.4 billion by 2021, according to new forecasts from MarketsandMarkets and Reportlinker.
While the biggest market is North America, most of the growth will come from the Asia Pacific market, particularly China. China and the United States account four two thirds of the segment's global market value.
The APAC growth comes as vendor lock-ins become less attractive. However, application portability is the market's biggest challenge, the forecast reports.
In terms of service markets, task migration and integration are the largest; comprising performance management, project management and storage management segments.
Growth is also attributed to VMware's release of Cross Cloud Architecture, which Reportlinker states will be used by companies, particularly those in the financial, healthcare and energy industries who don't want to build data centers.
VMware's integration of services into the Amazon Web Services platform will also be a driver in cloud management, the report states.
The future of cloud services looks to be heading towards a combination of data centers and cloud storage, despite cloud originally being introduced to eliminate data center need, according to Reportlinker, and a new generation of services is required to meet that need.