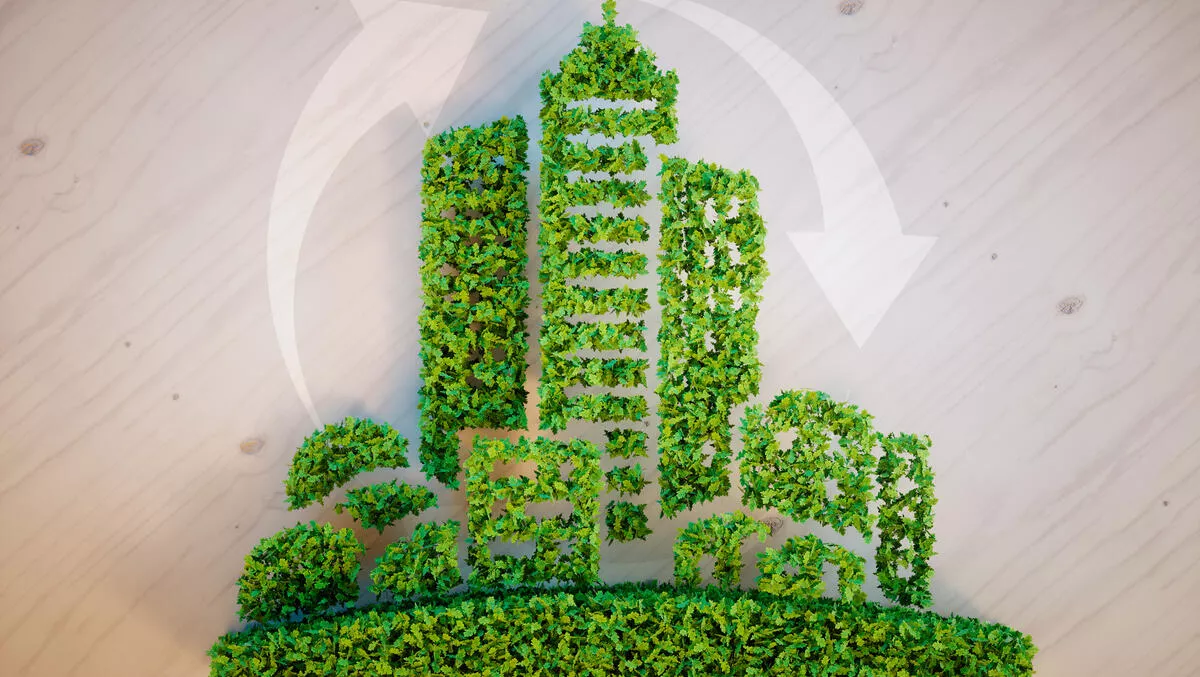 APAC firms could slash carbon emissions by 78% by moving to cloud - AWS report
FYI, this story is more than a year old
Organisations in Asia Pacific could slash their carbon emissions by 78% if they move from on-premise data centers to cloud infrastructure, according to a new report from 451 Research and Amazon Web Services (AWS).
The Carbon Reduction Opportunity of Moving to the Cloud for APAC report suggests cloud infrastructure offers major benefits in terms of reducing energy usage, and the resulting reduction in carbon emissions.
"Hyperscale cloud data centers on average perform the same workloads at nearly five times the energy efficiency of typical APAC enterprises and public sector organizations, according to our
estimates," adds 451 Research datacenter infrastructure and services research director Kelly Morgan.
The report also found that if all cloud operations in Asia Pacific were powered by 100% renewable energy, these reductions in both energy and carbon could be as much as 90% for most organisations.
Cloud providers are more aggressive about pursuing renewable energy goals than many other companies in Asia Pacific because each new project adds tens of megawatts of new renewable power to the grid.
But, the research warns, uptake has been slow because there are significant barriers.
The lack of accessible and affordable corporate renewable energy options in the region leaves a significant amount of carbon reduction potential on the table," explains Morgan.
That said, if local energy markets enabled 100% renewable energy for APAC cloud providers, there would be gains for server and facility level efficiency, as well as a reduction in carbon emissions.
The average server utilization for APAC companies was just under 15%, while cloud operators utilize servers by over 50% to maximise application performance and efficiency.
Further, the research found that cloud servers are responsible for more than 67% of energy reduction due to the use of advanced technology and high utilization.
According to AWS Asia Pacific and Japan head of energy policy, Ken Haig, the Asia Pacific region remains one of the most challenging locations for businesses looking to source 100% renewable energy, but progress is being made.
"Apart from maximizing efficiency in our operations to reduce the amount of energy needed to power our data centers, we're also working toward procuring 100% renewable energy for all of our energy needs by 2030 and are on a path to reach that milestone globally by 2025.
As part of the report, AWS and 451 Research surveyed more than 500 companies from organisations in Australia, India, Japan, Singapore, and South Korea.