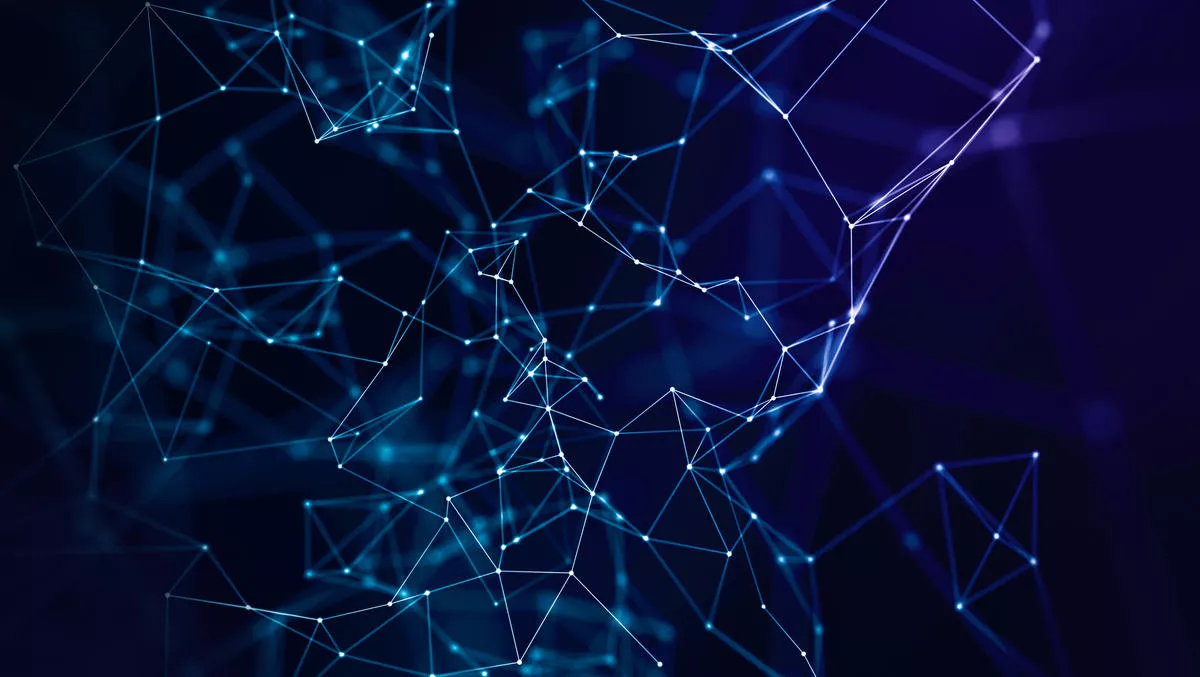 APAC drives multi-billion dollar growth in private network deployments
Thu, 25th Mar 2021
FYI, this story is more than a year old
The Asia Pacific countries of Australia, China, Japan, New Zealand, South Korea, and Singapore are behind a huge drive for private network deployments in the region, creating a market opportunity worth almost US$7 billion (65% of global private network revenues) by 2025, according to new statistics from analysis firm ABI Research.
Europe and North America have some catching up to do - by 2030, developed markets in these regions will produce US$16 billion (25% of global private network revenues).
The large gap between Asia Pacific, Europe, and North America shows the regional variability characteristic of private network deployments, says ABI Research's research analyst for 5G markets, Leo Gergs.
The first factor contributing to this drive is growth in national spectrum liberalisation initiatives, which enable enterprises to access the licensed mobile network spectrum without the help of a telecommunications or communications provider.
The analyst firm points to the United States' CBRS initiative, UK spectrum sharing, and Europe's site-aside of limited spectrum. All of these help enterprises to customise networks to fit their needs.
"As these arrangements guarantee enterprises the opportunity to customise the network performance to fit their needs exactly, it is no surprise to see that the auction of CBRS Priority Access Licensees (PAL) has raised more than US$4.5 billion in bids," says Gergs.
Another factor driving change is the demand for enterprise digitisation. Gergs explains that new players are 'attacking' the traditional telecommunications industry's private network services. For example, Amazon Web Services, Google, and Microsoft are building out thier private network domains.
Other vertical players are also integrating private networks into their own enterprise offerings. Gergs says these vertical players should not be underestimated.
"Recent announcements of Siemens setting up a private 5G network to cover 1.4 million square metres at Germany's largest exhibition ground in Hannover gives a hint to just of how capable these industrial automation vendors are to serve their specific verticals.
Gergs adds that traditional telecommunications operators will feel the pressure to provide private networks for enterprises.
"While new players have the power to disrupt the private network's market with new innovative service-based business models that resonate well with enterprise requirements, traditional CSPs keep trying to force enterprises into the last decade's CAPEX-intensive business models.
Telecommunications operators should engage in spectrum liberalisation initiatives and create flexible business models that can be adjusted to fit enterprise needs.
"As a first step, and as much as possible, telcos should move away from a focus on short-term profitability and embrace a long-term monetising strategy that does minimize the amount of necessary upfront investment," Gergs says.