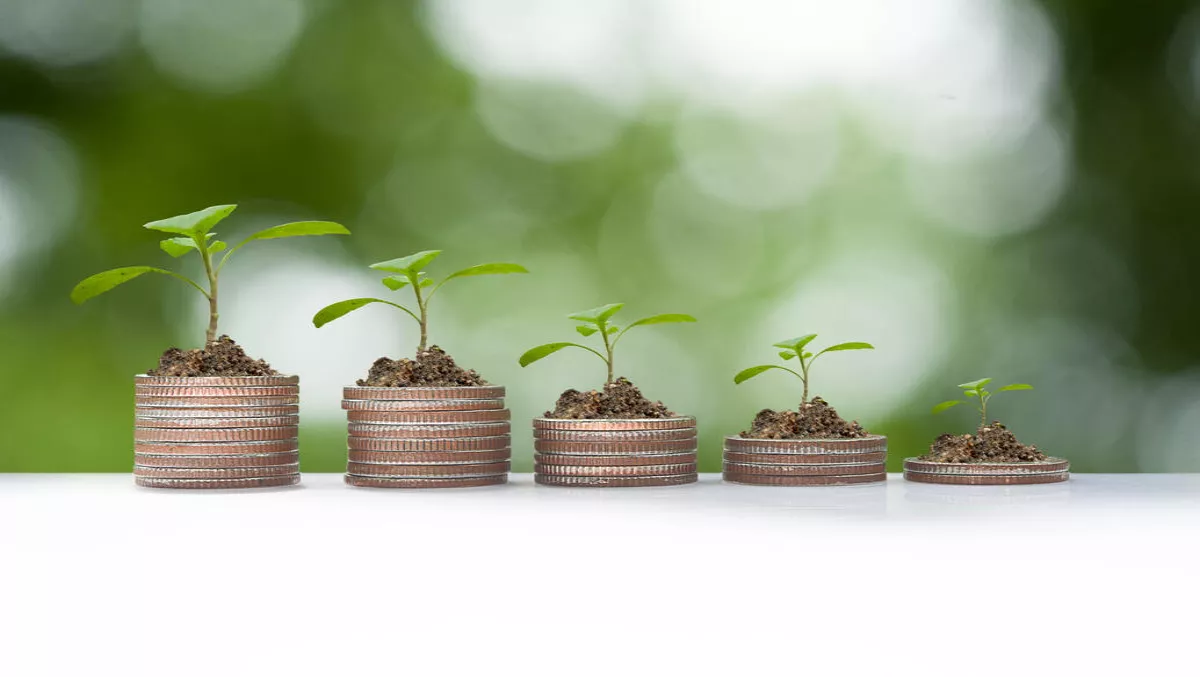 APAC data center security market to witness extreme growth
The data center security market is expected to reach USD 12.91 billion by 2021, that's according to research company Reportlinker.
At a Compound Annual Growth Rate (CAGR) of 15.36% during 2016-2021, Reportlinker predicts that increasing data traffic and a need for secure connectivity is driving the data center security market.
Other key factors include a heavy use of social media, increase in need for connectivity, high penetration of internet for business and personal use in the last few years.
Reportlinker asserts that it is these factors that have really affected the demand for advanced and efficient network and cyber security solutions.
Another key point from the research is that the market in Asia-Pacific (APAC) is expected to witness the highest amount of growth. According to Reportlinker, it could quite possibly be the fastest-growing region in the global data center security market.
Main reasons for the growth being the growing number of data centers in the region and the focus of market players addressing demands of highly secured network solutions in the region.
Furthermore, the Middle East and Africa (MEA) show huge potential within the space, while Latin America is expected to move toward the growth phase within the next five years. Reportlinker has identified Hewlett Packard Enterprises, International Business Machines (IBM) Corporation, CISCO Systems, Fortinet, Honeywell International, Schneider Electric SE, McAfee, Dell and Robert Bosch among the key players in the data center security market.