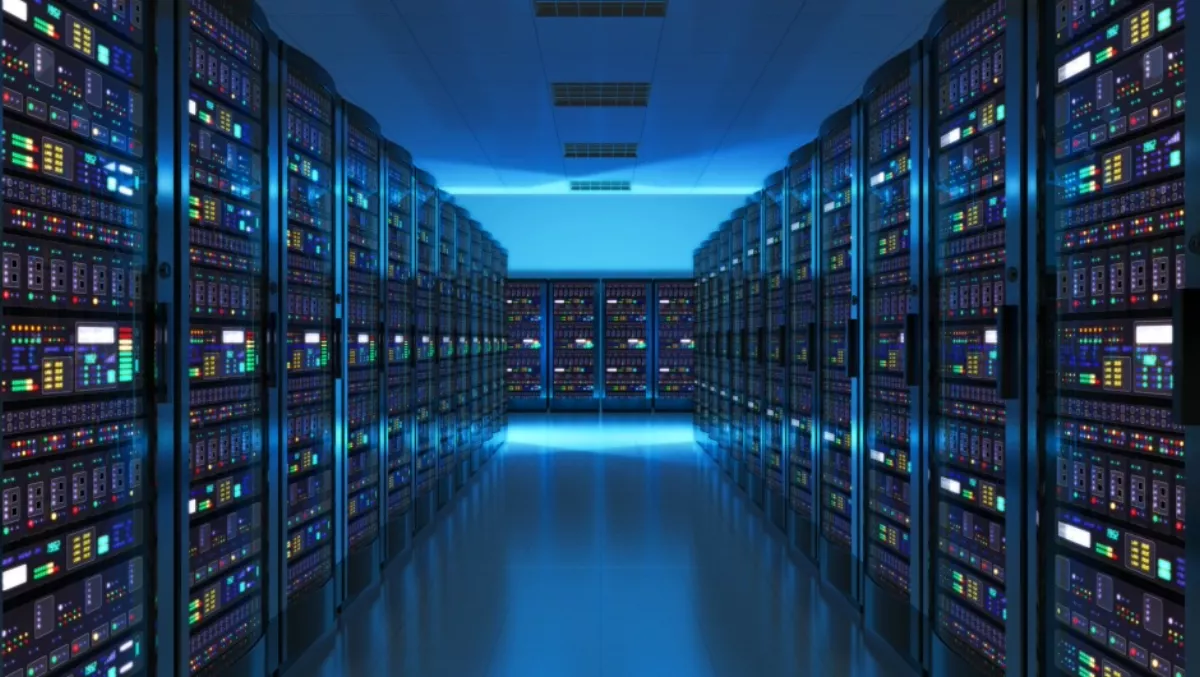 APAC data center colocation market to hit US$12.9 billion by 2021
FYI, this story is more than a year old
Asia Pacific is expected to experience the highest growth in the data center colocation market, with a compound annual growth rate of 19.1% forecast out to 2021, with revenue generated from colocation predicted to hit US$12.9 billion.
That growth is well ahead of the global CAGR or 14.45% while will take the global market to a total size of US$55.31 billion by the end of 2021.
The new report from Research and Markets says government initiatives, adoption of cloud computing solutions and outsourcing of key IT business segments are driving the growth in Asia Pacific.
The Asia Pacific colocation market was estimated to be worth $4.5 billion in 2015 according to Asia Pacific Colocation Market - Forecasts from 2016 to 2021.
Research and Markets says globally, the demand for colocation space continues to witness high growth as enterprises move towards cloud and virtualisation solutions.
The Data Center Colocation Market – Forecasts from 2016 to 2021 says a focus by most enterprises on big data analytics is further augmenting demand for storage and, in turn, propelling the colocation market.
"Shrinking IT budgets and rising cost of owning large data centers has provided significant impetus to the colocation market, leading to colocation providers offering deals which are client-centric.
The research company says retail colocation accounts for the major market, while wholesale colocation providers have started focusing on short-term deals to remain competitive.