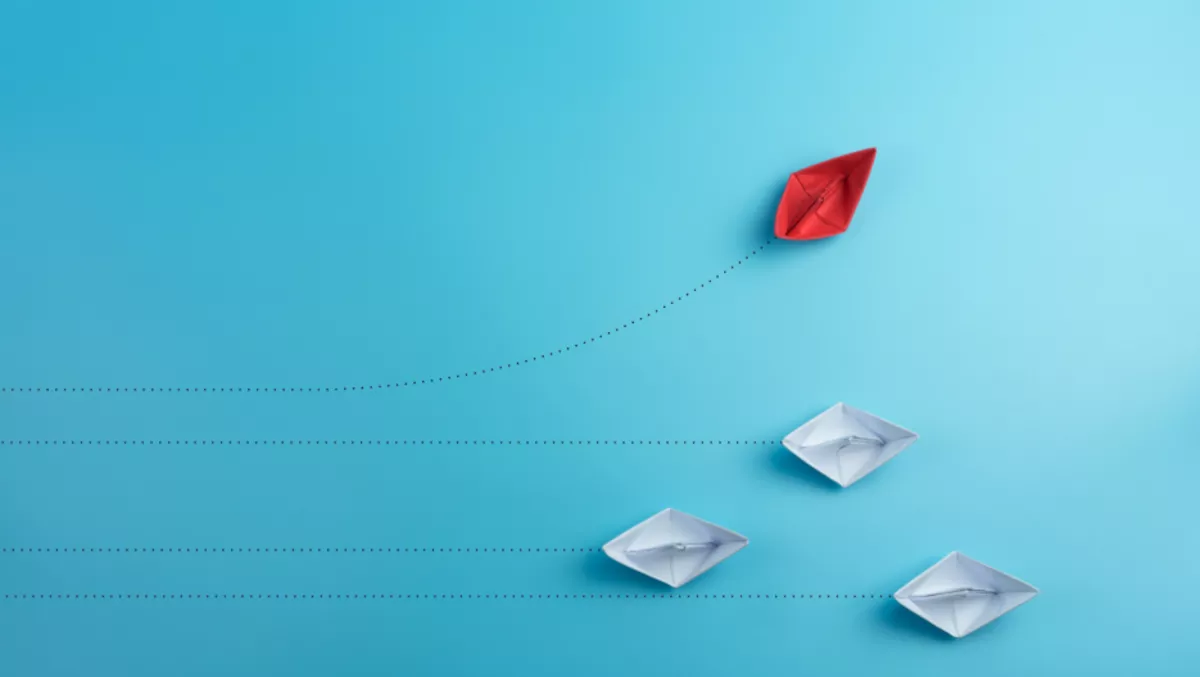 APAC cloud service providers rapidly exiting traditional business models
In today's digital age change and innovation is critical for vendors and service providers to thrive, and often even to survive.
This is true for cloud service providers, as a new IDC survey (IDC Service Provider Pulse 1Q18) can attest.
Cloud service demand driven by digital transformation is changing the delivery of business-oriented solutions. This has resulted in service providers ramping up their investments into new offerings to cater for their client's requirements for new infrastructure, applications, and managed and professional services delivered via cloud services.
IDC says as a result, Asia Pacific excluding Japan (APeJ) service providers are rapidly jumping ship on their traditional business models and moving to new ideas.
"Cloud service providers around the world are rapidly changing their business models in response to unprecedented customer demand, offering a mix of new cloud infrastructure, application, and managed services as part of an agile investment strategy," says IDC Asia Pacific Cloud Service Providers Research vice president Chris Morris.
"What is striking is not only the pace of transformation, but also the variety of offerings coming to market as a result. From managed cybersecurity to performance optimization, the hosting of complex business applications and hybrid cloud are offering the potential for service integration at point of delivery."
APeJ cloud service providers (including distributors, value added resellers, and system integrators) are dramatically shifting business models to managed services, PaaS - cloud, with just two thirds planning to have the same business model by 2020.
Some of the other highlights from IDC's survey include:
Security is the golden egg, with 38 percent of cloud service providers stating it as the most important consideration to achieve their business goals over the next two years.
Additionally, security services will undergo the largest increase in new cloud service investment with 44 percent stating by 2020 they will be bundling managed security services and professional services with their infrastructure service offerings.
A sheer majority (81 percent) of service provider revenues are for services beyond the infrastructure level, with opportunities present in managed and professional services pulling through demand for the underlying cloud services.
Smaller providers are now placing a larger focus on professional services as they replace their traditional resale and hosting revenue streams with new managed services, while bigger organizations are more intent on security services.
Holding control of their own IT is a key business strategy for cloud service providers with 69 percent intending to increase their investment into software, device, and IP development to better compete.
The trend of software specialists becoming services specialists will increase over the next two years, producing offerings usually associated with managed service providers, cloud service providers, hosting firms, telco providers, and outsourcers/systems integrators.