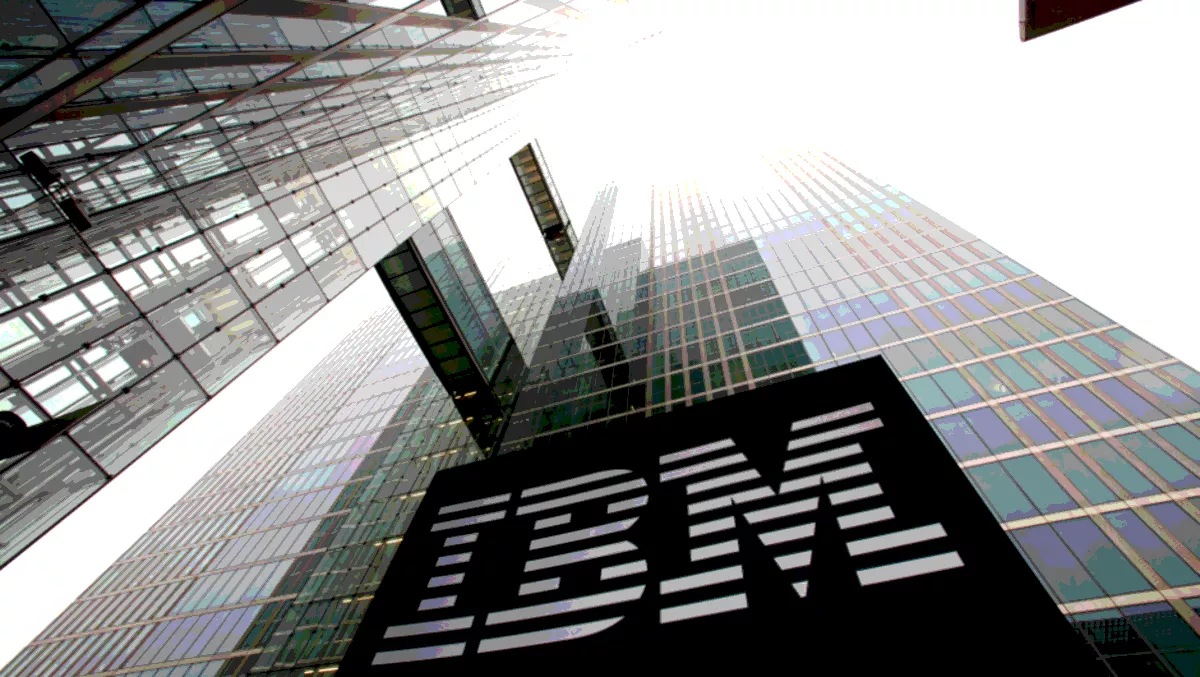 Analysts say AWS dominance forced IBM's Red Hat acquisition
Tue, 30th Oct 2018
FYI, this story is more than a year old
By Ashton Young, Editor
Yesterday IBM announced the biggest software acquisition in history with its takeover of open source platform company Red Hat.
Coming in at a cool US$34 billion, IBM CEO Ginni Rometty says the acquisition is a "game-changer" and will cause significant change in the cloud market.
"IBM will become the world's #1 hybrid cloud provider, offering companies the only open cloud solution that will unlock the full value of the cloud for their businesses. Most companies today are only 20 percent along their cloud journey, renting compute power to cut costs," says Rometty.
"The next 80 percent is about unlocking real business value and driving growth. This is the next chapter of the cloud. It requires shifting business applications to hybrid cloud, extracting more data and optimising every part of the business, from supply chains to sales."
According to Mindtree Digital head of Strategy, Partners - Offerings Suman Nambiar, there are many industry commentators that believe this huge play by IBM was forced by the continued dominance from AWS, Microsoft Azure, Alibaba Cloud, and Google Cloud.
Quoting Rometty's statement about some 80 percent of business workloads still not yet migrated to the cloud as they're being held back by the proprietary nature of today's cloud market, Nambiar says the Red Hat announcement will certainly enable them to tap into that opportunity.
"IBM's acquisition of Red Hat is the largest acquisition of a software company in history and shows how even the biggest beasts in tech are having to adapt to the Cloud computing world and react to where customers clearly want to go," says Nambiar.
"The price IBM is paying, almost a 60% premium to Red Hat's most recent stock price and 51x estimated adjusted earnings for next year, reflect the urgency they feel to catch up to AWS, Microsoft Azure and others who have reshaped the Computing landscape with Cloud platforms and solutions.
Nambiar says it will be interesting to see how IBM benefits from the huge presence Red Hat has established in the Open source ecosystem, though of course they started to bet on Open source back in 1999, well before many of their peers did.
"As the competition hots up, it creates a win-win scenario for end-user organisations, such as the major banks, high-street retailers and digital manufacturers who want to satisfy customer needs by becoming more 'Digital'," says Nambiar.
"From our experience helping businesses transform themselves digitally, there is a big opportunity out there for cloud services providers to provide customers with a new way to manage their IT infrastructure – it will be seized by those who are fast and agile enough!
As part of the acquisition, Red Hat will join IBM's Hybrid Clout team as a distinct unit in a bid to preserve the 'independence and neutrality' of the company's open source development heritage.
This comes after a partnership that has spanned 20 years.
"Today's announcement is the evolution of our long-standing partnership," says Rometty.
"This includes our joint Hybrid Cloud collaboration announcement in May, a key precursor in our journey to this day."
Red Hat president and CEO Jim Whitehurst is confident in what the future holds.
"Open source is the default choice for modern IT solutions, and I'm incredibly proud of the role Red Hat has played in making that a reality in the enterprise," says Whitehurst.
"Joining forces with IBM will provide us with a greater level of scale, resources and capabilities to accelerate the impact of open source as the basis for digital transformation and bring Red Hat to an even wider audience - all while preserving our unique culture and unwavering commitment to open source innovation."