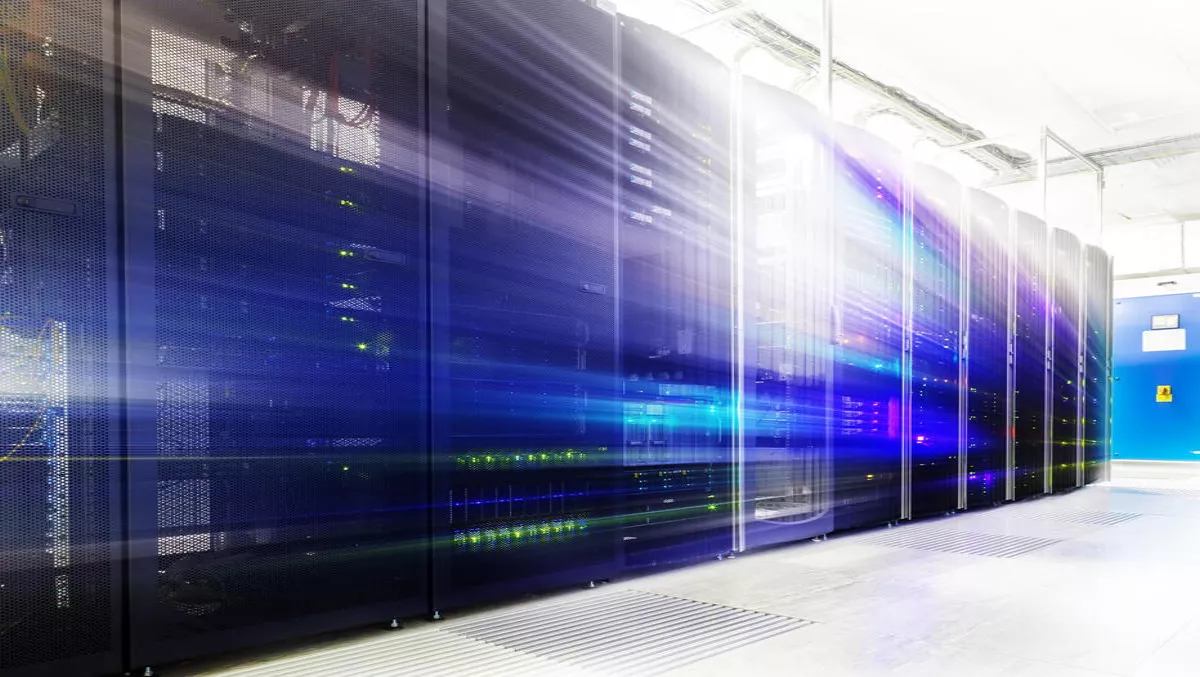 AMD unveils new 'Naples' CPU; claims it beats all competition
AMD has unveiled its new "Naples" high performance CPU for data centers and servers as the company continues its journey into the market.
By launching Naples, the company claims it now has more cores, more memory capacity and more I/O than its competition.
The company says it wants to return innovation and choice to the data center this year, and the new Naples CPU is one of the ways it will do it.
The Naples CPU delivers the Zen x86 processing engine in configurations of up to 32 cores. AMD says Naples features 'superior' memory bandwidth and number of high-speed input/output channels in a single chip is what differentiates it from others on the market.
The first Naples processors are expected to be sold through OEM and channel partners from Q2, 2017.
"Today marks the first major milestone in AMD re-asserting its position as an innovator in the datacenter and returning choice to customers in high-performance server CPUs," comments Forrest Norrod, senior vice president and general manager, Enterprise, Embedded and Semi-Custom business unit, AMD.
Norrod believes that Naples is a new approach to the modern data center, including their virtualized environments, data sets and emerging workloads.
AMD says the new server processor 'exceeds today's top competitive offering on critical parameters, with 45% more cores1, 60% more input / output capacity (I/O)2, and 122% more memory bandwidth'.
Matt Eastwood, IDC's senior VP of Enterprise Infrastructure and Data Center, says the development is exciting.
"It is exciting to see AMD back in the server conversation with a new CPU and a sound strategy for why it is the right processor for the modern datacenter and the cloud computing era," he says.
"Looking at the product details announced today, it sounds like a compelling combination that will give IT buyers a unique new option to consider when making their next upgrade," he concludes.