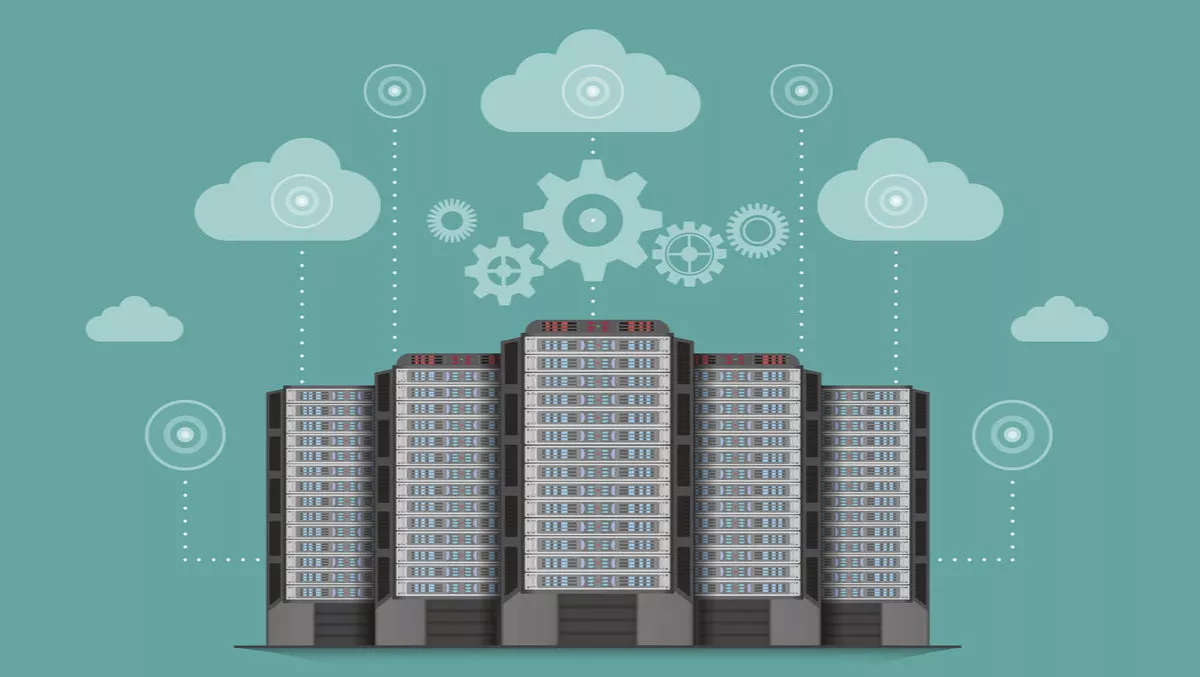 AMD launches EPYC data center processor series with the help of Baidu & Dell EMC
AMD have launched a new product range - the AMD EPYC 7000 series, a collection of data center processors.
AMD was joined by customers and partners at the global launch event where a wide array of systems, performance demonstrations, and customer testimonials was presented.
"With our EPYC family of processors, AMD is delivering industry-leading performance on critical enterprise, cloud, and machine intelligence workloads," comments Lisa Su, president and CEO, AMD.
"EPYC processors offer uncompromising performance for single-socket systems while scaling dual-socket server performance to new height. We are proud to bring choice and innovation back to the data center with the strong support of our global ecosystem partners.
A range of global server manufacturers supported the AMD EPYC 7000-series processors at product launch, including HPE, Dell, Asus, Gigabyte, Inventec, Lenovo, Sugon, Supermicro, Tyan, and Wistron, claims AMD.
From Dell EMC, Ashley Gorakhpurwalla, president, server solutions division, says the combination of their next generation of PowerEdge servers and the AMD EPYC performance and security capabilities will create unique compute solutions for our customers to accelerate workloads and protect their business.
"Our next generation of PowerEdge servers are the bedrock of the modern data center that are designed to maximize business scalability and intelligent automation with integrated security," adds Gorakhpurwalla.
According to AMD, members of the "Super 7" data center services providers, including Baidu and Microsoft Azure, as well as 1-1, Bloomberg, Dropbox and LexisNexis, were also a part of the launch, detailing their respective deployments of the AMD EPYC data center processor.
Zhang Ya Qin is the president of Baidu, the world's largest Chinese language search engine and a leading AI-tech company.
Zhang comments, "the AMD EPYC processor powered one-socket server can significantly increase our data center computing efficiency, reduce TCO and lower energy consumption. We will start deploying with the launch of AMD EPYC and I look forward to our cooperation leading to scaled EPYC adoption this year, and ongoing innovations.
AMD EPYC product series overview:
Scalable System on Chip (SoC) design ranging from 8-core to 32-core, supporting two high-performance threads per core.
8 channels of memory on every EPYC device. In a two-socket server, support for up to 32 DIMMS of DDR4 on 16 memory channels, delivering up to 4 terabytes of total memory capacity.
Support for integrated, high-speed I/O with 128 lanes of PCIe 3 on every product
cache structure for high-performance, energy efficient compute
AMD Infinity Fabric coherent interconnect linking EPYC CPUs in a two-socket system
Dedicated security hardware
"Inventec is dedicated to driving innovation in a number of industries by combining AMD CPU and GPU technologies on our platforms, and AMD is a key technology partner for Inventec in the cloud data center market," says Jack Tsai, general manager of Inventec EBG, a Taiwan-based organisation.
"By integrating the new EPYC CPU into our server portfolio, we can provide a more competitive, scalable and higher performance solution to our worldwide data center customers.