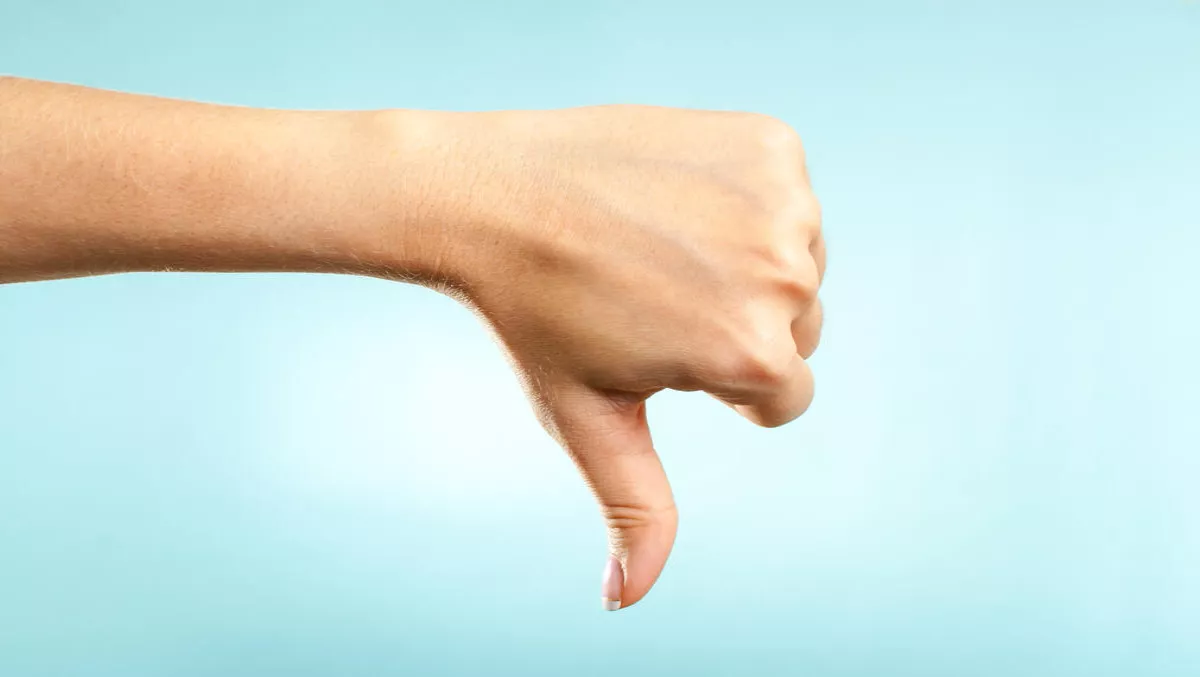 Amazon's AWS S3 suffers failure - Slack, Medium and Quora all affected
Wed, 1st Mar 2017
FYI, this story is more than a year old
By Sam Worthington, News Editor
Amazon's S3 web-based storage service today experienced a system failure that affected a number of web sites and apps.
AWS tweeted three hours ago, explaining that S3 'is experience high error rates' and that they were working hard on recovering.
There have been a few tweets since, with the company saying they understand the root cause, and that future updates across all services will be on the dashboard - but there hasn't yet been a resolution tweet.
The outage appeared to have begun around 12:35 pm ET, according to Catchpoint Systems, a digital experience monitoring company.
It involved a storage system for Amazon's S3 service on the east coast, US-EAST-1. Operations were fully recovered by 4:49 pm ET.
'Update at 2:08 PM PST: As of 1:49 PM PST, we are fully recovered for operations for adding new objects in S3, which was our last operation showing a high error rate. The Amazon S3 service is operating normally.'
Slack is a cloud-based team collaboration tool and was also affected by the outage:
Amazon S3 is used by around 148,213 websites, and 121,761 unique domains, according to data tracked by SimilarTech.
Other Affected websites and services include Quora, Business Insider, Giphy, image hosting at a number of publisher websites, Trello and Brightcloud. AWS also plays host to big names like that of Airbnb, Expedia and Netflix.