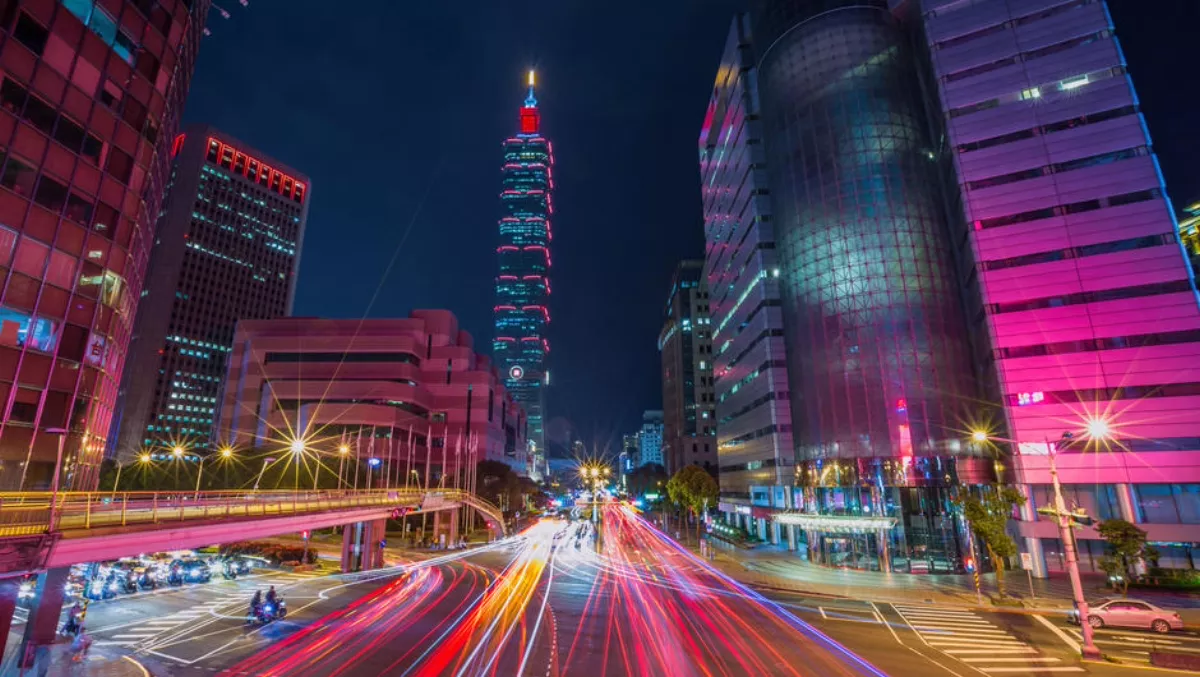 Amazon Web Services strikes record deal with Taipei Government
The Taipei City Government has signed a deal with Amazon Web Services, and seven other local universities, in a move it hopes will promote the use of cloud-based big data by the education sector.
The deal sees the local government joining the AWS Public Data Set platform, which will provide the public with access to big data the government generates.
Initially, eighteen categories of big data services will be provided on the Taipei AWS platform, including real time bus and train information; information on available parking spaces; and tap water quality test results.
In addition, participating schools, which include National Taiwan University, National Tsing Hua University and National Cheng Kung University will be offered AI and data analytics services through the AWS Educate program.
Taipei Deputy Mayor Lin Chin-rong commented on the government's new deal with AWS, saying it is the city government's responsibility to promote the development of the data economy.
Taipei City Government is the first government body in Asia to join the AWS Public Data Set program. Current members of the program include the National Aeronautics and Space Administration (NASA) of the United States and the U.S. Census Bureau.
Lin called the deal "an important innovative movement for Taipei and Taiwan.
The New Zealand government holds a similar deal with Amazon Web Services. The AWS Cloud Framework agreement is a pan-government deal signed in May last year.
The three-year deal allows certain government agencies to buy public cloud services from AWS under standardized terms, which means the government agencies collectively are considered a single customer.
Ultimately, this agreement aims to save the time and resources of these agencies through a simplified contractual process.