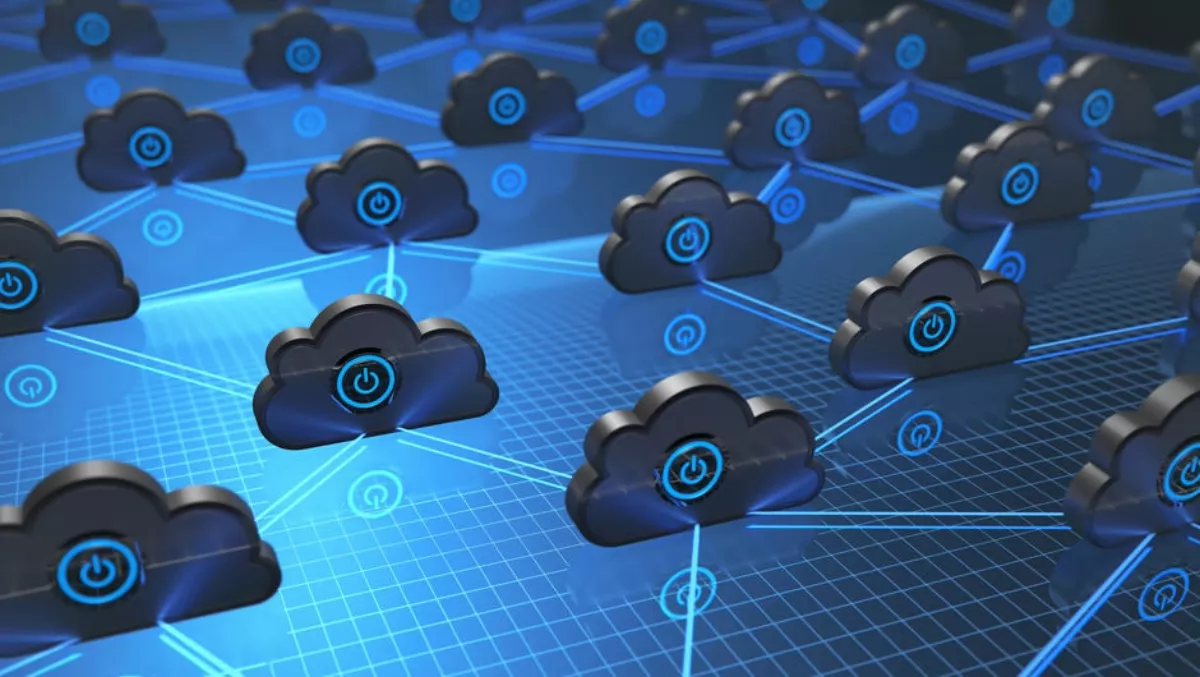 Amazon Web Services named a favorite by global media giant
Amazon Web Services has been deemed the "preferred public cloud infrastructure provider" by Comcast Cable, a global media and technology company.
Comcast will expand its use of the Amazon.com company by migrating material workloads and building new applications on AWS.
Comcast's primary businesses, Comcast Cable and NBCUniversal, are currently running workloads on AWS which has enabled these businesses to become more nimble and launch new initiatives in the entertainment industry.
"We have deepened our strategic relationship with AWS, making the industry's leading cloud our preferred public cloud provider," explains Jan Hofmeyr, Comcast's chief network and operations officer and senior vice president.
"Over the years, we have leveraged the breadth and depth of AWS's services, including compute, storage, and analytics. In that process, we've found AWS to be extremely customer focused.
Vice president of worldwide commercial sales for AWS, Mike Clayville, adds "For industry leaders like Comcast Cable, the quest to anticipate and exceed consumers' media and entertainment needs is never ending."
"Comcast Cable's goal has always been to stay a step ahead of the competition. In order to do that, they wanted solutions that were agile, flexible and ready for what's next.
"Together, AWS and Comcast Cable collaborated to enable them to confidently move core business workloads, build new applications with ease, and gain the agility they required by using AWS.
Currently, AWS has 49 Availability Zones (AZs) across 18 geographic regions in China, Singapore, India, Japan, Australia, the U.S., Brazil, Canada, France, Germany, Ireland, and the UK.