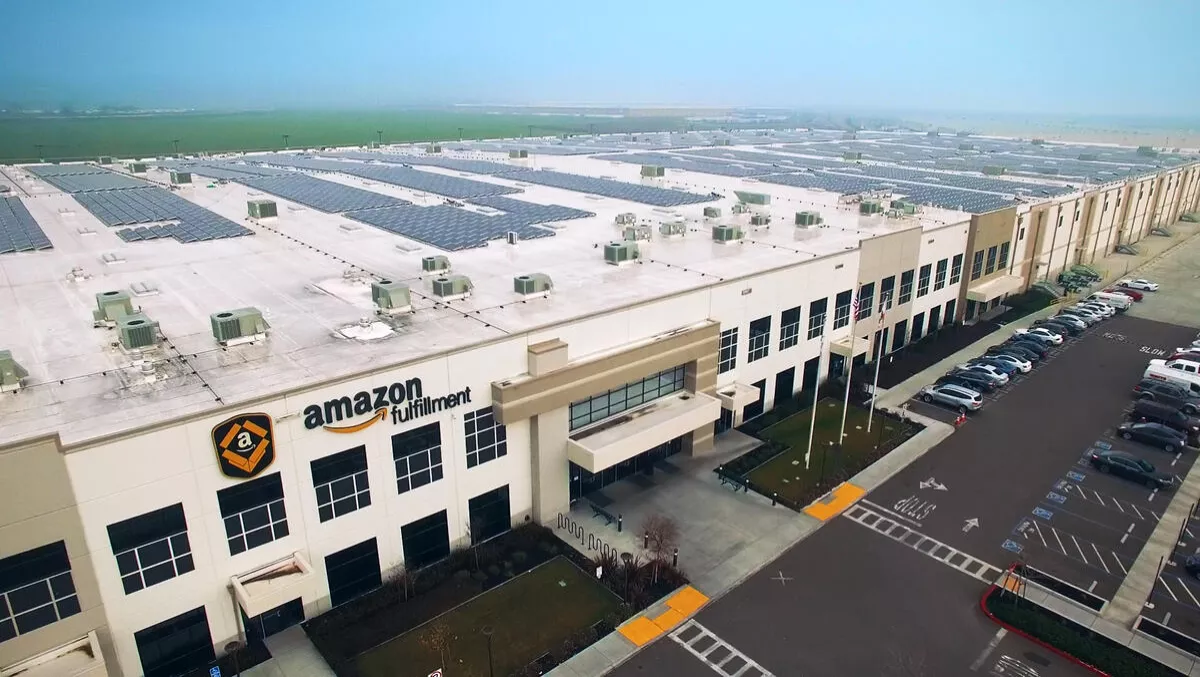 Amazon embraces sustainability with global solar energy plans
Amazon has revealed a new initiative to generate clean energy by installing solar panels on its fulfillment facilities around the world.
The company is planning to deploy large-scale solar systems on rooftops of more than 15 fulfillment and sortation centers in the U.S. this year, going global by 2020.
"As our fulfillment network continues to expand, we want to help generate more renewable energy at both existing and new facilities around the world in partnership with community and business leaders," says Dave Clark, Senior Vice President of Worldwide Operations.
"We are putting our scale and inventive culture to work on sustainability—this is good for the environment, our business and our customers," he explains.
"By diversifying our energy portfolio, we can keep business costs low and pass along further savings to customers. It's a win-win.
Depending on the specific project, time of year and other factors, Amazon says a solar installation could generate as much as 80% of a single fulfillment facility's annual energy needs.
Other sustainability projects by Amazon include a network of wind and solar farms in Indiana, North Carolina, Ohio and Virgini. These farms are delivering energy onto the electric grid that powers AWS data centers.
Amazon has also expanded its innovative Career Choice program to include funding for associates to earn North American Board of Certified Energy Practitioners (NABCEP) certification.
According to the annual National Solar Jobs Census, one in 50 new jobs created in 2016 was in the solar industry across the country, which is a 25% increase from the previous year.
"The NABCEP professional accreditation is a spring board for fulfillment center associates to enter a rapidly growing and in-demand workforce outside of Amazon as PV installers," says Kara Hurst, Director of Amazon's Worldwide Sustainability.
"It would be great one day soon to see former associates developing solar systems on the rooftops of our fulfillment centers.