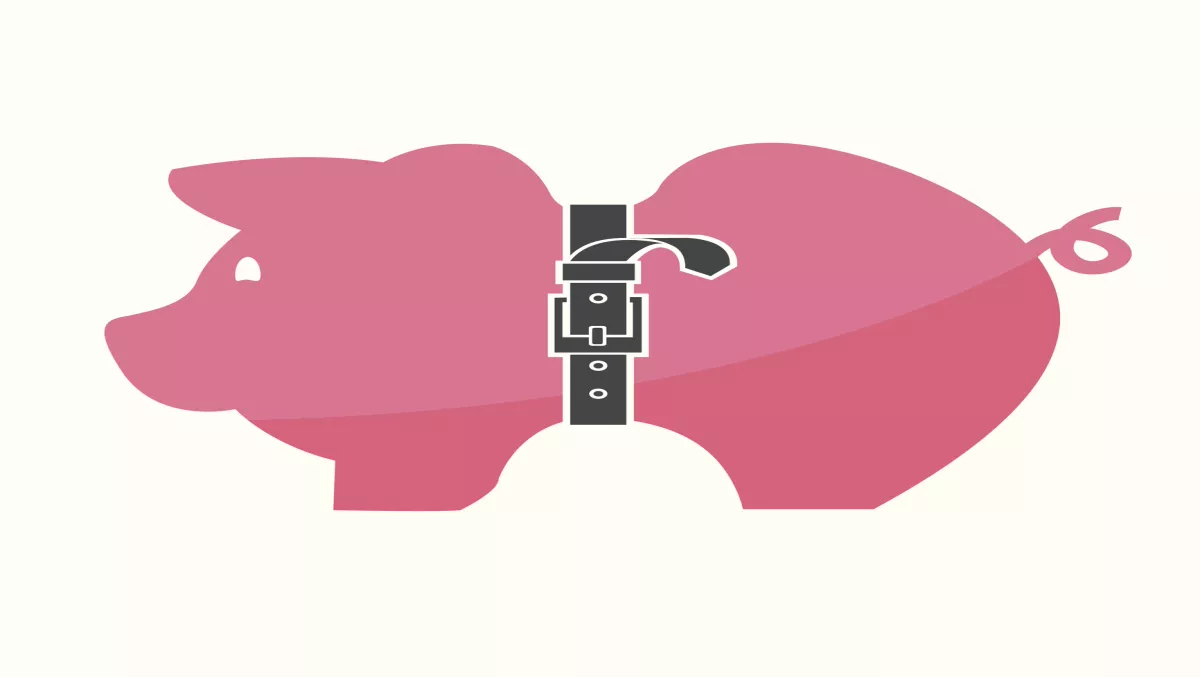 AMAX looks to cut costs for the data center
Every day more and more enterprises are moving to the cloud - which AMAX states is happening at an unprecedented rate.
As a form of relief, the global company has announced the release of its [SMART] DC Data Center Manager, an out-of-band DCIM solution for the modern day data center.
This particular product has been developed to give companies the insight and control of three major objectives; to achieve significant cost savings through more efficient use of IT, optimize data center space and to better monitor and manage large scale resources.
AMAX says it will be deployed as a plug - play on-premise server appliance. It's designed to work with all major server brands, including traditional server architectures and next generation platforms.
Key features of the platform include policy-based power/resource management and advanced analytics.
Rene Meyer, director of product development for AMAX, says that working with companies running large and global data centers, AMAX was able to identify similar pain points.
"They needed to be able to operate and scale without the cost and complexity of their operations getting out of hand, and they needed a way to streamline management for better control," says Meyer.
"We developed [SMART]DC to be a crucial component of the next generation, highly-efficient data center," she adds.
"Whether you come from legacy hardware, whether you want to move to white box or OCP, if you want to run significantly more efficiently and really save on operational overhead, a universal and intelligent management software is the key."