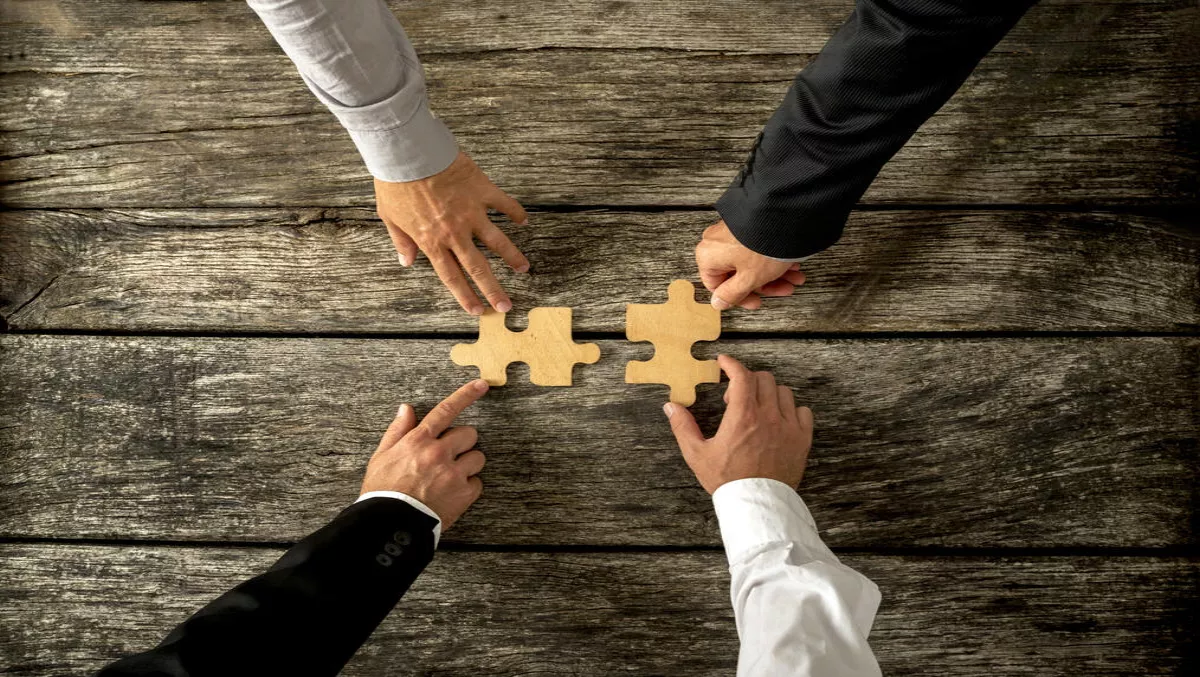 AMAX becomes official Intel data center specialist
AMAX is a leading provider of HPC and Data Center solutions that has just become an official Intel Technology Provider and Cloud Data Center Specialist.
This program aims to recognise AMAX's history of excellence as a technology partner for the design and deployment of fully-integrated rack level platform.
As a total solution provider, AMAX's cloud offerings include its CloudMax OpenStack framework, a comprehensive and customizable OpenStack starter kit to kickstart OpenStack development, as well as [SMART] DC Data Center Manager, a cross-platform out-of-band DCIM solution to streamline and manage a highly-efficient, modern day data center.
According to AMAX, its unique business model revolves around custom-tailoring both solutions and programs to meet customer requirements.
The company is also capable of the design, production and worldwide deployment of solutions, with global production facilities and a full menu of value-added services such as New Product Introduction (for companies wishing to productize branded solutions), global logistics, and on-site installation and support.
"AMAX is excited to be recognized by Intel for its experience in global cloud deployments," says James Huang, product marketing Manager of AMAX.
"We look forward to continued collaboration with industry leaders and technology partners to develop groundbreaking SDI designs geared towards lowering the overall cost of cloud ownership."
As a certified Intel Technology Provider, Cloud Data Center Specialist, HPC Data Center Specialist, as well as a partner of the Intel Technology Provider Program, AMAX works closely with Intel to develop solutions around the latest technologies, solution architectures and up-to-date insights.
AMAX has been validated by Intel as a trusted partner who can demonstrate commitment and excellence in deploying x86-based data center solutions, tailored to best meet customers' needs.