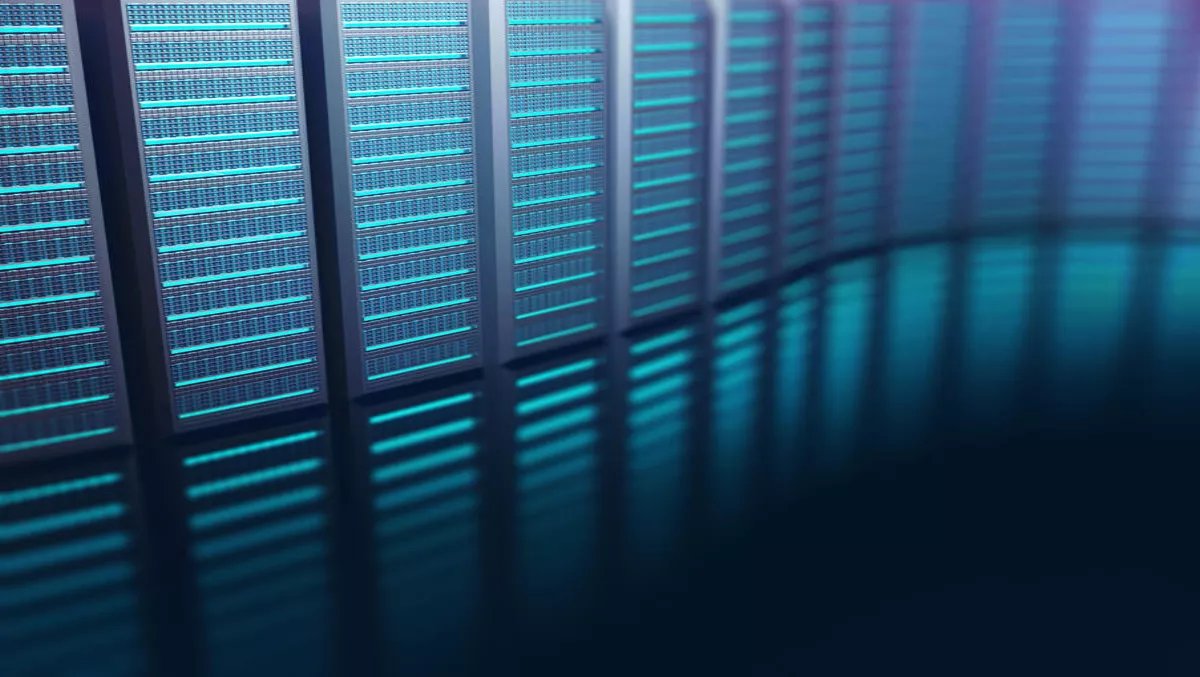 Alpha DC Fund obtains 70% stake in Singapore data centre in new deal
FYI, this story is more than a year old
Keppel Data Centers (KDCH) has entered into a share purchase agreement with Thorium DC, a 70-30 joint venture company between the Alpha Data Center Fund (Alpha DC Fund) and KDCH.
The agreement will see the transfer of the entire issued share capital of Keppel Data Center Singapore 4 (KDC SGP 4) for approximately S$170 million.
This means Alpha Data Center Fund will hold 70% stake in the Singapore data center through its joint venture with KDCH.
KDCH is a 70-30 joint venture between Keppel Telecommunications - Transportation (Keppel T-T) and Keppel Land Limited.
Following the transaction, Keppel T-T will retain an effective interest of approximately 40.7% in KDC SGP 4 through KDCH's respective stakes in Thorium and the Alpha DC Fund.
Thomas Pang, CEO of Keppel T-T, comments, "KDC SGP 4 is a prime showcase of Keppel's capabilities in building an investment grade data center asset that appeals to investors.
"KDCH has more than a decade of experience in developing and operating high availability data centers across Asia Pacific and Europe, and is attuned to the stringent requirements of our top tier customers.
"The injection of this quality asset with green features signals Keppel T-T's commitment to the Alpha DC Fund and the overall growth of the data center industry."
"The Alpha DC Fund continues to gain traction among investors, and is making positive headway in its investments into quality data center assets," says Christina Tan, CEO of Keppel Capital and managing director of Alpha.
"The steady progress is testament to investors' confidence in Keppel Capital's strong investment track record and Keppel's value creation along the entire value chain."
KDC SGP 4 is located in close proximity to KDCH-operated data centers in Tampines, Keppel DC Singapore 2 and 3.
Featuring approximately 182,000 square feet of gross floor area over five floors, the carrier-neutral facility achieved TOP in 2017 and has generated healthy interest, with more than 25% of its data center space committed.
In addition, KDC SGP 4 incorporates environmentally-friendly features into its design and construction.
The facility received two green certifications in June 2017: the BCA-IMDA Green Mark Award (Platinum) for New Data Centers and the BCA Green Mark Award (Platinum) for Non-residential New Buildings.