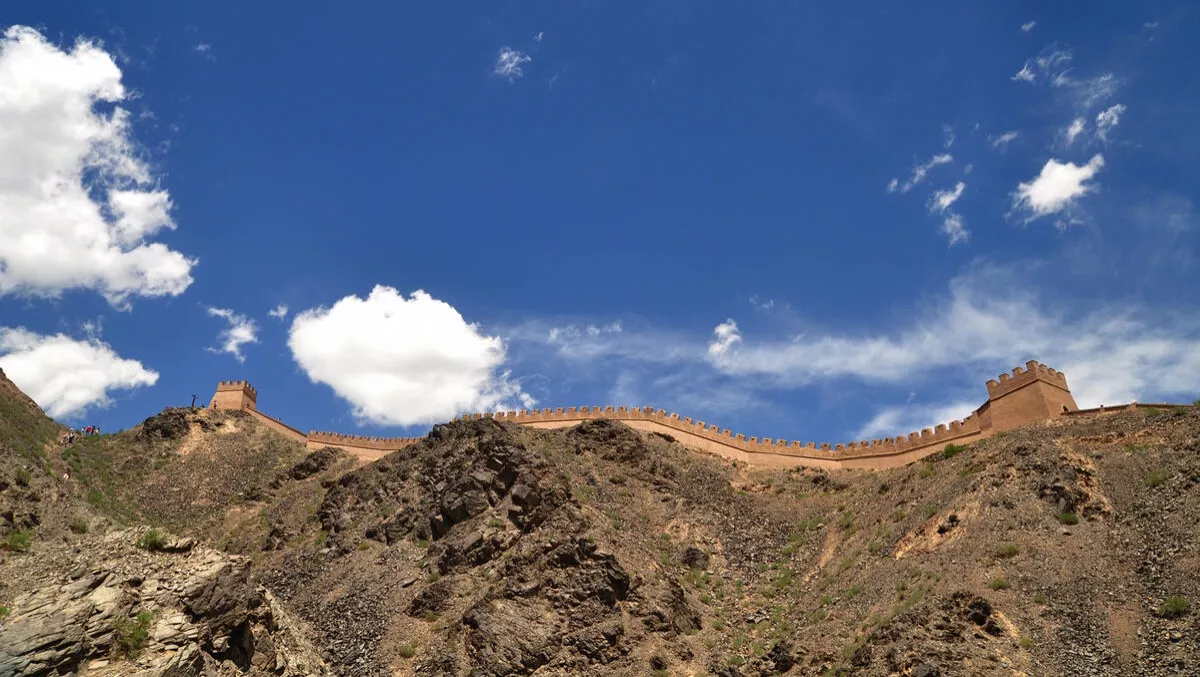 Alibaba sets out to eradicate poverty in China through eCommerce
Late last year, Alibaba's chairman Jack Ma announced a $10 billion RMB poverty relief fund as a part of the company's ongoing efforts to eradicate poverty in China.
The tech giant announced this week that it has selected Jeminay County in the Xinjiang Uyghur Autonomous Region as the first location for the nationwide Alibaba Poverty Relief Fund program.
With a population of 3.9 million, the northwest region derives the majority of its income from farming. Despite fertile ground and natural resources, the remote area remains one of the poorest in the country, with nearly 10,000 people still living below the poverty line, explains Alibaba.
Speaking at the Xinjiang Agricultural Promotion Summit on Thursday, Alibaba Group vice president Fang Jiansheng pledged to ameliorate living condition in Jeminay.
Jiansheng says the company will do this by expanding the sales channel of its agricultural products through both conventional brick-and-mortar stores and online storefronts.
Additionally, Alibaba promised to help the region create a "standard of quality and brand promotion, establish a logistics network, develop a marketing campaign and construct a mobile payment system.
Fang states, "Alibaba will consolidate the best resources and help make the necessary connections to help farmers in poor areas sell their products to all corners of China through eCommerce.
Alibaba has outlined a poverty eradication goal for Jeminay, which will be carried out in two phases.
Firstly, the county will be removed from the government's "poor county" category by this September. And secondly, flour and related products from Jeminay will become the standard source for the flour industry.
Jack Ma personally oversees several programs like this to help those in need in China, and around the world. In January, AIibaba chief executive officer Daniel Zhang announced the company would help 10 counties establish both their online and offline infrastructures in a bid to help local farmers gain wider market access.
Beyond Jeminay County, the other nine counties are Chongqing, Yunan, Gansu, Inner Mongolia autonomous region, Anhui, Fujian, Jilin and Guizhou.