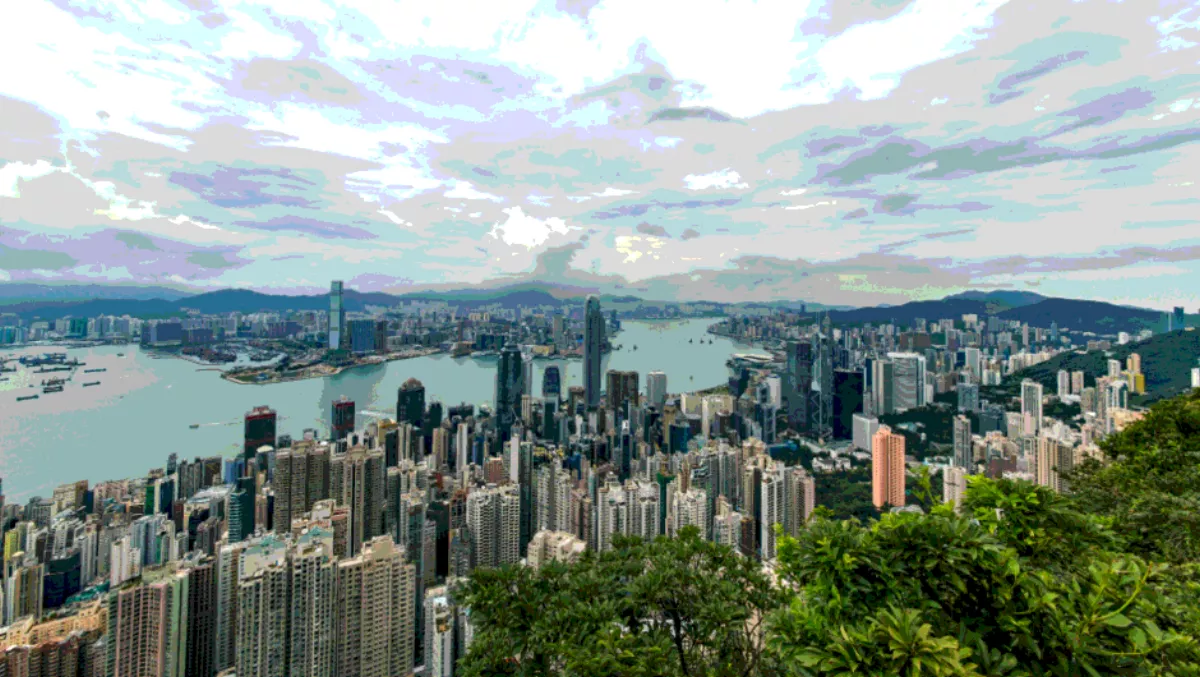 Alibaba Cloud showcases commitment to Hong Kong
At its 'Infinity 2019' Hong Kong summit, Alibaba Cloud displayed its allegiance to the nation with the hopes to enable its public and private sectors in the journey of digital transformation.
In addition to showing off its new products and use cases from representatives within its regional partner and client network, Alibaba Cloud also revealed that it has joined the Smart City Consortium (SCC).
The SCC was established in March 2016 and aims to bring together international and local academic and research institutions, think-tanks, technology and industry associations, in addition to businesses to offer advice to the government regarding the formulation of smart city policies and their effective implementation.
As a member, Alibaba Cloud will be equipped to provide technological insights to improve urban infrastructure and standards of operations in the areas of mobility, security, energy and the environment.
"Alibaba Cloud harnesses technologies that tackle real-life challenges and improve the quality of modern living. We are committed to working with all our partners to drive digital transformation across various sectors," says Alibaba Cloud Hong Kong, Macau, and Korea general manager Leo Liu.
"Our products integrate capabilities in data technology, AI, machine learning and Internet of Things to provide comprehensive solutions that ignite innovation and enable public sectors, as well as businesses big and small, to thrive within the smart city infrastructure."
The company's efforts in the region certainly seem to be paying off, as its service capability in Hong Kong has doubled since it established its first data center in the city in 2014, and is now one of the largest public cloud providers in the region.
One of the aforementioned use cases included Hong Kong International Airport, which recently implemented Alibaba Cloud's DataV solution to monitor the passenger and road traffic inside the terminals and apron respectively. It effectively visualises data on big screens and sends out timely alerts, enabling rapid analysis and response.
"Hong Kong International Airport strives to leverage on latest technologies to develop into a smart airport. With the help of Alibaba Cloud's DataV, we are able to visualise and analyse the data, better deploy resources and hence enhance our operation efficiency," says Airport Authority Hong Kong chief information office Andy Bien.
The solution effectively integrates live dashboards to present various sets of business data simultaneously on a simple interface.
Alibaba Cloud also presented a roadmap to show how customers in the region will be able to choose products ranging from elastic computing to storage and content distribution network (CDN), database, blockchain, security, analytics and big data, networking and cloud communication, according to their specific business needs.