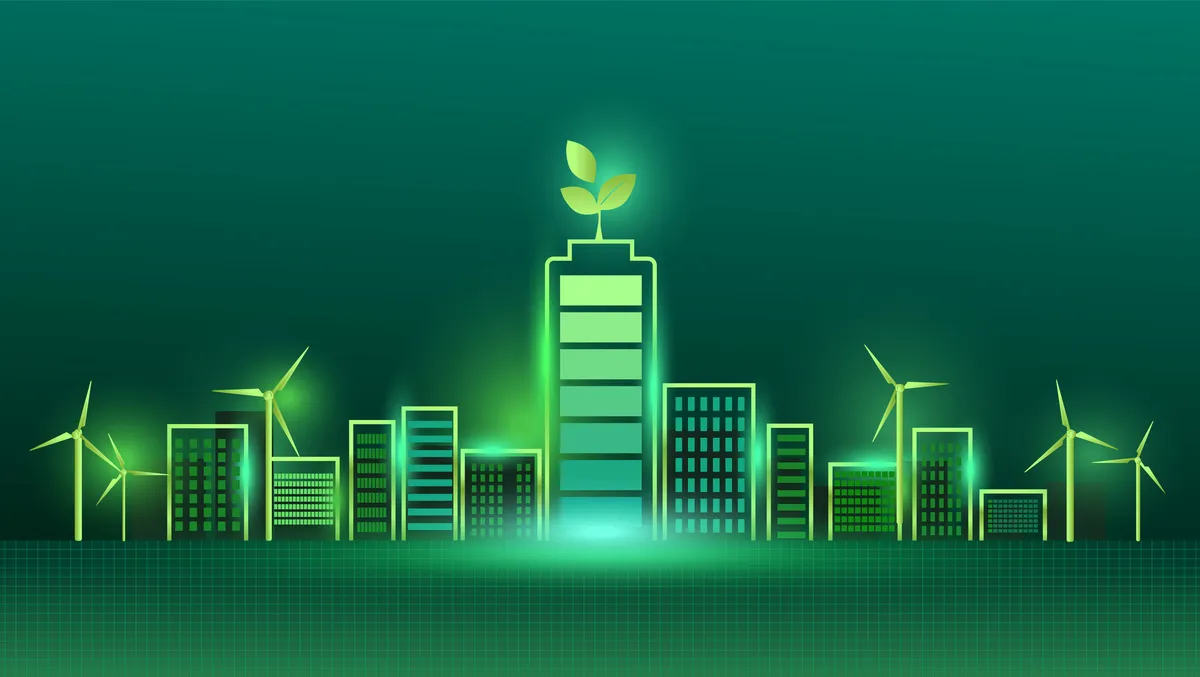 Alibaba Cloud promotes sustainability and inclusion at the Asian Games with new web app
Wed, 4th Oct 2023
By Sean Mitchell, Publisher
Alibaba Cloud, the digital technology and intelligence backbone of Alibaba Group, is driving sustainability and inclusivity at the Asian Games and the Asian Para Games through a new web app. This tool, aimed at athletes, journalists, and staff members located in the Games Villages, pushes for low carbon actions and supports those who are hearing-impaired.
The web application will encourage low-carbon behaviour, thus helping the Hangzhou Asian Games in China fulfil its eco-friendly mission. Furthermore, Alibaba has introduced a virtual sign language interpreter to enable people with hearing impairments to participate fully in the Games.
Alibaba CTO Jingren Zhou said: "Cloud-based technology helps drive the sustainable and inclusive development of the Asian Games. We want to leverage the power of technology, in collaboration with our partners, to drive more individuals to participate in our efforts to make the Games greener and more accessible to all."
The interactive web app rewards attendees for making eco-friendly lifestyle choices such as taking public transport, recycling waste, and reducing food waste. Alibaba Cloud Intelligence and General Manager of Enterprise Service Cloud, William Xiong, said: "Through the innovative sustainable lifestyle web application, we want to encourage participants of the Asian Games to be more sustainable by recording their daily eco-friendly choices and helping them see the tangible impact of their choices."
User's low-carbon actions are converted to 'carbon points' within the app, which can be redeemed for limited-edition Asian Games-themed pins and low carbon products. Over 310,000 visitors have participated in this initiative since the Games started, leading to a reduction of over 7 tons of carbon.
The launch of 'Xiaomo', a digital avatar functioning as a sign language translator, is an effort to enhance inclusiveness at the Asian Para Games. The avatar, integrated into a mini-app on payment platform Alipay, can translate between sign language and Chinese spoken language. This initiative is aimed at supporting the 20% of the global population currently living with hearing loss, as per the WHO.
"Through the integration of natural language processing, computer vision and machine learning technologies, we have developed a sign language translation system. This innovation aims to make the Asian Para Games more inclusive and accessible to those with hearing loss," said Matt Zhang, algorithm engineer at Alibaba Cloud.
The Alibaba Cloud AI sign language interpreter, Xiaomo, was also implemented into the Asian Games' news channel to broaden the accessibility of its announcements, assisting participants with hearing impairments in their interactions with volunteers at the venues.