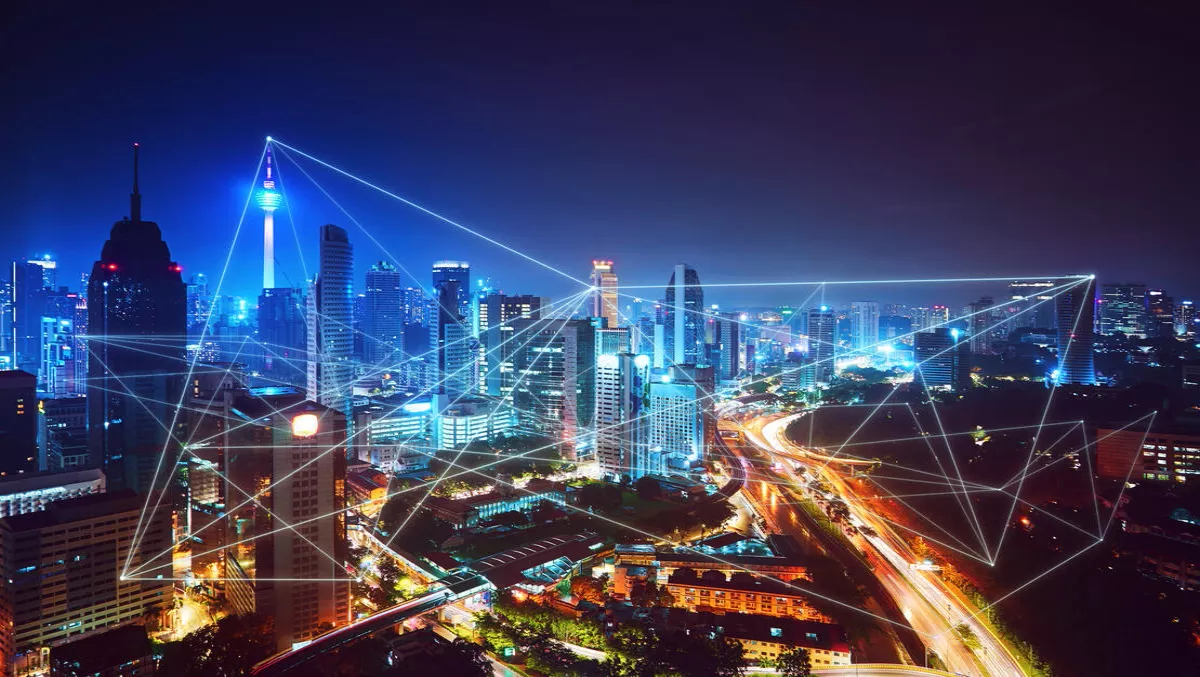 Alibaba Cloud opens new data center in Malaysia
Alibaba Cloud opened the doors of its new data center in Malaysia today.
As demand for scalable and cost-effective cloud services surges in Southeast Asia, the decision to become the first global public cloud platform in Malaysia was strategic for the cloud computing arm of Alibaba.
And the data center's network strength will stretch beyond Malaysia, reaching enterprises as far away as Singapore, Hong Kong and Thailand.
The link to the data centers in Hong Kong and Singapore via Alibaba Cloud's backbone network will provide private or dedicated connections between different cloud environments, aiming to empower cross-border hybrid cloud strategies.
The data center will offer a comprehensive suite of Alibaba's cloud products and services ranging from elastic computing, database service, networking, security, middleware, to analytics and big data.
The data center's customer base will include governments and large corporations as well as enterprises in the Internet, game, multimedia, mobile Internet and finance industries.
Alibaba Cloud's big data service MaxCompute, which allows users to store and process massive amounts of structural data to levels as high as terabyte or even petabyte will also be available from the data center.
Simon Hu, senior vice president of Alibaba Group and president of Alibaba Cloud says the Malaysia data center will give the company a leading edge to support the growth of SMEs and other businesses in the region.
"For SMEs and start-ups in particular, access to scalable and cost-effective cloud services, as well as a local support team are decisive factors when they choose a cloud service partner."
"Alibaba Cloud's powerful and comprehensive solutions will offer smaller companies a level playing field to compete in global trade. Large enterprises, on the other hand, will enjoy the convenience and security of local data storage, helping them to meet applicable regulatory requirements."
In March this year, Alibaba Group announced the setup of the first overseas e-hub under eWTP or Electronic World Trade Platform in Malaysia.
The addition of the cloud solutions offered by the data center, the site will aim to facilitate seamless cross-border online businesses for Malaysian enterprises.
"In the near future, cloud computing, data technology and AI will become fundamental tools for all companies and organizations to operate effectively. The newly opened data center will boost Malaysia's cloud infrastructure and be the digital foundation to realize the eWTP vision in the country," adds Hu.
The new data center in Malaysia will add to Alibaba Cloud's 14 data centers worldwide, covering mainland China, Hong Kong, Singapore, Japan, Australia, the Middle East, Europe, and across the U.S.