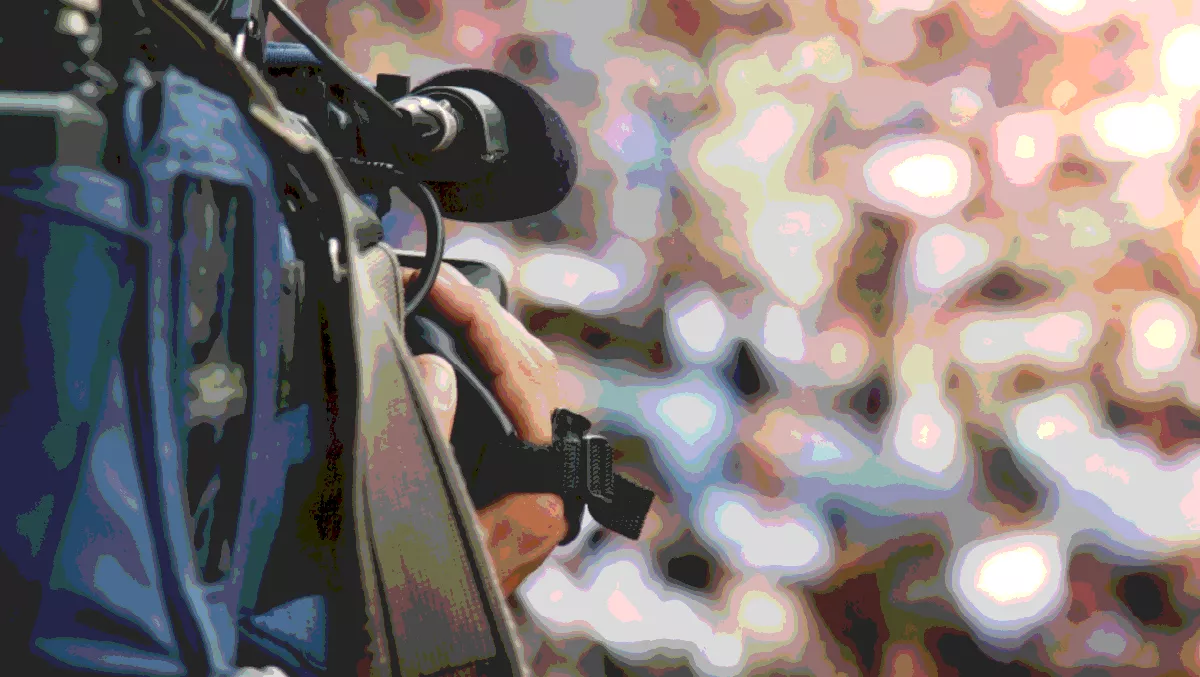 ​Alibaba Cloud opens up Asian Games after resolving storage issue
Wed, 5th Sep 2018
FYI, this story is more than a year old
By Ashton Young, Editor
The 2018 Asian Games recently wrapped up in Jakarta and Palembang.
This year was different though, as Alibaba Cloud partnered with ABU Sports Network to deliver a turnkey internet-based broadcast solution to the benefit of millions of under-served viewers in the region.
With ABU Sports Network's data center and local capabilities, the videos are processed on and transmitted through its cloud platform to broadcasters in the region. What this meant is that for the first time, ABU Sports Network was able to transmit live video and audio of the Games to rights-holding broadcasters as far afield as Mongolia and Fiji.
"In the past, images and sounds of the games were transmitted via satellite, which meant only households equipped with a satellite TV could view the games," says Alibaba Cloud global strategic accounts and sports business unit general manager Joey Tan.
"With this best-in-class technology that Alibaba Cloud is offering to ABU Sports, we are bringing an inclusive viewing experience to millions of people in the region.
ABU Sports Network director Cai Yanjiang says the cloud-based solution resolved the storage capacity issue the company had in its Jakarta International Broadcast Center (IBC), allowing unlimited high-definition records at Alibaba Cloud's platform on demand.
"For the first time in the history of the ABU Sports Network, we are successfully delivering feeds to remote territories such as Fiji, Cambodia and Mongolia. Despite not being configured optimally, these feeds have proven to be viable as an alternative to satellite feeds," says Yanjiang.
"With this successful deployment, ABU and Alibaba Cloud will be able to initiate a more feasible digital solution, for both transmission and direct broadcast. Millions of users will benefit from it during the next Asian Games, and even at many sports events taking place before that.
Tan says Alibaba Cloud remains committed to using its technologies and innovations to transform processes in the digital era.
"We have now successfully implemented the solution during the Asian Games and will continue to work with ABU Sports Network at the Tokyo 2020 Olympics, as well as at the next Asia Games, which will be held in our home city of Hangzhou in 2022," says Tan.
"We want the world to see 'The Greatness of Small', by providing a level playing field for all players and including everyone in the game.