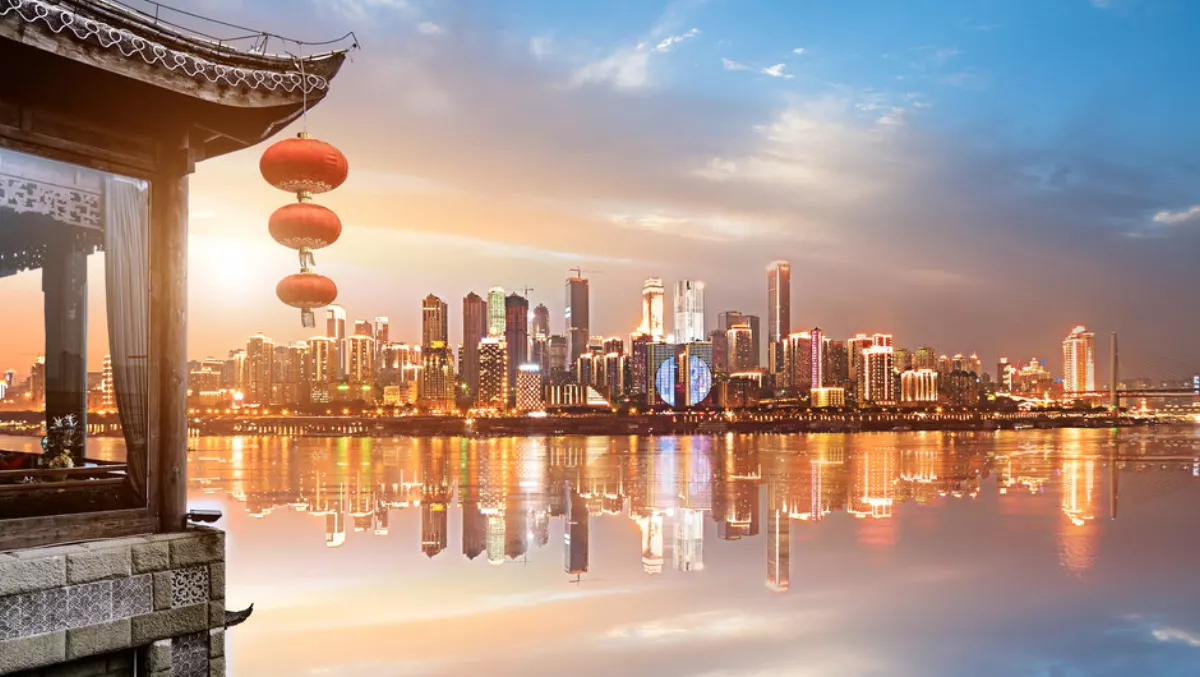 Alibaba Cloud opening up data centres & services for AU businesses
By Newsdesk
Fri, 22nd Mar 2019
FYI, this story is more than a year old
At its dedicated China Gateway Summit held in Sydney, Alibaba Cloud announced its new programme for Australian business partners and clients.
According to the cloud giant, the programme is intended to help Australian companies of all sizes enter the Chinese market and grow both their offline and online presence in the country.
Businesses with overseas expansion needs are often challenged with demanding cross border digital infrastructure, and it's here where Alibaba Cloud sees an opportunity.
Under the China Gateway programme, companies will be able to leverage the cloud technologies and established Alibaba ecosystem encompassing eCommerce, online payment, logistics, and digital marketing to effectively allocate resources freely in China like native players.
Businesses will be able to rely on Alibaba Cloud's seamless cross border products and solutions to connect their local operational software such as CRM (Customer Relationship Management), ERP (Enterprise Resources Planning) or MES (Manufacturing Execution System) in China.
What this means for Australian businesses is they'll be equipped with complete visibility during sales, marketing and supply chain management process. Alibaba Cloud currently maintains several data centers in both China and Australia, offering one of the fastest internet speeds and bandwidths for Australian companies to serve the ever-connected Chinese consumers.
"China is a huge market geographically and economically. Through our China Gateway Programme, we can assist overseas companies of all sizes set up their digital operations at the same efficiency level as local Chinese enterprises," says Alibaba Cloud Australia and New Zealand general manager Raymond Ma.
"By leveraging our innovative cloud computing technologies, Australian companies can quickly adapt their products and services to cater for the preferences of local Chinese consumers.
Alibaba Cloud presented a success story from an Australian company that has already benefited from solutions available under the China Gateway Programme.
"For an international business like ours, it is important to respond quickly to customer requests in China and around the world," says Airwallex Engineering head Craig Rees.
"We are glad to be partnering with the Alibaba Cloud team in Australia, who is supporting our expansion and helping us navigate through the Chinese market. Alibaba Cloud products and solutions enable Airwallex to deliver better services and expertise to our customers in China.