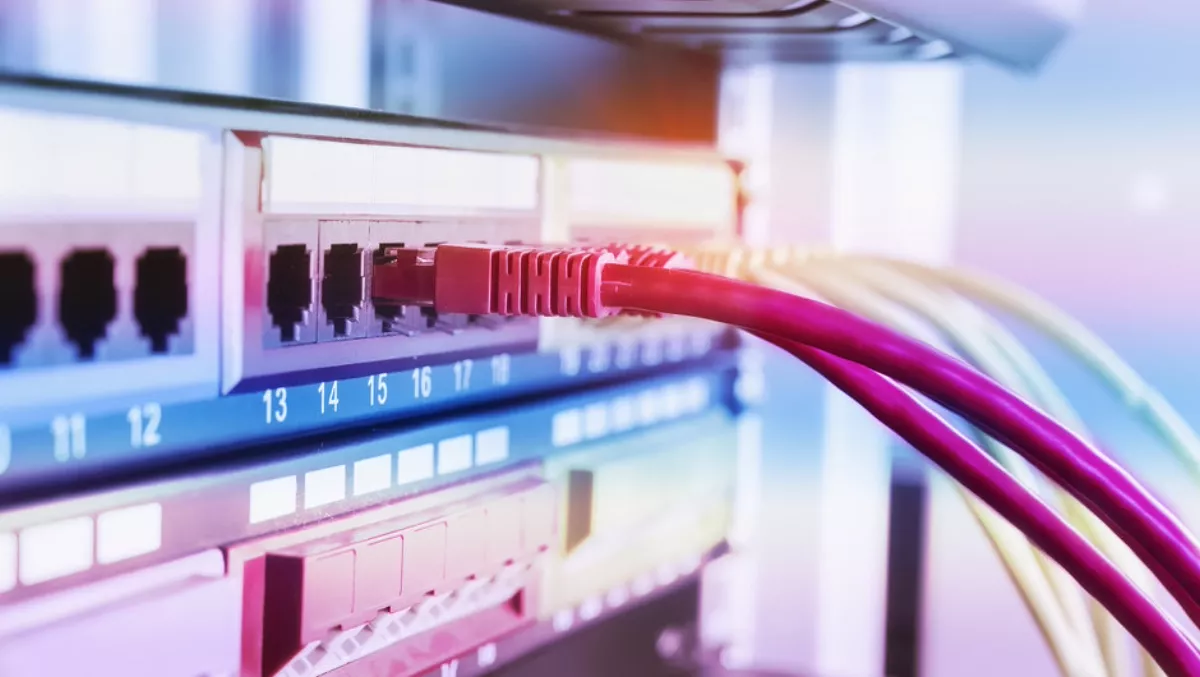 Alibaba Cloud making global moves with new data centre
Ten months after launching its first data center in Indonesia, Chinese tech behemoth Alibaba Group's cloud computing arm has launched a second data center.
This strategic move will not only help the company to establish an early presence in Indonesia and diversify its business but also bolsters its international presence at a time when economic growth slackens and trade risks loom over China, says GlobalData, a leading data and analytics company.
Alibaba posted 41% growth in year-on-year overall revenue to $17 billion for the quarter ending 31 December 2018.
Revenue from cloud computing business grew strongly by 84% to $962m during the reporting period.
The company's success up until this point has been mainly in China. However, the company is now looking for growth internationally.
"Outside of China, the company has gained some advantages by getting into markets such as Malaysia and Indonesia early," GlobalData technology analyst Siow Meng Soh.
"Indonesia is experiencing economic growth but its cloud market is relatively small. This is a strategic move since start-ups and SMEs, in general, are more ready to adopt a cloud-native approach and can become heavy cloud users as they scale up.
GlobalData estimates the Indonesian infrastructure-as-a-service (IaaS) market in 2018 to be worth only about $90 million (about 1% of the Asia-Pacific (APAC) cloud market).
"This is partly due to the lack of infrastructure and the presence of hyper-scale cloud providers in the country," Soh adds.
"This is expected to change as more competitors enter the market. For example, Google Cloud announced in November 2018 that Jakarta would become its eighth market in APAC.
The second data center enables Alibaba Cloud to increase capacity, provide higher availability and improve disaster recovery capabilities.
"Alibaba is investing heavily to stay ahead in product innovation, as well as expanding its coverage and partner ecosystem. The company is expected to maintain its growth momentum and more service providers are expected to offer managed Alibaba Cloud," Soh concludes.