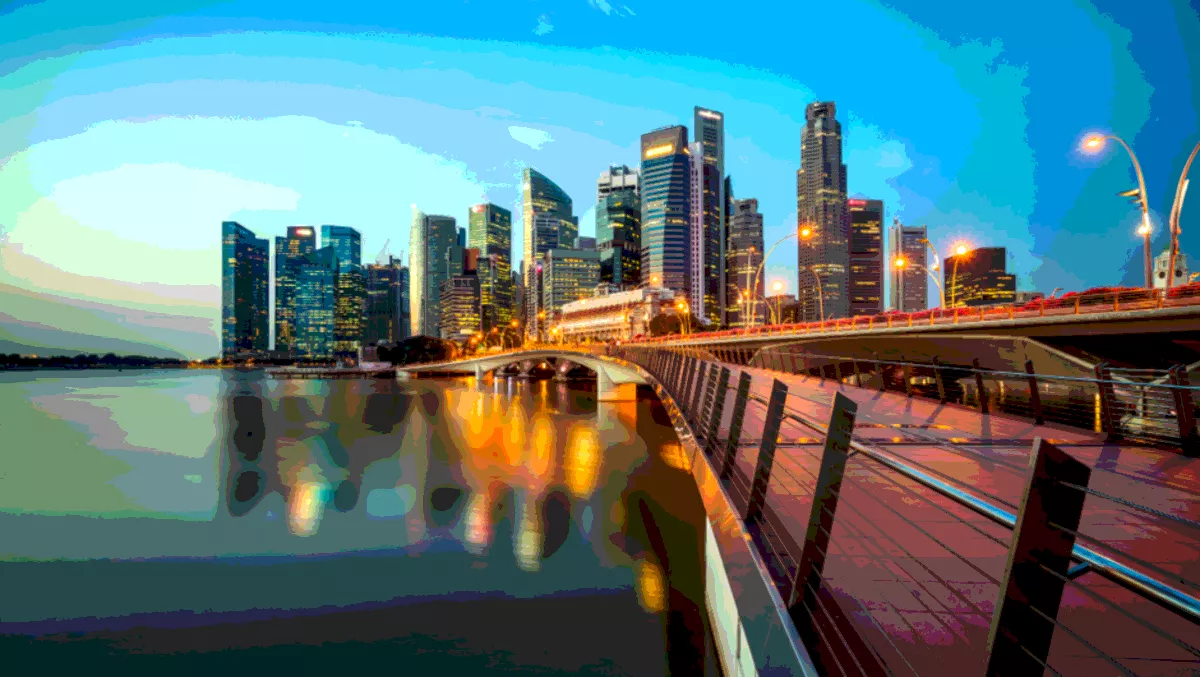 Alibaba Cloud invests in future Singapore IT talent
The Singapore Management University (SMU) and Alibaba Cloud have launched a series of courses to upskill more than 1,000 working professionals in Singapore.
The SMU-Alibaba Series' professional continuing education programme launched at a formal Memorandum of Understanding (MoU) signing ceremony, marking the first of its kind for Alibaba Cloud outside of China.
"We are honoured to partner Alibaba Cloud in such a first-ever initiative. This collaboration leverages Alibaba's cutting edge technologies and leading industrial knowledge; as well as SMU's thought leadership, academic rigour and outreach," says SMU Academy executive director Dr Lim Lai Cheng.
"I am confident that the courses on offer will benefit many professionals who wish to upgrade their knowledge and skills in emerging tech areas, and companies which are keen to use digital and smart technologies to transform their business models. Following the completion of their face-to-face training, we hope to encourage participants to continue learning and sharing through the use of Alibaba's online platforms. Over time, we hope to build a strong online learning community among Singaporeans and SMEs.
According to Alibaba Cloud, the Series will be intended to specifically empower SMEs with the skills necessary to navigate technological disruptions and fast-evolving consumer behaviour today.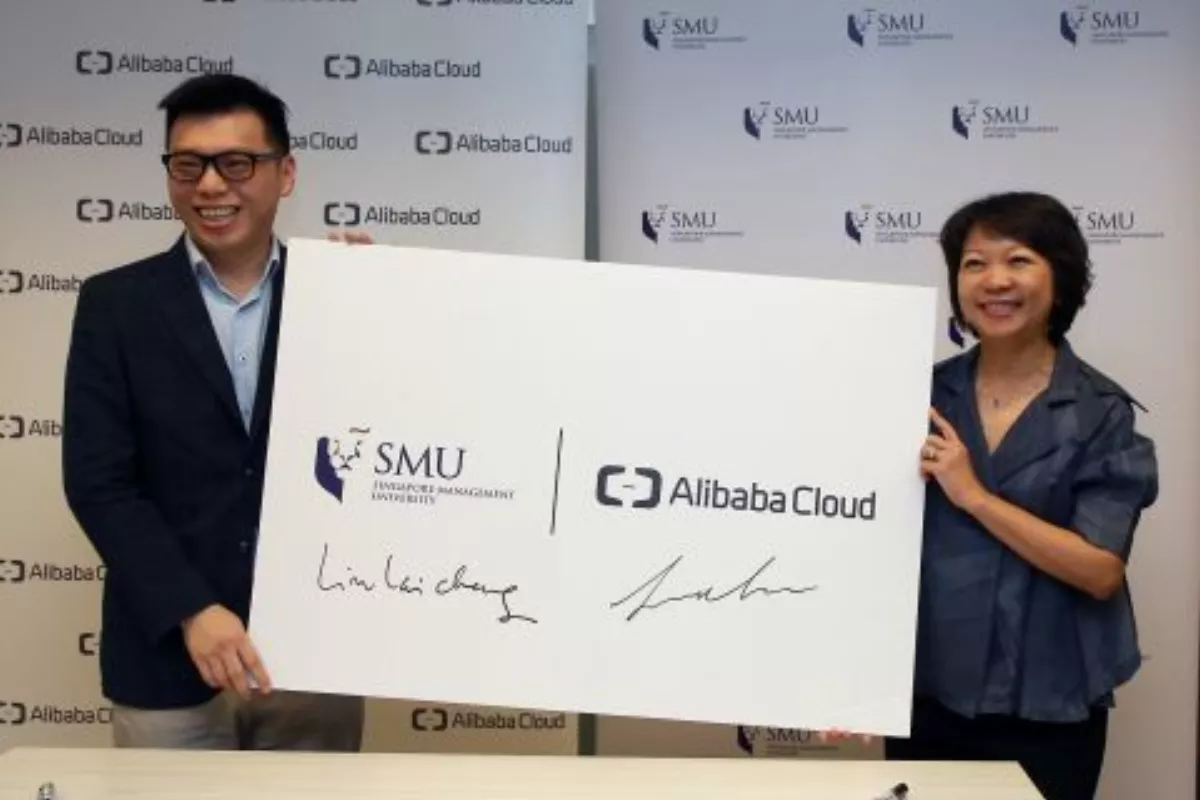 [Photo: Mr Leon Chen (L) and Dr Lim Lai Cheng (R), representing Alibaba Cloud and SMU respectively, formalised the partnership on 1 February 2019.]
The courses will be conducted by Alibaba Cloud scientists and will focus on using real-world case studies to offer actionable insights into applicable technologies and strategies for businesses to thrive in the modern environment.
Alibaba Cloud says the programmes will go over the latest trend and digital strategies across a range of industries, including retail, finance, logistics and manufacturing, to bring participants up to speed on the adoption of emerging technologies like cloud computing, edge computing, AI and blockchain within their respective fields.
In future, SMU and Alibaba Cloud plan to expand the Series to include a mentorship programme to help participating SMEs to implement tech-enabled strategies for their businesses.
"As Singapore's Smart Nation becomes a reality, we will require Smart Citizens to lead the way," says Alibaba Cloud Singapore and Indonesia country manager Leon Chen.
"Our partnership with SMU aims to help equip local businesses with the right tools and technology to propel Singapore onward. We hope to provide actionable advice through a blend of success stories and our holistic approach to technology to help create a future-ready Singapore.
The Series will begin with seven courses from March 2019 to drive training in eight priority emerging skill areas, with successful completion being acknowledged with a certificate jointly issued by the SMU Academy and Alibaba Cloud.