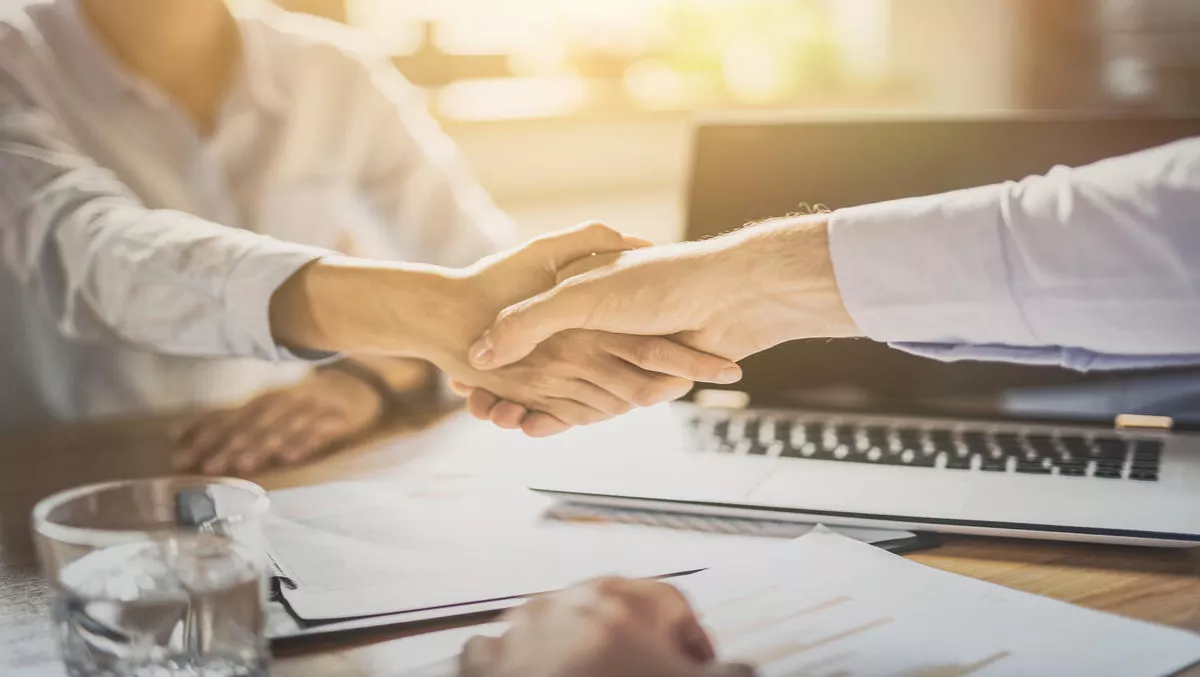 Alibaba Cloud forms dream team for next-gen FPGA cloud acceleration
China's largest cloud provider has a new partnership that will focus on meeting the demands of the rapidly growing computing market as CPU technology fails keep pace.
This trend has seen today's cloud providers move toward accelerated computing architectures, a shift that Alibaba Cloud hopes to take advantage of by teaming up with Xilinx.
The cloud computing arm of Alibaba has selected Xilinx for next generation FPGA acceleration in their public cloud.
Alibaba Cloud offers high-performance, elastic computing power to over two million customers.
Based on Xilinx FPGAs, the new "F2" instances give Alibaba Cloud customers access to acceleration for data analytics, genomics, video processing, and machine learning workloads.
FPGA accelerators compliment CPU-based architectures and deliver both performance and power efficiency working in tandem with a server's CPU, and Alibaba Cloud believes that the processing efficiency of F2 instances can be up to 30 times higher than CPUs alone.
"Xilinx FPGAs deliver the performance, flexibility, and application breadth needed by today's ever-changing cloud workloads," says Steve Glaser, senior vice president, Corporate Strategy at Xilinx."
"F2 instances offer the opportunity to develop and publish hardware-accelerated data center applications to millions of customers on Alibaba Cloud."
Alibaba Cloud's vice president Jin Li, adds "FPGAs are popular general-purpose parallel accelerators meeting the evolving computing needs of data center workloads. We look forward to working with Xilinx to harness advancements in heterogeneous computing.
F2 instances are available on Alibaba Cloud is today.
Xilinx is a provider of All Programmable FPGAs, SoCs, MPSoCs, RFSoCs, and 3D ICs.
Xilinx serves a range of industries, including cloud computing, video and vision, industrial IoT, and 5G.