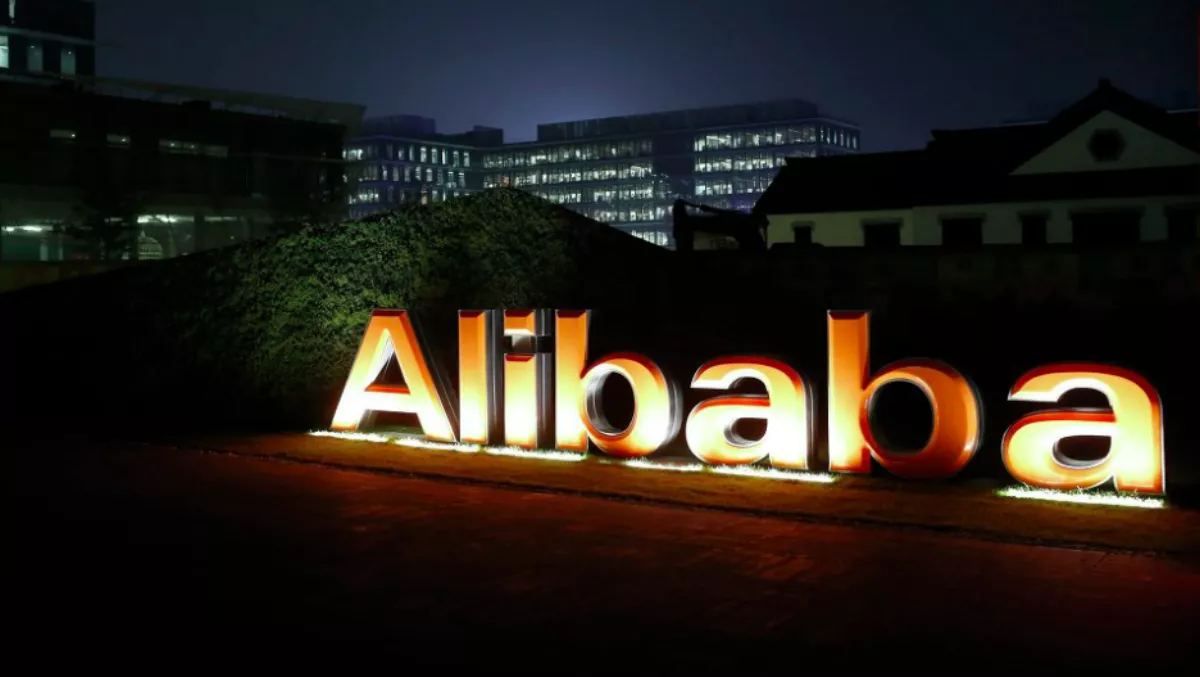 Alibaba Cloud fires shots with 9 new products and partner programme​
Alibaba Cloud has launched a suite of new products for its global market including a new partner programme.
The products are focused on cloud architecture, machine learning, Internet of Things (IoT), and security, with the company asserting they will meet the demands of enterprises that are digitizing their operations.
Alibaba Cloud is hoping to bolster its relations with both customers and partners across various industries with these new products.
The announcement was accompanied by Alibaba Cloud's new ASEAN Partner Alliance Programme that the company asserts will aim to enable technology vendors, service providers, system integrators, ISVs and start-ups to advance their digital transformation initiatives.
Furthermore, the programme aspires to hire recruit 150 solution partners and to train 600 sales and technology personnel over the next year in an attempt to drive the ecosystem forward.
"Asia Pacific is a unique market, and as a global cloud services provider with an Asian origin, we are committed to leverage our knowledge and experience to build a sustainable regional ecosystem and enrich our offerings to meet the needs of our customers in this digital age," says Alibaba Cloud International chief solution architect Derek Wang.
"This new suite of offering includes products that are highly efficient, cost effective, and some of them are the first of their kind in the industry.
There are a number of inter-related categories that the nine new products slot into.
When it comes to data technology and AI, Alibaba Cloud is launching two products – (1) 'Data Lake Analytics' which is a serverless service for customers wanting to turn their cloud storage data into insights in Data Lake scenarios, and (2) 'PAI' which is a machine learning platform that empowers customers with limited AI background easy access to Alibaba Cloud's AI capabilities.
A new platform and toolkit known as (3) 'IoT Platform' will also be introduced to the global market.
In respect of the surging security market (especially as enterprises undertake cloud migration), Alibaba Cloud has launched its (4) 'Anti-Bot Service' that is a software solution that works to defend against online scalpers and crawlers.
(5) 'Hybrid Backup Recovery' is a new online backup service that allows users to protect critical business data, while (6) 'Dedicated Host' provides regulatory, stability, and business standard requirements to enable a dedicated hosting service on a public cloud.
Again, Alibaba Cloud stipulates the importance of its partner network.
In collaboration with China Unicorn Global, Alibaba Cloud is launching (7) 'Smart Access Gateway' that facilitates a multiple location network. Others are (8) Apsara Stack which is a hybrid cloud solution delivered in conjunction with HPE, and (9) ElasticSearch which is an open source tool developed by Elastic and available on Alibaba Cloud.
"These products all have specific features that meet an identified need within the flourishing retail market in Asia Pacific region. eCommerce is witnessing considerable growth and Alibaba Cloud, leveraging Alibaba Group's development, can offer a mature ecosystem to support the regional retail sector," says Wang.
"Using these products will help merchants deploy their resources more effectively, and gain deeper consumer insights. The technology available can also give our consumers better protection against fraud and an improved shopping experience.
The company says it has invested significant resources into its global market with an emphasis on Asia Pacific to support the region's digital transformation.