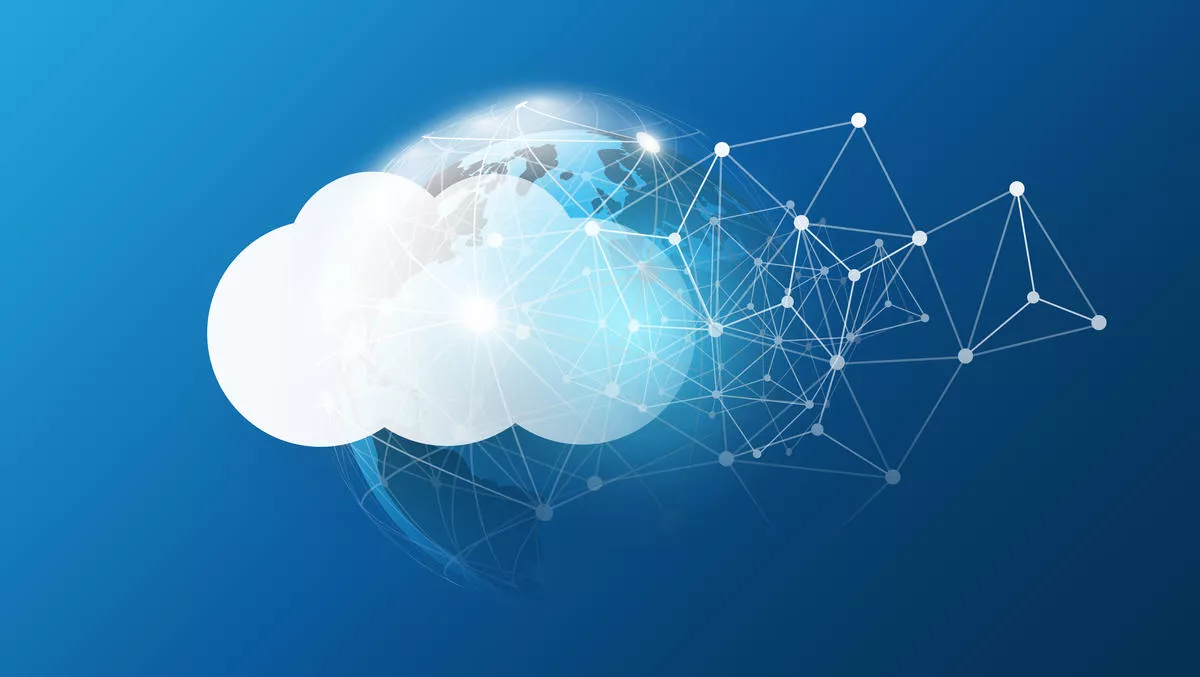 Alibaba Cloud commits US$283M to aid partners in joint ventures
Alibaba Cloud has announced it will invest US$283 million (RMB2 billion) during the fiscal year to help its partners achieve success with joint innovations.
According to a statement from the company, Alibaba Cloud aims to bring its partners up to speed with digitalisation capabilities and create joint products and solutions to benefit more customers. The partnerships and investment will cover all sectors.
In collaboration with global partners, Alibaba Cloud has delivered more than 2,000 hybrid cloud projects last year to help customers expedite their digitalisation processes.
To equip customers with holistic post migration capabilities, Alibaba Cloud has also curated more than 3,000 online classes with partners across the globe.
These courses aim to provide customers with insights into proven business scenarios that they can apply to their own circumstances.
At present, Alibaba Cloud is working with nearly 10,000 global partners serving more than 350,000 business customers worldwide.
Prior to this announcement, the company has invested heavily in research and development, enabling partners to integrate their products and services on Alibaba Cloud's leading infrastructure platform.
In support of the 'to-be-integrated' initiative, to date, together with partners such as MongoDB, Intel, VMware, Salesforce, SAP, Red Hat and Fortinet, Alibaba Cloud has created more than 500 joint solutions catering to industries such as new retail, fintech, manufacturing, media and entertainment.
Now, Alibaba Cloud states it wishes to broaden ISV, MSP, SI partner recruitment, leveraging their innovation and technology capabilities to enhance its platform offering for customers.
With the investment to be carried out in the current fiscal year, Alibaba Cloud aims to introduce new and improved work processes with partners to increase communication efficiency.
The desired outcome of this is to enable partners to have capacity to respond quickly to changing demands, especially during unlikely events such as the COVID-19 pandemic.
In terms of sectors, a specific focus will be on retail, financial services, healthcare and life sciences, and education.
Alibaba Cloud will also enhance its partner Go-To-Market (GTM) incentives to encourage offering and innovation, the company states.
Alibaba Group VP and Alibaba Cloud Intelligence GM of ecosystem and sales operations Lancelot Guo says, "As Alibaba Cloud continues to expand our product and services offerings, we want to bring even more opportunities to our partners so that we can collaboratively innovate to bring the most up-to-date services to our customers, and generate business success for them.
"The investment shows our commitment to help partners integrate their businesses with Alibaba Cloud, and together we will create more value for the global cloud industry.