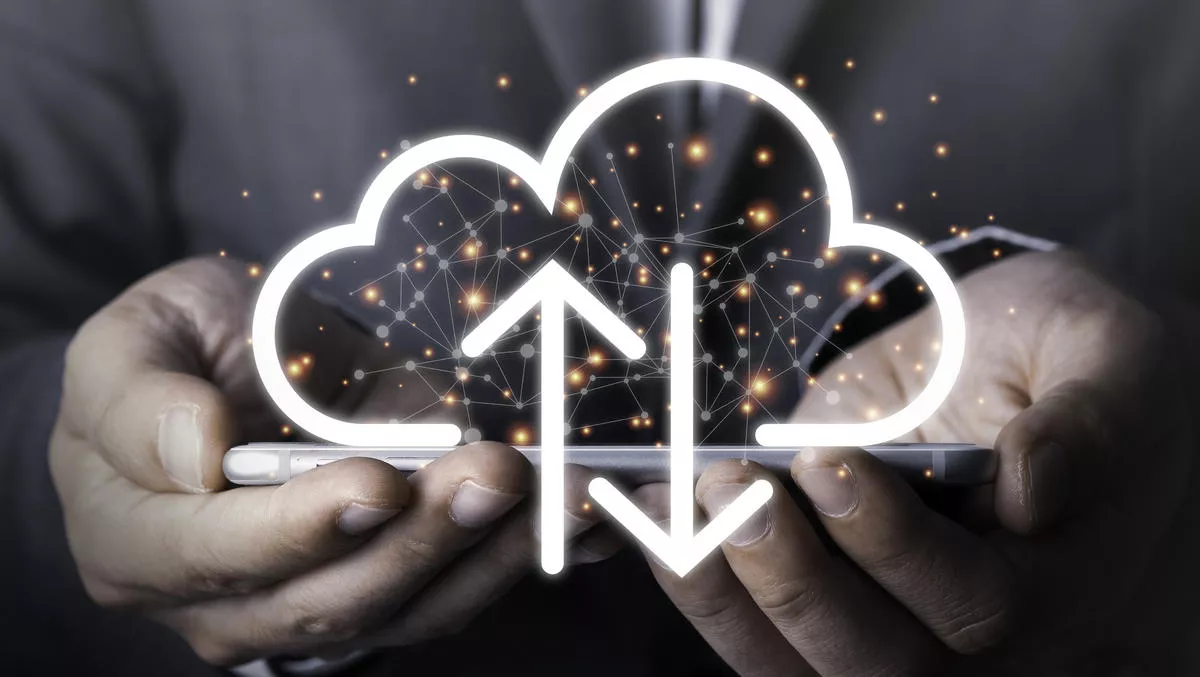 Alibaba Cloud backs Singapore SMEs during COVID-19 struggles
As a result of COVID-19 Circuit Break measures, Alibaba Cloud has noted a growing demand for cloud technologies, particularly with small and medium enterprises (SMEs) in Singapore.
Alibaba Cloud states the more than 50% surge in demand reflects the pressing need for businesses to embrace technologies for continued operation, when Singapore's general mobility came to a standstill during the lockdown.
Since January this year, Alibaba Cloud has partnered with a range of companies, including SMEs from various industries such as design, technology, digital infrastructure, delivery, online education, food and beverage (F-B), hospitality and real estate, to expedite their digitalisation capabilities and migrate their offline businesses rapidly to an online platform.
The deployment solutions meant companies can start running their operations on cloud in under 48 hours, drastically increasing their business resilience throughout the pandemic, Alibaba Cloud states.
The company has identified certain key areas that cloud services can be beneficial supported by real world examples. This includes guaranteeing delivery services, ensuring business continuity, supporting employee's wellbeing, and enabling remote education.
When it comes to delivery, food and goods delivery services have become crucial for Singaporeans stranded at home during COVID-19, Alibaba Cloud states.
RedMart, Singapore's online supermarket under Alibaba subsidiary Lazada, performed a critical role to ensure Singaporeans' daily needs are fulfilled.
For example, running on Alibaba Cloud's digital infrastructure, using products such as database and ECS (Elastic Compute Service), RedMart maintained one of the industry's best delivery record and customer satisfaction score despite the spike in demand for grocery deliveries, the company states.
For business continuity, Alibaba Cloud references a service established for heartland retailers.
In order to help them to reach customers online and go digital quickly in a cost-effective manner, Alibaba Cloud partnered with SCash to implement cloud computing solutions for a range of heartland businesses including traditional Chinese medicine halls, provision and convenience shops, fashion outlets, and F-B stalls including a chicken rice and a bak kut teh shop.
By deploying cloud-based technologies, these stalls are able to transform their brick-and-mortar operation to an omnichannel one, which enables them to reach out to customers stuck at home, the company states.
To date, more than 170 heartland enterprises have signed up for the Alibaba Cloud-SCash initiative for rapid digital transformation.
To aid in employee wellbeing initiatives, Alibaba Cloud has partnered with JET Workflow to help SPACElogic, a specialist in commercial interior and permanent gallery and museum fit-out projects, to provide smart measures for employees coming into the office.
Using a customised application developed for the company, SPACElogic staff could conduct self-check-in and temperature monitoring from their personal smart devices without needing additional hardware.
The setup worked well for the company during the pandemic to monitor their staff's health status, Alibaba Cloud states.
Finally, as more students turn to online learning during the pandemic, BambooCloud, an online learning technology and platform solution provider, had to contend with a sudden increase in online traffic volumes during the pandemic, and the pressure exerted on the company's existing digital infrastructure.
In order to deliver a smooth online experience for students, BambooCloud deployed Alibaba Cloud's services to manage the surging demand. The infrastructure ensured a robust learning experience, Alibaba Cloud states.
Alibaba Cloud Singapore general manager Derek Wang says, "Alibaba decided to go all-in with technology during the 2003 SARS epidemic, back when we were still a SME and on the verge of launching our Taobao eCommerce platform.
"When COVID-19 stuck, we felt the struggle and the pain faced by Singaporean local companies. We therefore want to share our know-knows and expertise with local enterprises, helping them to go through the transformation process.
"We believe with our ecosystem expertise from serving global customers, we can help Singaporean enterprises to seize the digitalisation opportunity out of the current crisis, and together we will help our economy to bounce back from the recession.