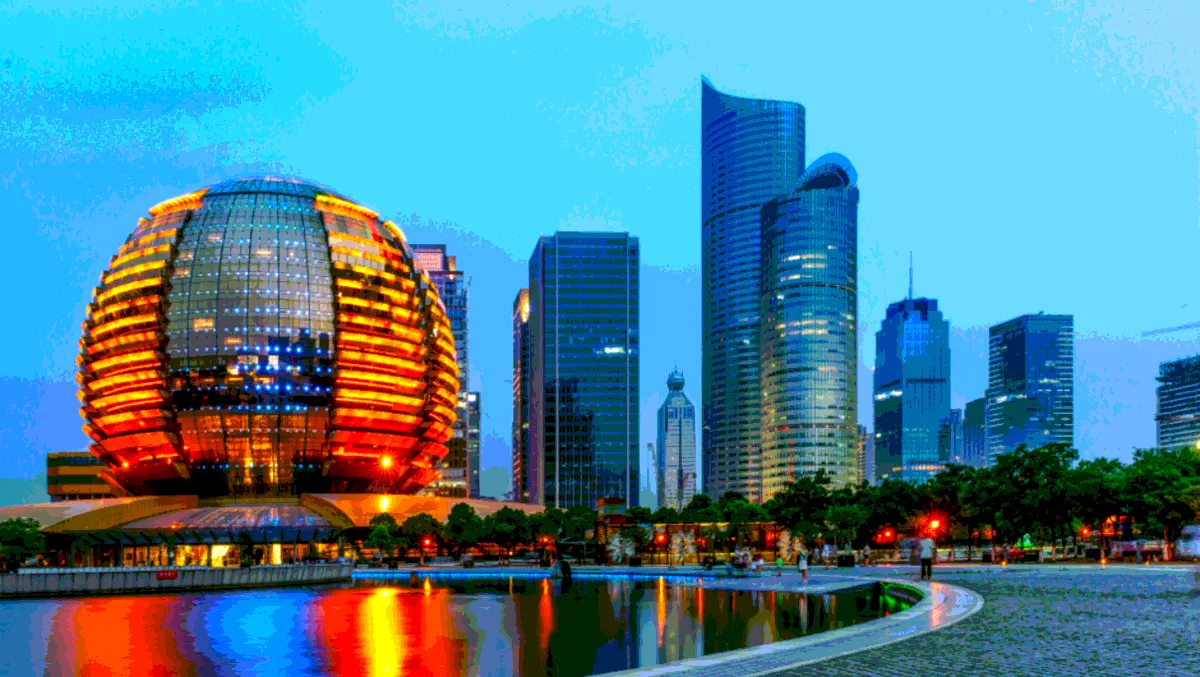 Alibaba Cloud and VMware team up to offer hybrid cloud solutions
Hybrid cloud deployments are certainly the flavour of the times at the moment and it's an area these two companies are investing in.
Today at The Computing Conference 2018 in China's Hangzhou, Alibaba Cloud announced a partnership with VMware in a bid to collaborate in delivering hybrid cloud solutions and aid organizations in their digital transformation journeys.
The two companies assert they are combining VMware's hybrid cloud software portfolio with Alibaba Cloud's scalable cloud infrastructure to enable enterprises to easily expand their existing workloads from on-premises data centers to the cloud.
According to the duo, the end result will be enterprises will be in a position to allocate more time and resources to better serve their customers with more innovative products and services.
Alibaba Group senior vice president and Alibaba Cloud president Simon Hu says the company's solutions will exceed the cloud computing needs of enterprises with greater flexibility and data deployment options.
"This partnership between Alibaba Cloud and VMware will bring great value to enterprises as they seek to transform their operations, leveraging the power of cloud computing in this digital age," says Hu.
"We look forward to working closely with VMware to help customers on their journey of scaling workloads to Alibaba Cloud."
VMware Customer Operations chief operating officer Sanjay Poonen says the company's software powers complex operations all around the world with organizations attracted by its position as a dynamic and efficient digital foundation.
"Our partnership with Alibaba Cloud, the first VMware Cloud Verified Partner in China, brings a strong infrastructure and powerful new software-based capabilities that will enable enterprises to run any application on any device on any cloud if they choose to," says Poonen.
"It will bring the power of VMware's hybrid cloud capabilities to a large number of customers, initially across China and Asia."
Services are available on a pay-as-you-go basis and include data storage, relational databases, big-data processing, and content delivery networks.