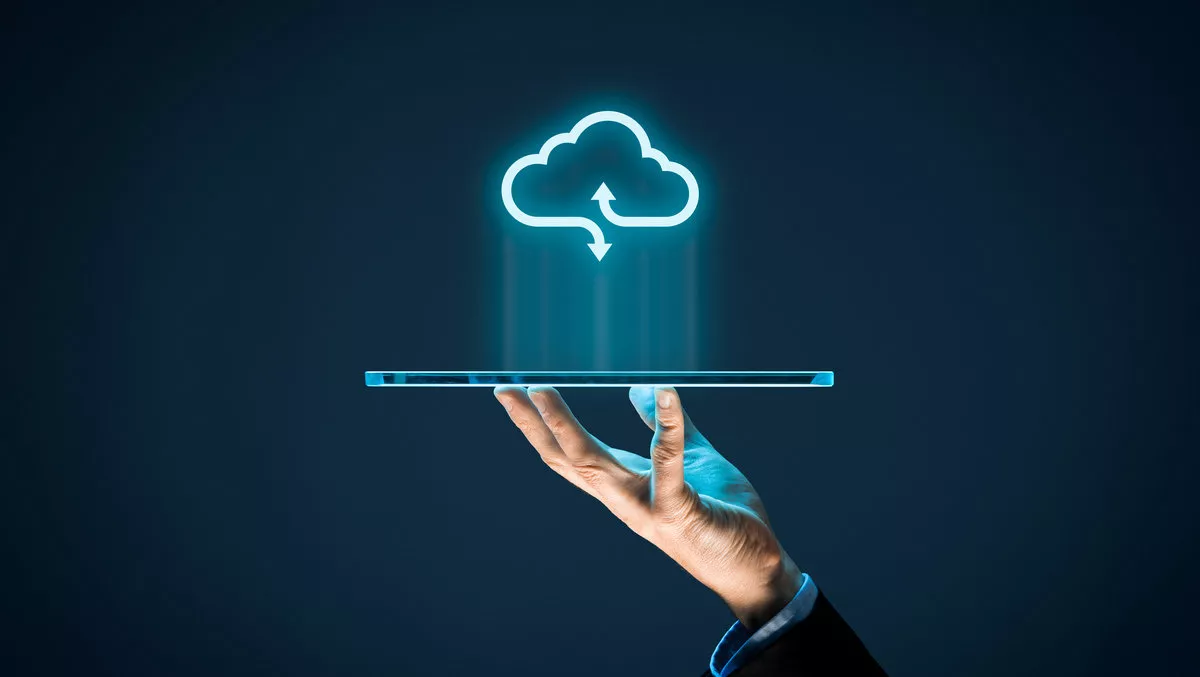 Alibaba Cloud amongst top three cloud DBMS providers - Gartner
By Newsdesk
Thu, 11th Jul 2019
FYI, this story is more than a year old
Gartner has named Alibaba Cloud as one of the major players in the cloud database management system (DBMS) market.
Gartner's The Future of the DBMS Market Is Cloud named Alibaba Cloud's market share as the third-highest vendor amongst cloud-only DBMS vendors globally. This is a 116% increase from 2017. In contrast, Amazon growth hit 75% and Microsoft growth hit 134%.
The top five players include Amazon, Microsoft, Alibaba, Oracle, and Google. Oracle experienced a decrese in revenue between 2017 and 2018; While Google's revenue decreased between 2016 and 2017, with 2018 remaining steady.
"As enterprises increasingly migrate their on-premises databases to the cloud, cloud-native DBMS providers like Alibaba Cloud will be well positioned to benefit from the exponential growth of the DBMS market. We are a strong and competitive services provider for public services, as well as for the retail, finance and manufacturing sectors," comments Alibaba Group vice president Lancelot Guo.
Alibaba Cloud notes that the recognition showcases the future of database innovations.
Alibaba Cloud offers open source DBMS and an advocate of distributed DBMS. The company hosts a full suite of database products, ranging from relational, NoSQL and analytic database services to database migration tools.
Among these products, PolarDB is a new generation of cloud-native database that combines performance with compatibility and availability of traditional enterprise databases at lower cost.
It can scale up to 100TB in storage which helps customers manage big data development. It can scale up to 88 vCPUs and 710GB of memory and allows customers to pay for usage by the minute, enabling customers to handle peak business traffic while minimizing cost.
Alibaba Cloud has successfully migrated some 400,000 database instances to the cloud. Its powerful database services have endured the toughest pressure test of Alibaba Group's
11.11 Global Shopping Festival, which involved managing peak traffic volumes of approximately 100 times the daily average.
Established in 2009, Alibaba Cloud (www.alibabacloud.com), the data intelligence backbone of Alibaba Group, is among the world's top three IaaS providers, according to Gartner.
It is also the largest provider of public cloud services in China, according to IDC. Alibaba Cloud provides a comprehensive suite of cloud computing services to businesses worldwide,
including merchants doing business on Alibaba Group marketplaces, start-ups, corporations and public services. Alibaba Cloud is the official Cloud Services Partner of the International Olympic Committee.