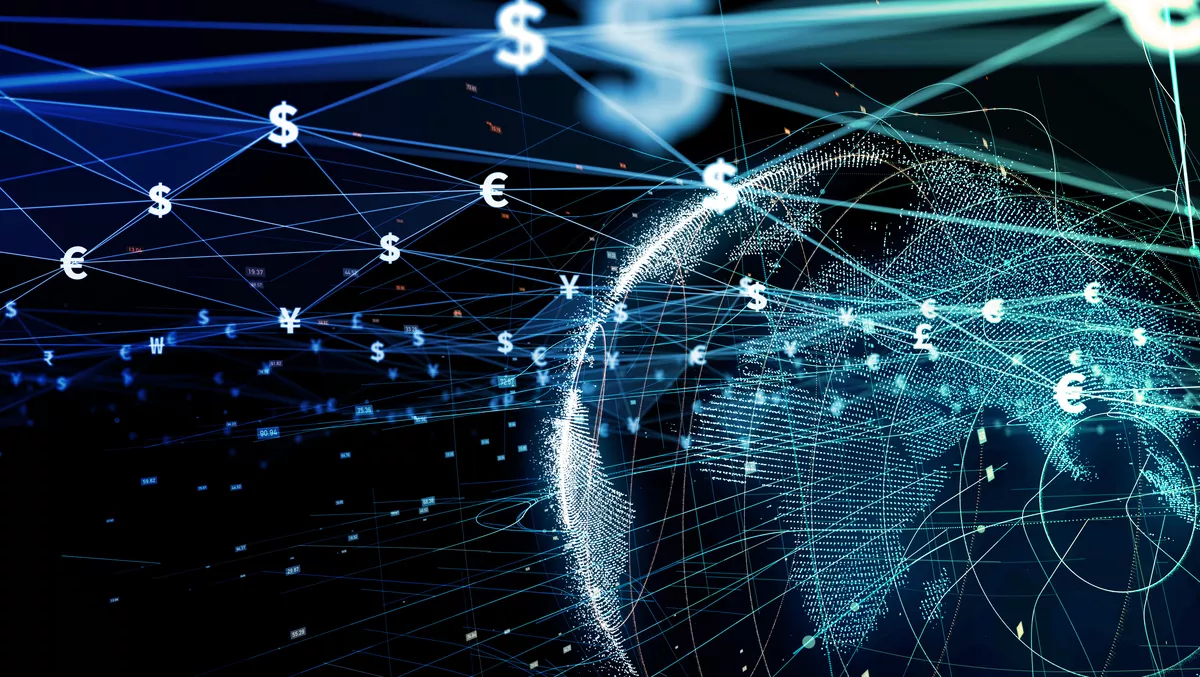 Alibaba announces December Quarter 2021 financial results
FYI, this story is more than a year old
Alibaba has announced its December Quarter 2021 financial results, highlighting a 19% increase in revenue compared to the same quarter the year before.
Total revenue from Alibaba's cloud business before inter-segment elimination was US$4.1 million, compared to approx. US$3.5 million in the same quarter of 2020.
The company's revenue from cloud business after inter-segment elimination grew by US$3.1 million year-over-year.
Alibaba says the 20% year-over-year increase reflected robust growth from the financial and telecommunication industries.
Alibaba Cloud continues to expand its regional presence by launching two data centers in the Asia Pacific region, in South Korea and Thailand, respectively.
Currently, the company offers computing services to 25 regions globally, including Malaysia, Singapore, Indonesia, Japan, Germany, and Dubai.
Additionally, the latest edition of Alibaba's Container Service for Kubernetes, ACK Anywhere, allows customers to experience low-cost, low-latency and localized public cloud products across all data centers.
Alibaba Cloud's combined IaaS and PaaS offerings were the third-highest scored solution among all global vendors evaluated in the 2021 Gartner Solution Scorecard for Integrated IaaS+PaaS.
Alibaba also maintained its place as a Leader in the 2021 Gartner Magic Quadrant for Cloud Database Management Systems (DBMS), having first received the title in this category in 2020.
"Alibaba delivered steady progress this quarter as we continued to execute our multi-engine growth strategy in a complex and volatile market environment," Alibaba chairman and chief executive officer Daniel Zhang says.
"We achieved positive momentum in key strategic businesses through a disciplined focus on capacity building and value creation to fuel our future growth.
"Our global annual active consumers grew at a solid pace, reaching 1.28 billion on the strength of a quarterly net increase of 43 million.
"We believe a clear ESG strategy is instrumental to Alibaba's future, and announced our goal to realize carbon neutrality in our operations by 2030 along with a commitment to an additional 1.5 gigatons of decarbonization in 2035 by working with consumers, customers and partners across our ecosystem," Zhang says.
The financial results come at the beginning of another already successful period for Alibaba, with the company assisting with broadcasting efficiency for the Olympic Winter Games Beijing 2022.
For the first time during the Olympic Winter Games, Rights-Holding Broadcasters (RHBs) can receive live footage through the public cloud infrastructure. By leveraging cloud solutions, global sports fans can now experience immersive viewing from a wide range of angles.
"We delivered healthy results this quarter with revenue growth of 10% year-over-year. We have always innovated and invested for the long term throughout Alibaba's history. As demonstrated by our new segmental disclosure, our continued investments in growth initiatives have seen tangible results," Alibaba chief financial officer Maggie Wu says.
"With confidence in the company's prospects today and over the long term, we repurchased approximately 10.1 million of our ADSs for approximately US$1.4 billion this quarter."