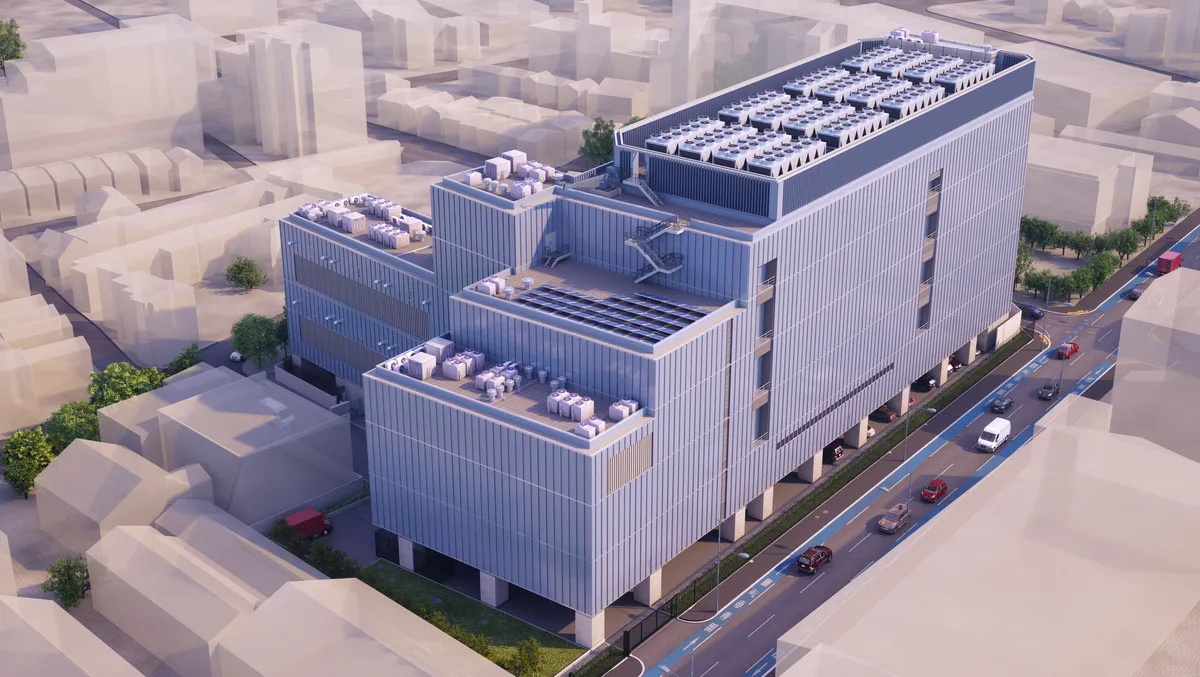 AirTrunk plans new hyperscale DC in Osaka to bolster Japanese presence
AirTrunk, the Asia Pacific & Japan (APJ) hyperscale data centre specialist, has announced a significant expansion in Japan with the launch of a new data centre in Osaka. Named OSK1, the facility marks AirTrunk's third data centre in Japan and its first venture outside of the Tokyo region.
Strategically situated in west Osaka, OSK1 is set to offer more than 20 megawatts (MW) of capacity, contributing to the regional diversity in a new major availability zone. The Osaka data centre will complement AirTrunk's existing centres in east and west Tokyo. With this latest addition, the company's cumulative capacity across its three Japanese facilities will exceed 430 MW, serving a roster of some of the world's most significant technology companies.
Robin Khuda, Founder and Chief Executive Officer of AirTrunk, remarked, "A surge in artificial intelligence applications and enterprise cloud adoption is driving huge demand for critical digital infrastructure in key markets across Japan. The addition of OSK1 to our portfolio will firmly cement AirTrunk as a trusted market leader in hyperscale data centres and demonstrate our unwavering commitment to supporting Japan's digital future."
The data centre is not just an addition in capacity but also an innovation in sustainability and reliability. OSK1 will be energised by a dedicated onsite 77kV substation, designed to enhance both the reliability and efficiency of the centre. "In line with AirTrunk's commitment to Net Zero by 2030, the new data centre is designed to an industry low power usage effectiveness and offers renewable sourcing options to customers," said Nori Matsushita, AirTrunk's Head of Japan.
Matsushita further noted the rapid growth of AirTrunk in Japan, stating, "In less than two years, we have opened two hyperscale data centres and today announce a third development in Japan. As we expand our platform beyond Tokyo into another primary data centre hub in Osaka, we will continue to deliver digital infrastructure that is both scalable and sustainable."
Highlighting the local benefits, he added, "The development and ongoing operations of OSK1 will have a positive impact on the local economy, generating new jobs, enabling public cloud growth, fostering sustainable innovation, and contributing to the local community."
The Osaka facility will be financed through the company's incremental sustainable financing in Japan, linking it to Environmental, Social, and Governance (ESG) goals across all its financing platforms. It will also join the rank of AirTrunk's 11th data centre in the APJ region, which collectively offers more than 1.4 gigawatts (GW) of capacity.
This latest expansion follows AirTrunk's recent developments, including its second data centre in Hong Kong (HKG2) and its first in Malaysia (JHB1), demonstrating the company's aggressive growth strategy in the APJ region.