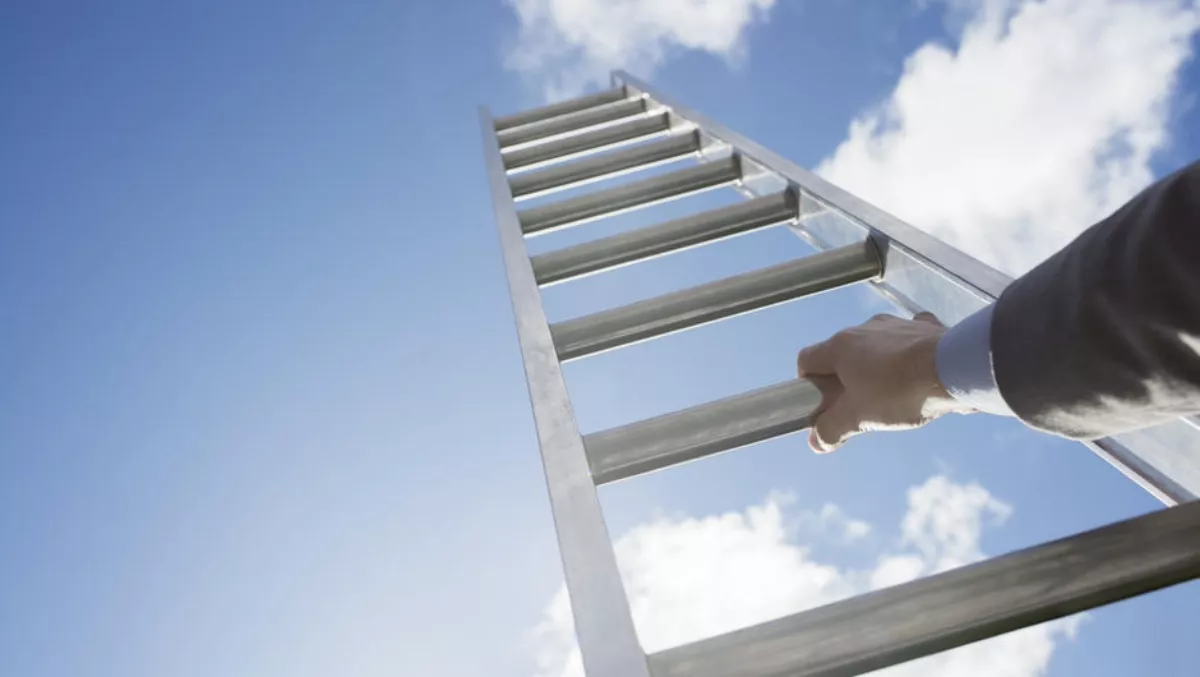 AirTrunk appoints two new recruits – says focus is on APAC expansion
AirTrunk is looking to expand its presence across Asia Pacific with the appointment two new senior roles.
Dana Adams will be stepping in as the new chief operations officer (COO) and take the responsibility for driving services and operations as the company strengthens its hold on the region.
Adams is well experienced in the data center industry having held several senior roles – predominantly in the US – where she was charged with managing large data center portfolios and leading growth through acquisitions, development, and leasing. According to AirTrunk, Adams has been responsible for scaling operations globally while managing more than $1 billion in assets.
She joins AirTrunk for Iron Mountain based in Boston where she held the role of vice president and general manager for the data center business. Before this she was the vice president of portfolio management at Digital Realty.
New AirTrunk COO Dana Adams
And now, she will be reporting directly to founder and chief executive officer (CEO Robin Khuda as she manages the asset management, facility operations, security and compliance functions to ensure delivery of operational and customers service quality in the Asia Pacific region.
"As the world's largest technology companies expand their data requirements, AirTrunk is building a hyperscale data center platform across the Asia Pacific region to service their needs," says Khuda.
"We are excited to have Dana join our leadership team to manage our growing data center operations in the region.
On top of this appointment, AirTrunk has also brought in William Nicholson to take the role of technical director of critical environments where he will report to incoming COO, Adams.
New AirTrunk technical director of critical environments William Nicholson
According to AirTrunk, Nicholson's role will center around delivering best practices in technical operations across the product portfolio including operational input during the design and construction phases of build projects.
Having started his career in the UK Royal Air Force, Nicholson comes to AirTrunk after working with Global Switch as the Asia Pacific regional critical environments director, responsible for the compliance disciplines and technical operations for the business.
"These two senior appointments will add significant value to AirTrunk's operations and customer service delivery as we scale up our business and grow our presence across the region," says Khuda.
"Dana and William bring a high calibre of experience to AirTrunk. Dana's track record in leading high-performance operations and William's expertise in operating critical environments will complement our already impressive data center operations.
Nicholson joined AirTrunk this month and Adams joins in September.