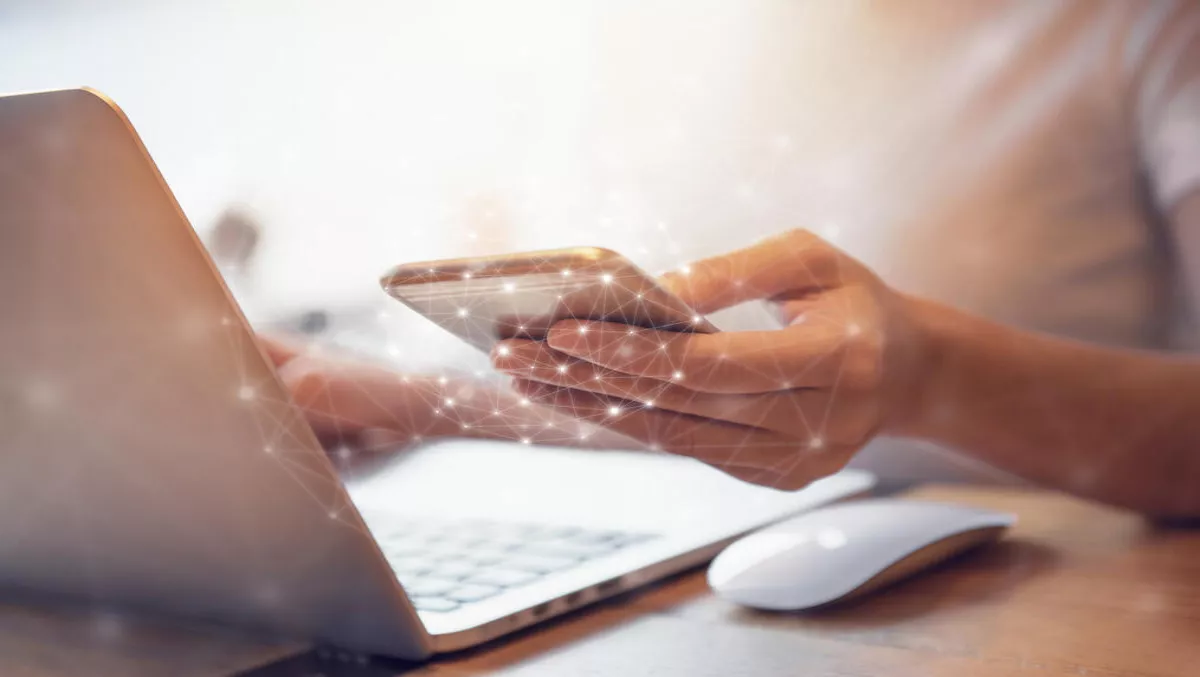 Aims - new offering supports AWS Direct Connect in Malaysia
The Aims Group (Aims), a carrier-neutral data center company based in Malaysia, is now offering a private network connect to support Amazon Web Services (AWS) Direct Connect service.
In Malaysia, AWS Direct Connect enables customers in Malaysia to establish a dedicated network connection to AWS Cloud from on-premises data centers or colocation environments.
Aims chief executive officer Chiew Kok Hin comments, "we are honoured to provide the service to support AWS Direct Connect in Malaysia so that businesses can leverage the elasticity of AWS Cloud to manage their IT resources."
Businesses can now separate and maintain both a public and private environment where some resources are stored on cloud using public IP address space while critical resources will run on Amazon Virtual Private Cloud (VPC) using private IP space, claims Aims.
These virtual interfaces can be reconfigured at any time to meet changing needs.
"Aims has always been focused on building an ecosystem of partners and customers that are mutually beneficial to each other's business.
Chiew says, "our carrier neutral status offers clients the ease to connect with more than one telco creating a unique multi beneficial ecosystem of international and local clients from industries such as media, content, financial institutions, multi-nationals, tourism, gaming and more.
"AWS Direct Connect is important and strategic to our ecosystem of customers. We have always listened to our customers' concerns and wish list and we believe AWS Direct Connectwill benefit both our existing and future customers.
Located in the central business district of Kuala Lumpur and Cyberjaya, the company also has a presence throughout South-East Asia, including Thailand, Singapore and Hong Kong.
Aims' data center facility in Singapore is located in Telstra's Paya Lebar Data Center, a carrier neutral data center and a part of the Pacnet Enabled Network (PEN).
Under the Asia Data Center Alliance, Aims has a presence in Thailand via their strategic alliance with T.C.C. Technology.
T.C.C. Technology is a carrier-neutral data center provider offering commercial managed hosting and infrastructure solutions designed to meet increasing demands from organisations looking to outsource their information technology requirements.
This is also the case for Aims' presence in Hong Kong where the data center company maintains a strategic alliance with HKCOLO Limited, under the Asia Data Center Alliance.
HKCOLO Limited is a large carrier-neutral provider of co-location services in Hong Kong and the Mainland China.