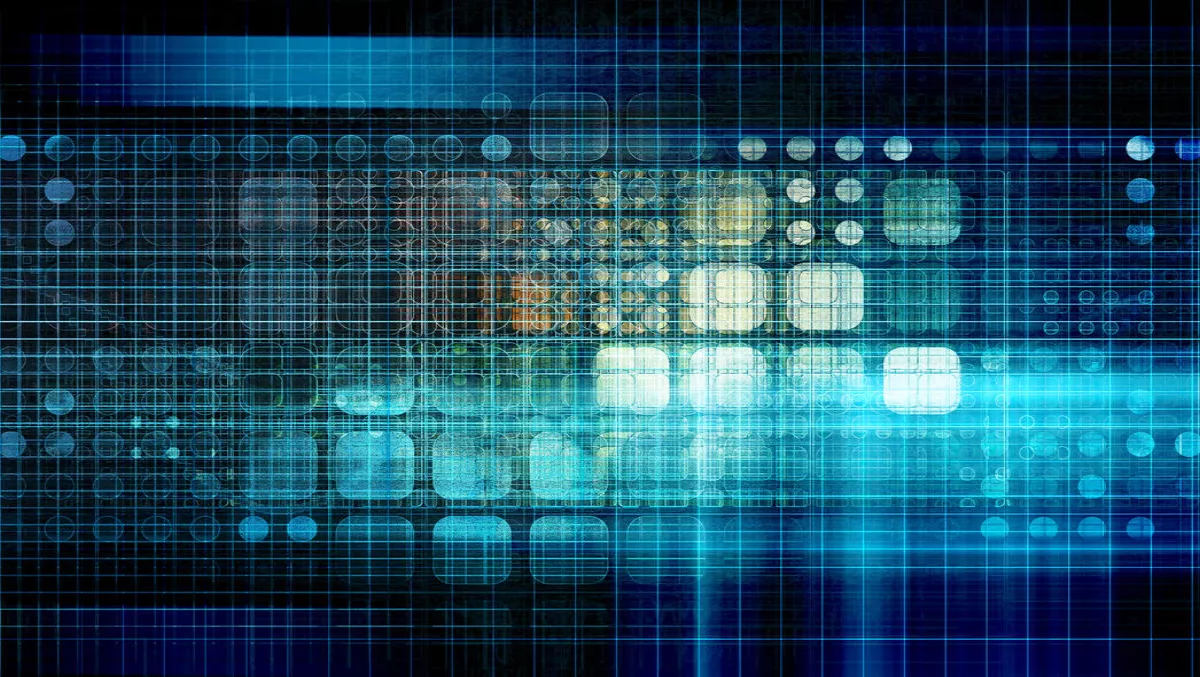 AgigA Tech granted patent for Hybrid Non-Volatile RAM in China
AgigA Tech, headquartered in San Diego, California, is a provider of battery-free non-volatile memory services and a subsidiary of Cypress Semiconductor Corp.
AgigA Tech recently announced the issuance of China Patent No. ZL200880100385.1 (the '385.1 patent) relating to hybrid non-volatile RAM.
AgigA also holds two patents of the same title with the United States Patent Office, U.S. Patent No. 8,074,034 (the '034 patent) and 8,200,929 (the '929 patent).
Adding to a list of 19 U.S patents already held by the company, the '385.1 patent is AgigA Tech's second issued in China.
AgigA Tech says their portfolio of the hybrid non-volatile RAM patents is the result of their early work on the emerging non-volatile DIMM, or NVDIMM, technology standard. Several of these patents are fundamental to the base technology.
"We have made a concerted effort to expand our IP and patent coverage to key growth markets such as China," comments Ron Sartore, president and CEO of AgigA Tech.
"We are pleased that the Patent Office of the People's Republic of China recognizes AgigA Tech's innovations in this emerging technology space. This latest patent adds to our already strong portfolio related to NVDIMMs."
AgigA Tech says that enterprise and data center applications were previously constrained by the higher latency of existing storage solutions such as SSDs.
But, with the deployment of NVDIMM-N solutions in their storage hierarchy, enterprise and data center applications can remove a significant system bottleneck.
The NVDIMM-N features fully ratified JEDEC specifications and a new class of non-volatile memory developed to meet the need for higher-performance persistent memory for enterprise-class storage and server applications.
According to AgigA Tech, JEDEC is also defining a new NVDIMM-P type that could expand the role of NVDIMMs further in the data center.