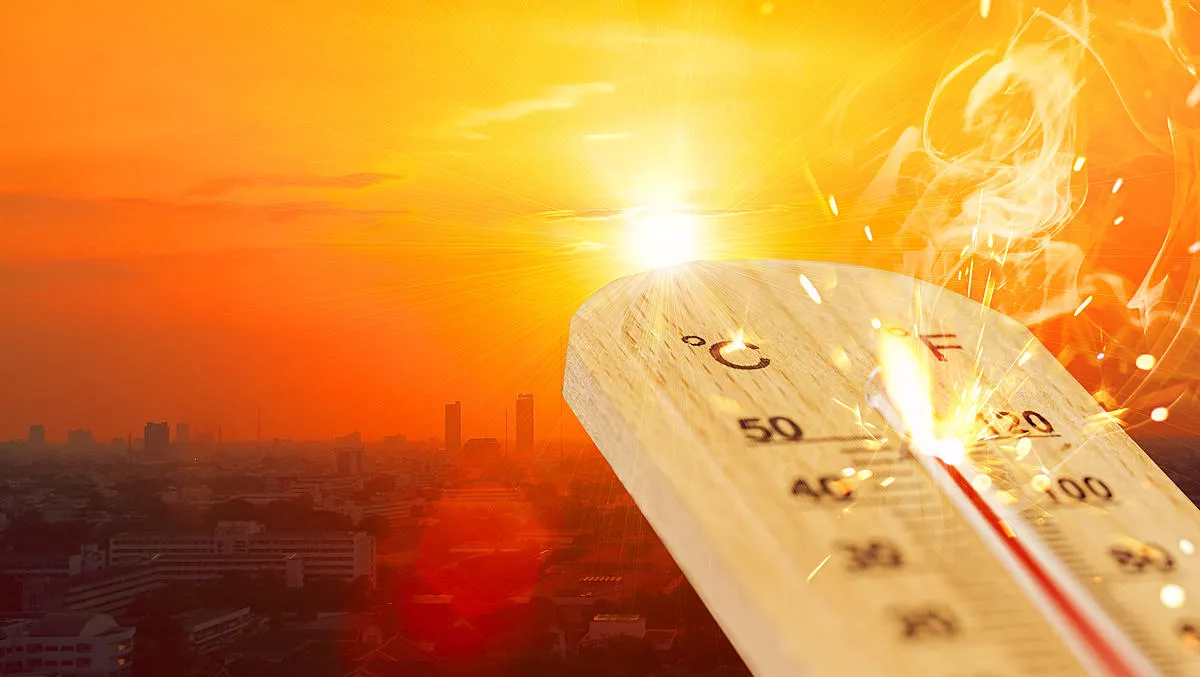 Aggreko warns DC operators to prepare for the summer heatwave
By Newsdesk
Wed, 29th Apr 2020
FYI, this story is more than a year old
2019 was the 'hottest year on record' for Europe – and with summer fast approaching, data center operators must prepare their facilities for the heat ahead.
That's according to Aggreko, which states that data centers are under more demand than ever as people work from home – and already temperatures in Europe and elsewhere are rising.
Data Center operators must not overlook the importance of protecting data center equipment and preventing downtime in the most critical periods.
"We have seen huge increases in data center usage over the recent months, as more people work from home and stream media in their homes, and organisations in all industries are working with crucial data for their important work," says Aggreko's data centers specialist Nick Osborne.
"This high demand is likely to continue and, with temperatures already on the rise and set to continue to do so, we want to make sure data center operators globally have prepared their facility as we approach the summer.
Data Center operators should first ensure that their electrical and HVAC infrastructure is robust enough to cater for additional demand.
The next step is to check contingency plans – Aggreko states that many companies believe they have a contingency plan, it's rarely updated. This could be a burden and place additional risk on an operator in the event of an emergency. Any recent change, such as a building extension or personnel change, could affect contingency plans.
Data Center operators should also look to temporary solutions to help with any potential issues they could encounter during the hottest months. Temporary solutions could save operators capital cost for building, operating and maintaining permanent supplementary critical infrastructure, Aggreko states.
"We already work with many data centers across the globe to ensure they have plans in place to mitigate the changing weather and that suitable temporary equipment is in place to alleviate it," comments Osbourne.
"Whether it is cooling systems in place to supplement the existing infrastructure for the summer months, or generators to make sure there is enough power to ensure the facility doesn't reach its limit, we can provide the exact level of equipment for the time that a data center needs it, making sure there is no downtime in this critical time.
Aggreko's global data center team offers expertise and equipment to ensure that there are effective and safe plans in place to ensure hot weather does not cause outages and downtime. It specialises in cooling and power solutions for data centers.