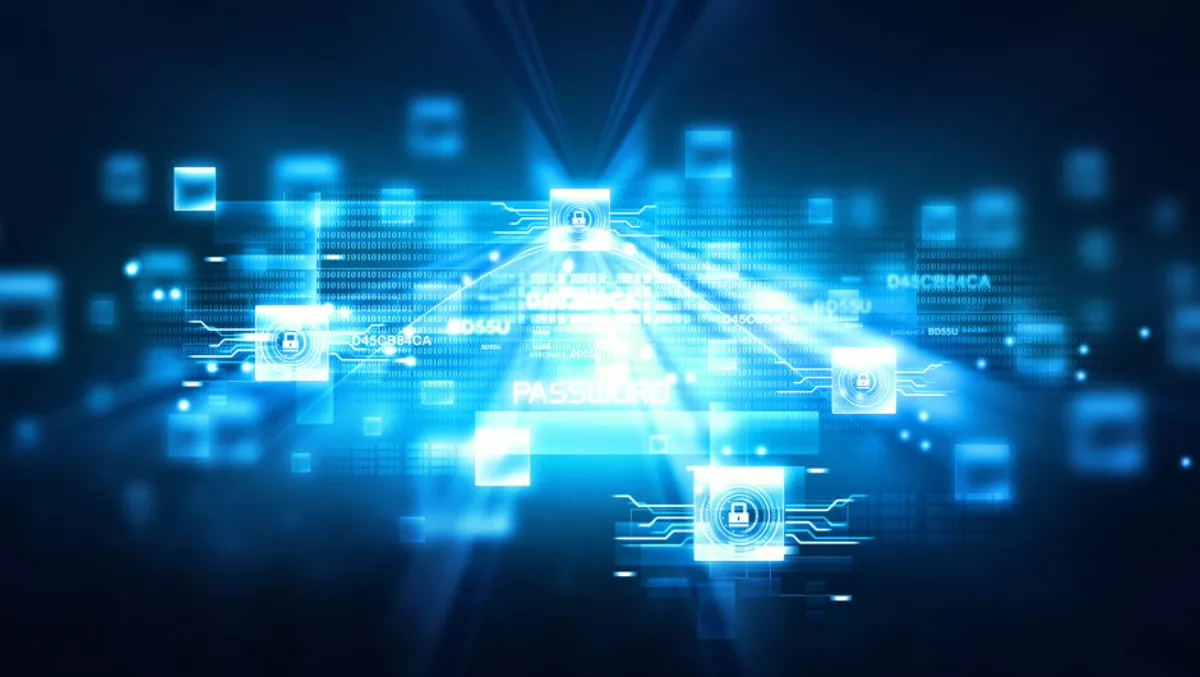 Aerohive achieves ISO/IEC 27001 cloud platform certification
By Newsdesk
Tue, 26th Mar 2019
FYI, this story is more than a year old
Cloud-managed networking provider Aerohive Networks has announced that it is the first major cloud-managed networking vendor to attain ISO/IEC 27001:2013 certification for its Information Security Management Systems (ISMS).
Aerohive takes threats to the availability, integrity, and confidentiality of its clients' information seriously.
Therefore, Aerohive is now a ISO/IEC 27001:2013 certified provider whose ISMS, designed to ensure a secure information processing environment for employees, customers, and partners, has received third-party accreditation from the International Standards Organization (ISO).
"ISO 27001:2013 certification of Aerohive's cloud platform differentiates us once again, as it confirms our commitment to security and the strength and effectiveness of the processes and measures we have put in place to ensure a secure and safe networking experience for our enterprise customers," says Aerohive Networks chief executive officer David Flynn.
"This is in marked contrast with our leading competitors who use marketing sleight-of-hand, highlighting that they use ISO 27001 certified data centers, even though their cloud management platforms are not actually ISO 27001 certified.
ISO/IEC 27001:2013 is an information security management system standard published by the International Organization for Standardization (ISO), the world's largest developer of voluntary international standards, and the International Electrotechnical Commission (IEC).
Aerohive's certification was issued by A-lign, an independent and accredited certification body based in the United States on successful completion of a formal audit process.
ISO/IEC 27001:2013 defines a process for establishing, implementing, maintaining and continually improving Information Security Management Systems in an organization.
It also defines security controls covering personnel, physical security, logical security, security systems and business continuity.
Accredited auditors perform an assessment of the organization's ISMS to confirm compliance with the ISO/IEC 27001:2013 requirements before a certificate can be issued.