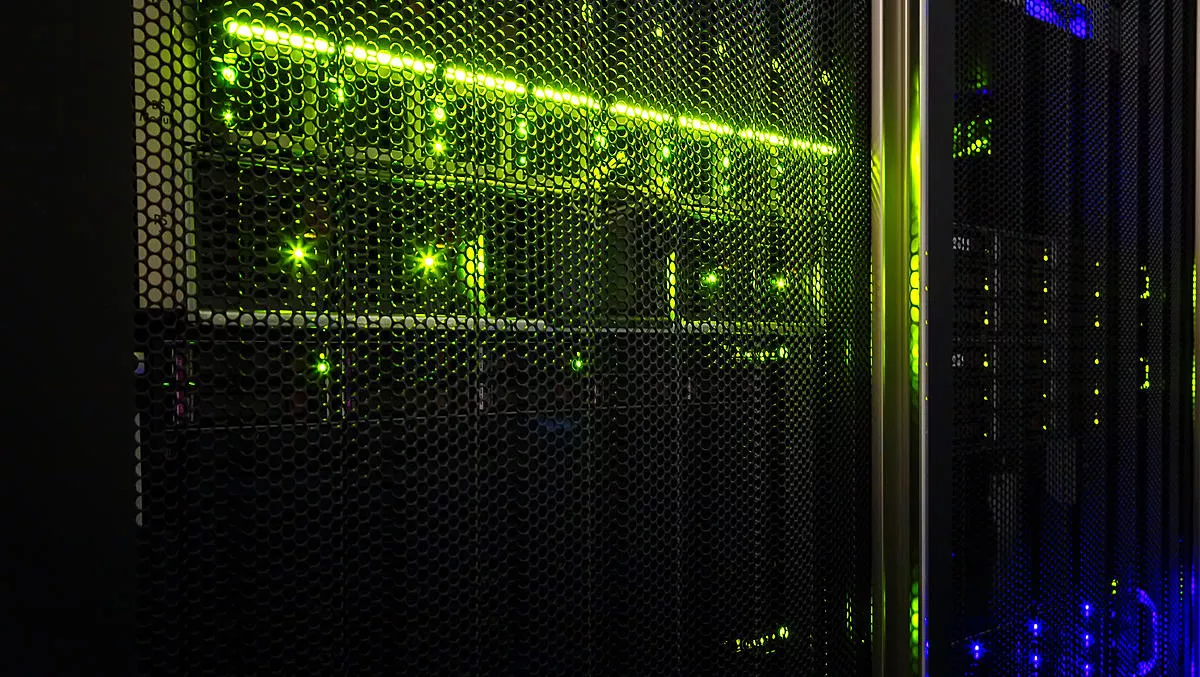 Advanced Energy develops 48v power rack for Open Compute Project
FYI, this story is more than a year old
Advanced Energy is backing the Open Compute Project, with a new way of supporting the move to 48-volt data center infrastructure.
Advanced Energy's Artesyn Embedded Power product line is welcoming a new Open Compute Project (OCP) Open Rack version 3 (Orv3) power shelf, developed in collaboration with major OCP users. The product aims to create a common power platform for customers across deployments, which could lead to increased adoption and economies of scale that benefit all OCP users.
Advanced Energy explains that traditional data center racks use 12-volt power shelves. However, higher performance compute and storage platforms now demand more power, which results in very high current.
By shifting from 12-volt to 48-volt power distribution, this reduces the current draw by a factor of four and reduces conduction losses by a factor of 16. The result is 'significantly better' thermal performance, smaller busbars and increased efficiency, according to Advanced Energy.
"We are highly engaged in the development of OCP Open Rack standards and specifications, with input from multiple leading hyperscale data center customers," comments Advanced Energy's Artesyn Embedded Power product group senior director of data center solutions, Brian Korn.
"We are enabling the market adoption of this next generation 48-volt power distribution architecture through collaboration across multiple companies to address shared challenges, offering OCP compatible solutions while retaining our differentiating intellectual property."
Advanced Energy goes on to state that the OCP ORv3 power shelf will be a key technology enabler in the growing adoption of 48-volt rack power distribution in hyperscale data centers.
The company claims that Artesyn products deliver rack power solutions in the $1.9 billion data center computing embedded power market. This market is growing fast due to the acceleration of data generation and use, growing cloud adoption across enterprise IT, and an increased workload driven by artificial intelligence and machine learning.
In September 2019, Advanced Energy completed its US$400 million acquisition of Artesyn Embedded Technologies' embedded power business. The acquisition extended Advanced Energy's capabilities in power technologies, as well as verticals in hyperscale data center, 5G wireless, industrial and medical technologies.
"On behalf of the entire Artesyn Embedded Power team, we are excited to be playing a key role in this new chapter for Advanced Energy," said Artesyn embedded power lead Dana Huth in 2019.
"I look forward to leading the Artesyn Embedded Power organization as together with Advanced Energy, we create a premier power conversion company developing power solutions that our customers depend on for mission-critical applications.