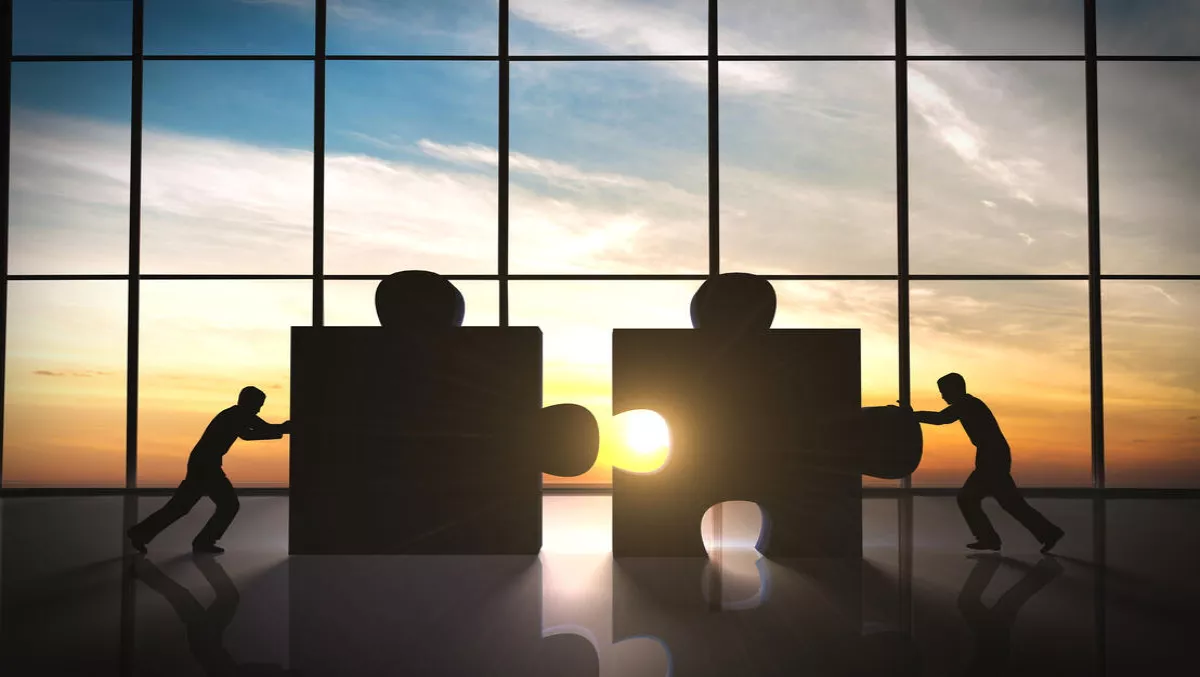 ADVA Optical Networking acquires MRV Communications
FYI, this story is more than a year old
MRV Communications, a provider of network solutions for data center operators, enterprises and service providers, will be acquired by Germany-based ADVA Optical Networking.
Founded in 1988, MRV Communications is headquartered in Chatsworth in California, United States, and has over 1000 global customers.
ADVA Optical Networking has agreed to acquire MRV Communications in an agreement that sees ADVA Optical Networking make a tender offer of $10.00 per share for all the outstanding common stock of MRV.
Both MRV Communications and ADVA Optical Networking Board of Directors have recommended and approved the agreement.
The acquisition is subject to customary closing conditions, including the tender of at least a majority of MRV Communications outstanding shares of common stock.
"The network equipment markets that we serve continue to be highly competitive. In this environment, we concluded that the best course of action for MRV's shareholders was to undertake a review of strategic alternatives," says Mark Bonney, CEO of MRV.
"At the conclusion of this review, we have determined that the agreement we have reached to be acquired by ADVA Optical Networking provides the best alternative for MRV and its shareholders.
Bonney continues, "We see a very natural fit between ADVA Optical Networking and MRV as both companies have been long-standing suppliers to the Carrier Ethernet and Optical Transport markets.
"With so much in common technically and culturally but with relatively little overlap among customers, the combined company will be in a stronger position to support the evolving needs of its target markets,"
Since launching their first product in 1995, ADVA Optical Networking technology has been deployed and utilised around the world.
The company has completed a number of acquisitions in the past, including, Storage Area Networks of Cambridge, United Kingdom in April 2000; Oscilloquartz S of Neuchatel, Switzerland in April 2014, and the engineering division from technology incubator mic AG of Meiningen, Germany, in November 2015.
The company is headquartered in Martinsried, a suburb of Munich, Germany. The company has offices in three other locations in Germany, and in multiple locations around the world, including Austria, Hong Kong, India, China, South Africa, Thailand, United Kingdom and Japan.