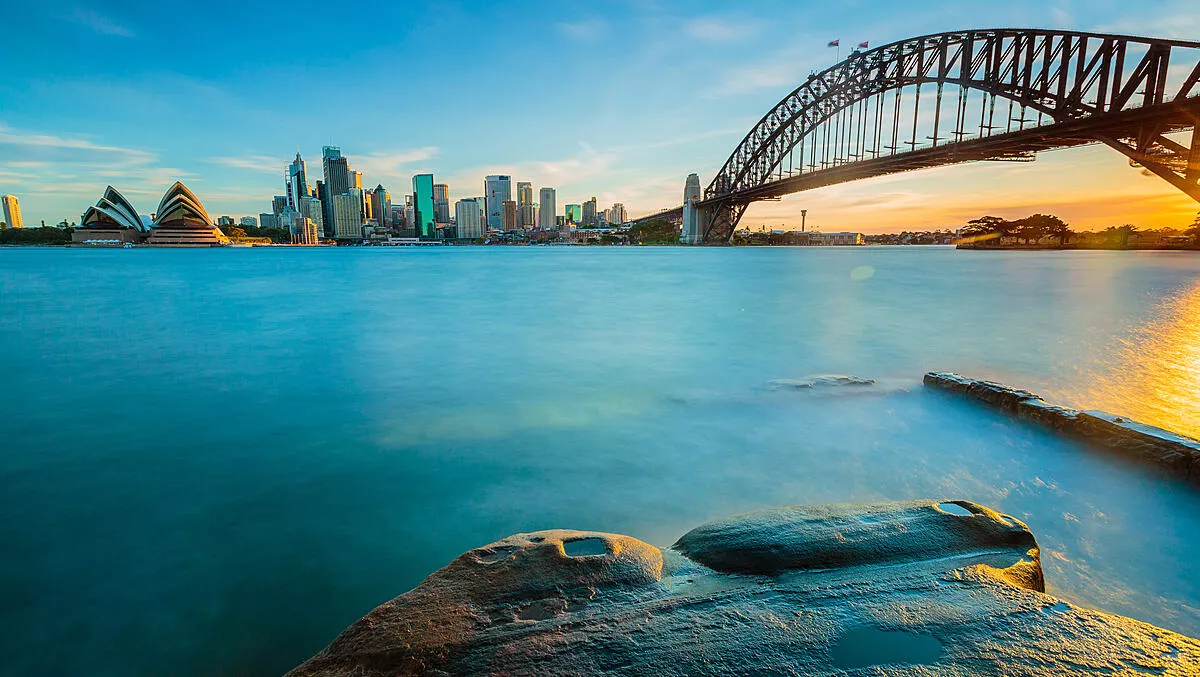 Adobe Experience Platform launches in Australia and New Zealand
FYI, this story is more than a year old
Adobe's Experience Platform will now be faster and more reliable for customers across Australia and New Zealand, and it's all thanks to its new base on a local Microsoft data center.
The Experience Platform, which is a real-time enterprise platform for customer experience management (CXM), has now been built on Microsoft Azure's data center infrastructure in Australia.
The end result for businesses is that the platform is faster and brings more to the table, including Real-time Customer Data Platform (CDP), and Adobe Experience Manager as a Cloud Service.
Built on Adobe Experience Platform, Adobe's Real-time CDP can take real-time action with customer data, to deliver more personalised experiences.
Adobe Experience Platform product marketing group manager Ronell Hugh explains, "Combined with Adobe's new Real-time CDP, brands can use Adobe Experience Platform to create real-time customer profiles across multiple channels throughout the customer journey.
"Leveraging Adobe Sensei AI and machine learning, brands can apply a layer of intelligence to connect data and content to ensure the delivery of the right message on the right channel, in real-time. Adobe is also providing AI-as-a-Service so that customers can easily configure the AI to meet their specific needs, without any data science expertise, accelerating time to value.
The Sydney data center will also provide Australia and New Zealand businesses access to Adobe Experience Manager as a Cloud Service, the industry's most advanced cloud-native solution for digital experience management. This modern, purpose-built application for experience management brings together rich out-of-box capabilities and content customization options that marketers and developers demand.
The Australian Microsoft Azure data center is not only important to keep services fast; it also allows brands to keep critical customer information such as personally identifiable information on-shore. For many organisations this is required to comply with certain privacy and data sovereignty legislation.
Adobe explains that with Adobe Experience Platform Data Governance, brands now have access to frameworks that help them enforce data usage policies and facilitate the proper use of their data to comply with regulations, obligations and restrictions associated with various data sets.
"This end-to-end integration, allowing brands to bring together data governance and customer experience, is a first for the industry. And because of Adobe Experience Platform's open architecture, IT teams can also easily add data governance of their own to meet all their compliance needs.
Adobe Australia and New Zealand managing director Suzanne Steele says Adobe's data center investment is just part of a larger investment in the region.
The company has also invested heavily in its local teams and offices. The company has achieved double digit headcount growth year-on-year for the last three years. Combined with a shift towards a more agile working space, Adobe has doubled the number of seats available in the Sydney office. Adobe's Melbourne office will also relocate to a new and larger space at the end of the year.
"Australia and New Zealand businesses are innovative and forward-thinking. They understand that to drive more business value, they need to deliver personalised experiences at scale, and are willing to invest to achieve this."
"Since the launch of Adobe Experience Cloud almost three years ago, we've seen a majority of our local banks, telcos, airlines and other major brands adopt Adobe as their gold standard for marketing technology. We expect this to continue, and therefore are investing – both in terms of local support and technical innovation.
In New Zealand, Adobe recently appointed Colin Rebairo as the country manager.
Related stories
Top stories