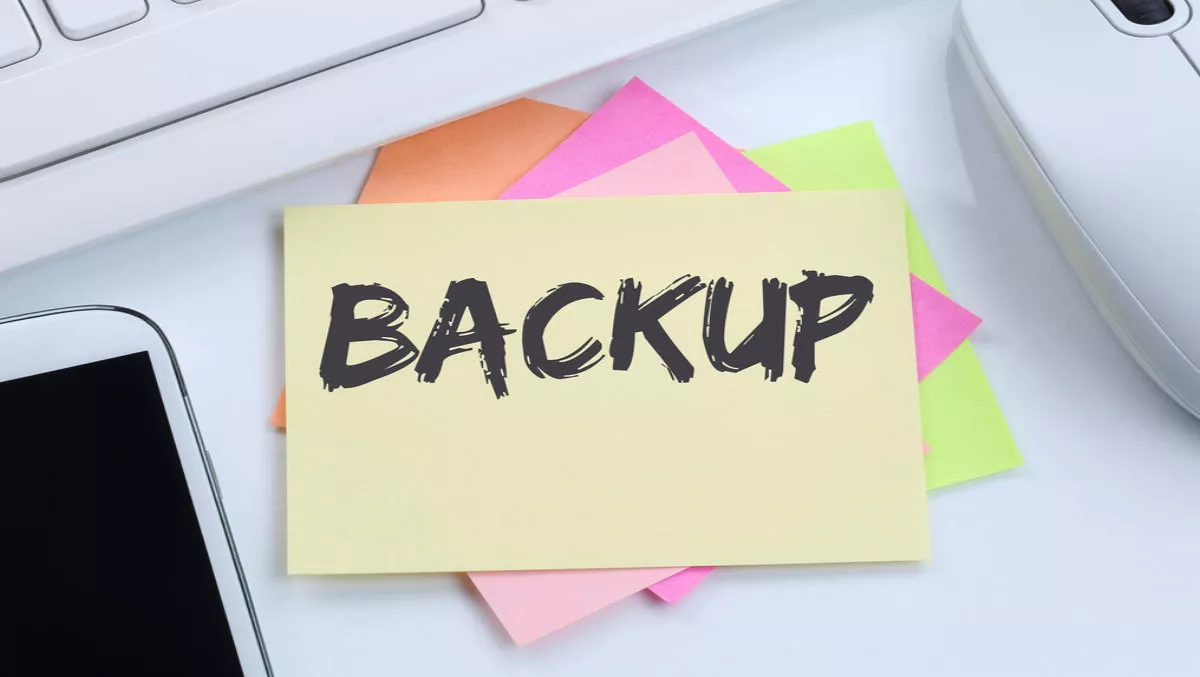 Adding backup services to your product line 'makes perfect sense', says Acronis
Tue, 14th Feb 2017
FYI, this story is more than a year old
By Sam Worthington, News Editor
Research shows that managed data protection is one of the most sought-after services in the SMB market.
That's according to Acronis following the release of a new version of Acronis Backup Cloud.
According to the company, for those already selling hosting services or providing IT support to their local businesses, adding or updating backup services to their product line makes perfect sense.
"A quality backup service with storage in the cloud will help them retain their customers and generate new sources of recurring revenue. But don't just take our word for it," read a company statement.
"There are many studies showing that when a customer buys more products from the same supplier, the bond becomes stronger - all because they would try to avoid the costs and risks associated with going elsewhere.
Acronis adds that if the clients are happy with the company's other services, they are going to love the company for an easy way to backup all their data - physical, virtual, local, cloud, mobile - everything! It's the service customers are waiting for.
Cloud resellers and cloud resellers and managed service providers take note, this is only a hint at what's new to Acronis Backup Cloud 7.0:
Easy Integration: Starting with Acronis Backup Cloud 7.0, service providers and cloud resellers will have increased access to operations support system/business support system (OSS/BSS) integration options that can help streamline their cloud business and drive business operations faster.
Business Automation Systems: New! ConnectWise Manage. Also: Odin, HostBill, Flexiant Cloud Orchestrator, Windows Azure Pack, WHMCS, LabTech, and others via RESTful API.
This release follows Serguei Beloussov, the founder and CEO of Acronis, highlighting that they are leading the industry through continuous research and innovation.
"Our new hybrid cloud architecture is all about giving our partners and Service Providers control over their customers' data."