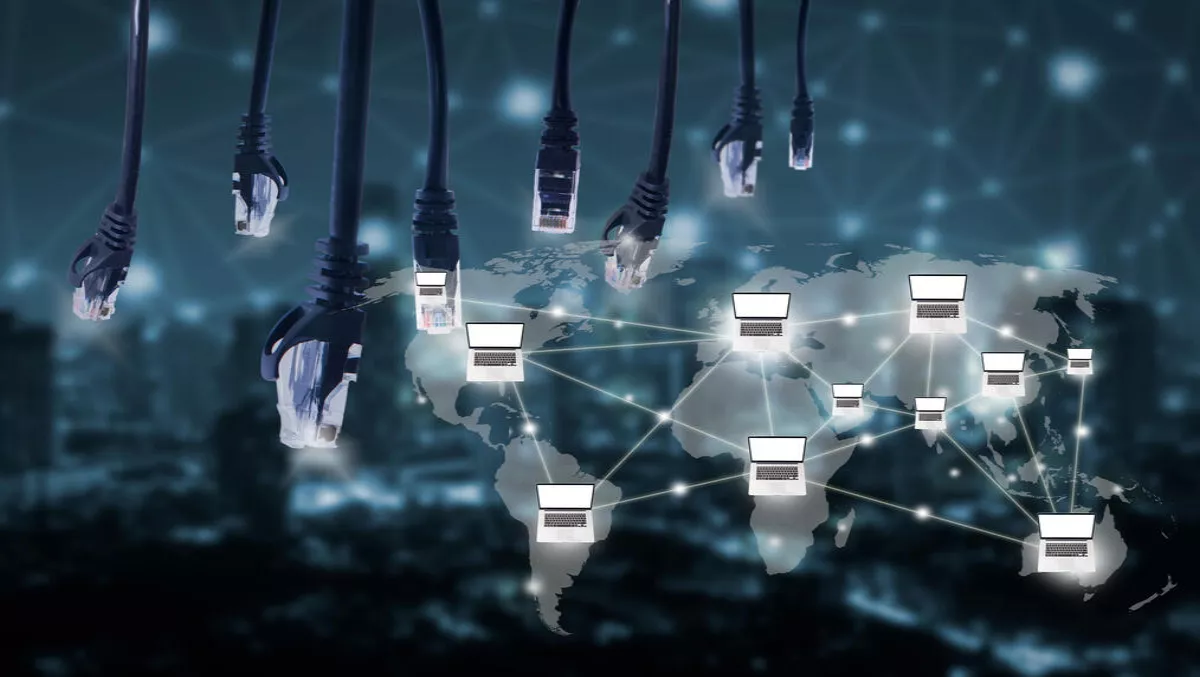 Active optical cable market predicted to hit $3.48 billion in just 6 years
Thu, 25th Aug 2016
FYI, this story is more than a year old
Allied Market Research has predicted that the global active optical cable market will experience rapid growth from $481.3 million in 2015 to $3.48 billion in the next six years, a 32.7% CAGR.
The active optical cables (AOCs) are being quickly integrated into data centers, enterprises and governments to expand connectivity and evolve telecommunications industry towards high-speed optical networks.
The report found that while North America dominates the market, the amount of investment in the Asia-Pacific market helped the region account for 21.5% of the total market value last year.
The Asia Pacific is also tipped to be the fastest-growing region, due to the increasing number of data centers in countries such as Singapore, Japan and China, which all require better connectivity.
The report found that in 2015, 50% of the overall market revenue came from its application to data centers, showing the large demand for AOCs, particularly the Ethernet and InfiniBand components.
The report defines AOCs as InfiniBand, DisplayPort, Ethernet, HDMI, USB and other connections.
The largest growth area is the InfiniBand market because of its integration into data centers and high-performance computing infrastructures.
Key players in the market include Avago Technologies, Finisar Corporation, Oclaro, Inc., Sumitomo Electric Industries and Viavi Solutions, all of which account for 65% of the total market. The companies use a mix of acquisitions, agreements, partnerships and product launches to remain market leaders in their regions.