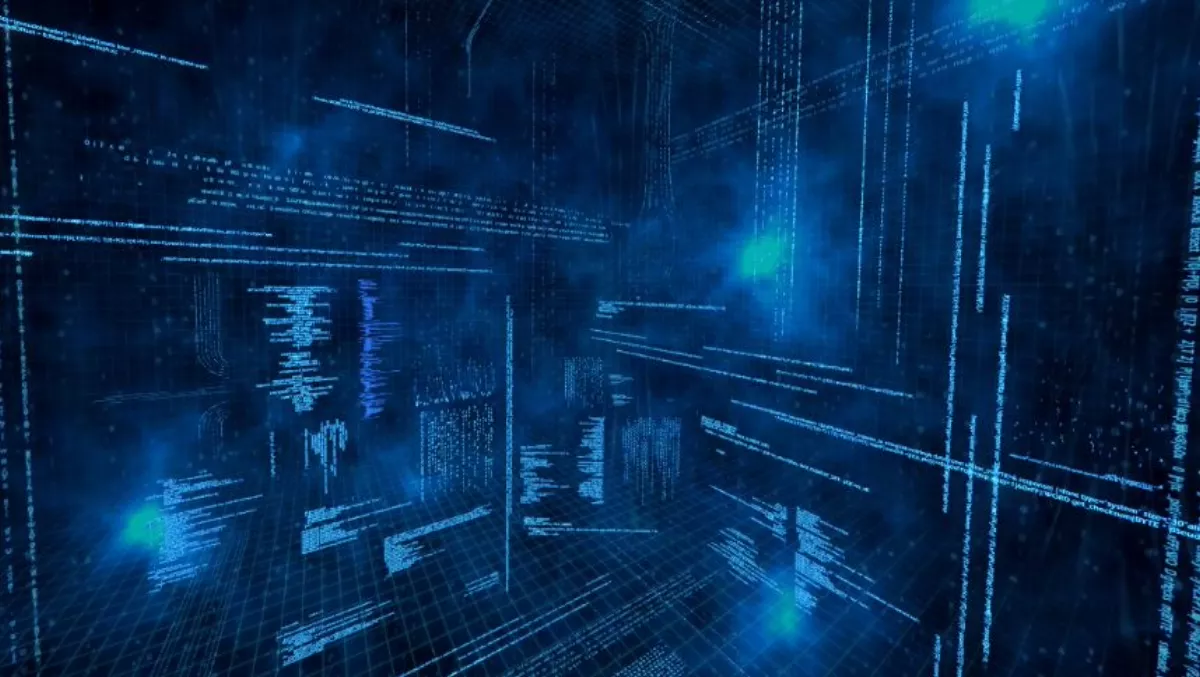 Acronis and CloudLinux release data security solution
Acronis announced that CloudLinux released CloudLinux Backup for Imunify360 powered by Acronis Backup Cloud.
The new solution is fully integrated into the Imunify360 Linux Web server security platform and allows for a quick cloud-based backup of the entire systems and a near-instant recovery of lost or damaged data.
CloudLinux Backup for Imunify360 offers superior protection against malicious attacks, malware infections, file corruptions, and data loss.
Powered by Acronis AnyData Engine and taking advantage of the Acronis hybrid cloud architecture, CloudLinux Backup stores data in the secure Cloud, in an offsite location with multiple remote options available around the world.
Customers can choose the best location for their speed and compliance needs.
Imunify360 security software protects Linux Web servers against threats, including zero-day attacks and distributed brute force attacks, the most common threats to web servers.
With CloudLinux Backup for Imunify360, customers set up a backup of an entire disk and restore infected or corrupted files, folders, volumes, disks, or even a complete system.
It allows for automatic restores of infected files from backup provided that the clean version of the file exists.
CloudLinux Backup for Imunify360 runs on any dedicated, VPS, or shared server where Imunify360 is installed.
Customers can activate CloudLinux Backup feature within the Imunify360 application and get 10 GB per month for free.
Customers can buy additional space at any time in the Imunify360 application or through the CloudLinux Network (CLN).
John Zanni, president of Acronis says, "We are thrilled to see CloudLinux harden their Imunify360 offer with Acronis Backup Cloud.
"They have demonstrated how software companies can create unique and differentiated offers with the flexibility and reliability of Acronis' solutions.
CloudLinux is on a mission to make Linux secure, stable, and profitable. With more than 4,000 customers and partners, including LiquidWeb and Dell, and more than 100,000 product installations.
Acronis aims to set the standard for hybrid cloud IT data protection through its backup, ransomware Active Protection, disaster recovery, and secure file sync and share solutions.
Powered by the Acronis AnyData Engine and set apart by its image technology, Acronis delivers data protection of all files, applications and operating systems across many environments including, virtual, physical, cloud, mobile and applications.