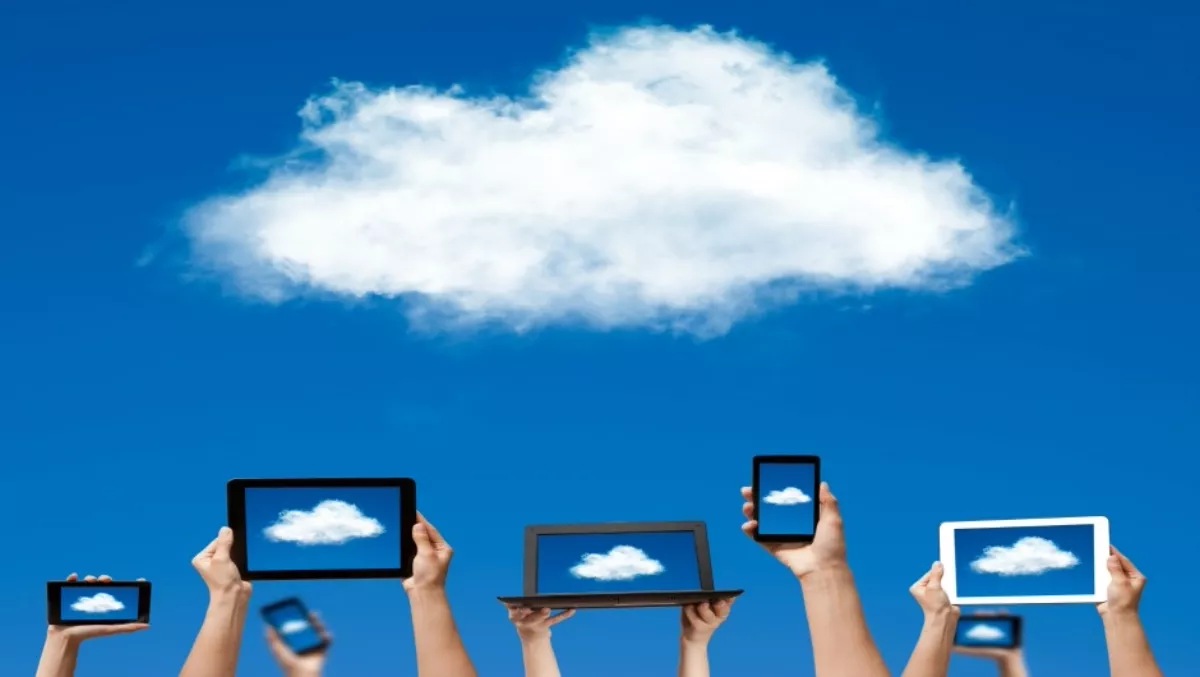 Accenture embraces public cloud and 'kills' data centers around the world
FYI, this story is more than a year old
At Microsoft Ignite 2016 in Atlanta, digital transformation was one of the main talking points.
Accenture CIO, Andrew Wilson spoke about what they're doing to drive digital transformation in our ever-changing world. With over 400,000 employees seeking to drive digital transformation for their combined set of clients, Wilson affirms for Accenture it is all about the intersect of the business amidst all of the great new technology we're seeing today.
"It's about putting a completely new next generation of employee experience into the hands of our users," Wilson says. "It's about innovation, analytics and about creativity, not just productivity as, perhaps, it was in the past. And it's also about doing it on the move - we go to over 10,000 different locations a day and those digital workers have to have all those latest capabiltiies.
According to Wilson, the role of IT has changed drastically.
"The days of the data center, of building, designing and launching your gold-plated release once a year are completely out the window," Wilson says. Now, it's real time, it's agile.
Wilson says that Microsoft Azure is a big part of powering production at Accenture.
As I say, we're about 60 percent public cloud at the moment," Wilson says. "I intend that to be about 80 percent in the course of the next year. As we further embrace public cloud, we're killing our datacenters. We're two down and now onto the third one. So the days of the datacenter, at least our datacenters, definitely have an end.
As Accenture has gone through this change, Wilson has learnt a lot and has some advice to share.
"Don't be afraid to adopt the new a lot more quickly than we used to. CIOs like me, particularly hyper-scale, gold-plated, risk-averse - let's not just watch it, let's get out there. You've got to be much more agile, much more quick and more willing to adopt risk because those users, millennial and post-millennials out there, I can't give them yesterday's services. I have to give them tomorrow's services to be relevant as a CIO," Wilson concludes.