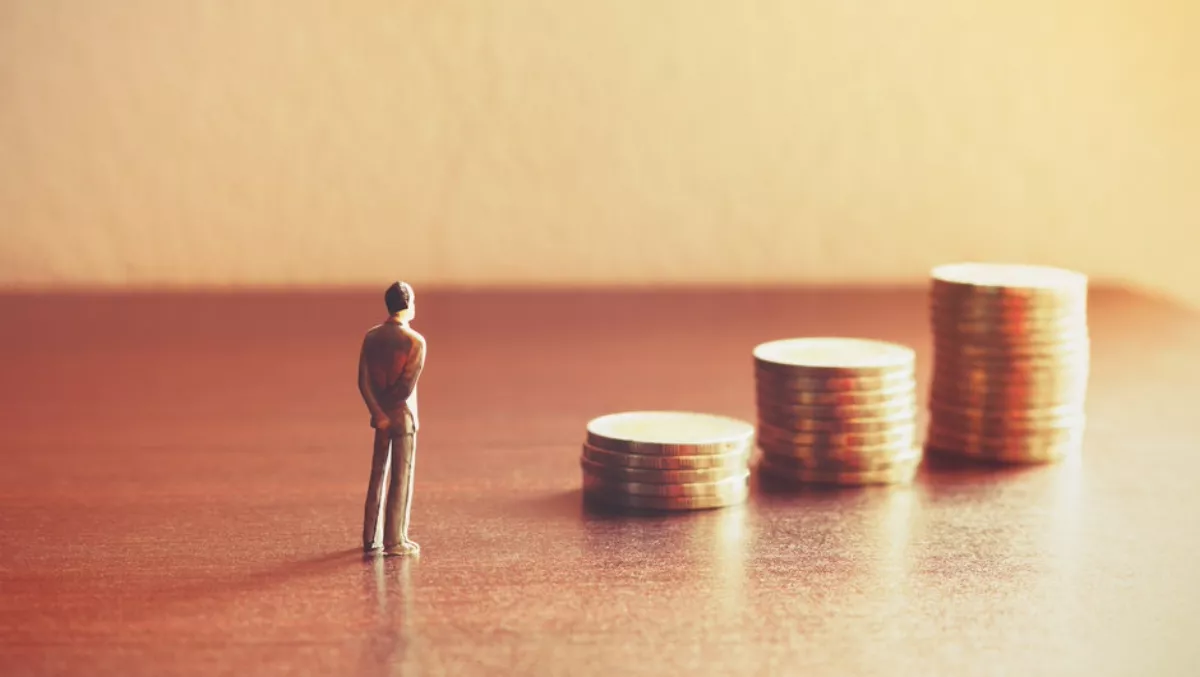 Accelerating the intelligence revolution: How companies are investing
FYI, this story is more than a year old
Not a day goes by without companies from every industry commenting on the rise of artificial intelligence and the impact that it is going to have on business.
Across all organisations, from tech giants to government, billions of dollars are being spent to develop powerful AI to streamline processes and discover the next business advantage. AI is being used to give first movers the opportunity to stay ahead of their competition and lead their industries into the future.
Why are companies investing?
Teaching machines to learn new concepts and rules by crunching large volumes of data, instead of having the rules manually programmed, is a critical area of development in artificial intelligence. It signals the shift from applying rote rules to achieve a fixed task, to deriving insights and using these to find a solution to a challenge.
By utilising machine learning, companies can use historical data to create applications that learn and adapt to changing situations. Currently, the most common use for machine learning in Australia is security. Lenovo Data Center Group commissioned research from YouGov Galaxy that found 13 percent of organisations with over 100 employees in Australia are already using machine learning or deep learning for security, firewalls or spam filters.
The survey delved into the adoption and application of machine learning and deep learning technologies in business. It gathered views from IT managers and decision makers across industries to determine the current understanding of AI, machine learning and deep learning applications and what business challenges are already being tackled by this technology.
The research found that the majority of companies in Australia (79%) are already investing in artificial intelligence somewhere within the business. This aligns perfectly to what you would expect to see given the public discussion around the impact that AI will have on the future of business.
Preparing to invest properly
Finding that more than half of the companies surveyed (53%) do not believe that their organisation has a clear understanding of AI, machine learning and deep learning was unexpected given current investment levels. Without this understanding, investment into technology can prove ineffective and misplaced.
The notion that adding AI to any existing process will magically improve it is misguided. Machine learning works best when it can take advantage of the data you have to learn about and improve on past performance.
With 77 percent of survey respondents saying they have not seen a clearly defined strategy for the investment in AI, machine learning or deep learning from senior management, it is not surprising to hear about failed projects.
When businesses look at investments realistically, it can revolutionise processes and create new streams of revenue. At the rate at which companies are investing, no business can truly afford to ignore the trend. That said, jumping on the bandwagon blindly will not deliver results.
Instead, companies need to invest in understand what they want from AI, why AI is the right tool for the specific application, and what challenges may arise on the journey. When done right, AI and machine learning applications will do amazing things for business and drive the growth of the economy for many years to come.