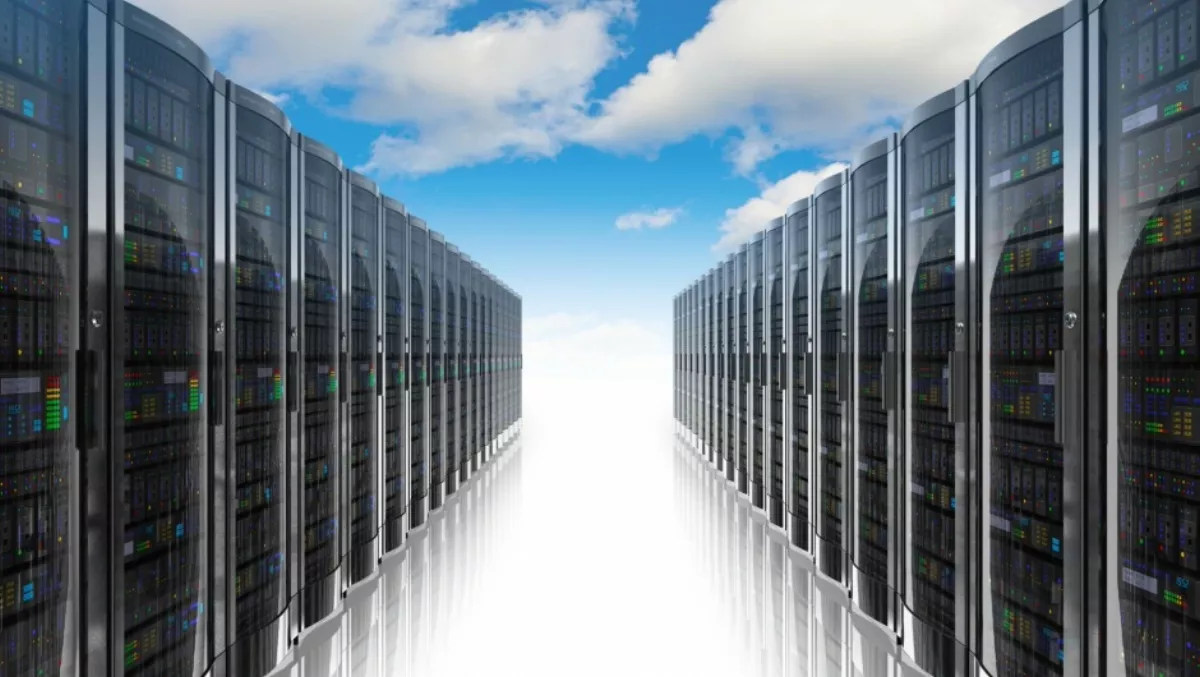 Abraxas builds SDN-ready data center with Huawei cloud fabric
Huawei's cloud fabric data center network solution has been deployed to build a virtualised multi-tenant cloud data center network for Swiss cloud service provider Abraxas, in a move which Abraxas says has 'significantly' improved its ICT resource utilisation.
Abraxas runs cloud computing services for enterprises, government agencies and scientific research institutions in Switzerland and Europe, and Huawei says its cloud fabric provides the data center with the foundation on which to build a software defined network.
Olaf Sonderegger, Abraxas ICT architect, infrastructure management, says Abraxas wanted to improve the overall efficiency of IT resource utilisation by integrating data center resources while also implementing data center connections to guarantee flexible deployment and migration of services among data centers.
In order to fulfill sustainable service development, Abraxas also needed its data center network architecture to be flexible enough to evolve into SDN-enabled architecture," Sonderegger says.
"After making a comprehensive evaluation, we found that Huawei's Cloud Fabric Data Center Network solution fully satisfied our requirements," Sonderegger says.
The virtualised fabric is built out of a network of Huawei CloudEngine data center switches.
Transparent Interconnection with Lots of Links (Trill) and Ethernet virtual network enabled Abraxas to build an ultra-large cross-DC layer 2 network, with flexible deployment and scheduling virtual machine resources.
The virtual system technology used by the cloud fabric implements what Huawei calls 1"N virtualisation of a core switch, enabling Abraxas to implement a range of service functions using different virtual switches, achieving service isolation and lowering the total cost of ownership.
The data center switches work with Huawei's Agile Controller, allowing Abraxas to build and SDN-based data center and develop its data center network for its own service demands through SDN.